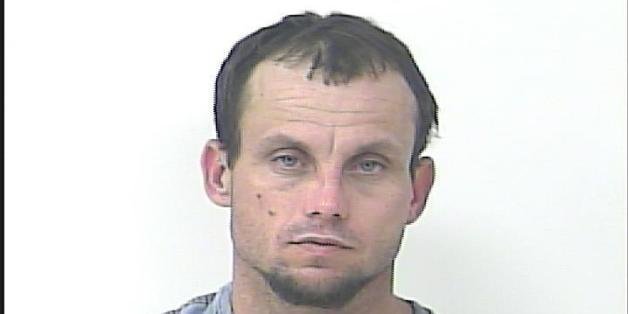 You don't see this everyday.
Police in Florida encountered a man wearing a jacket and brassiere, and riding a bicycle in front of a bank branch that prevented customers from using the ATM.
Fort Pierce police asked Gregory Herndon to empty his pockets and, though it got him into trouble, the 33-year-old allegedly agreed.
Out came a pair of women's undergarments, a crack pipe, two needles for drug use, a pill bottle and brass wool, according to Off the Beat, which recently obtained the Nov. 3 arrest affidavit.
Records from the St. Lucie County sheriff's office says Herndon faces charges of possession of drug equipment and resisting an officer without violence. Bond was set at $15,500.
Popular in the Community