A new book that seeks to uncover sites long forgotten in Japan will give you chills.
In "Nippon no Haikyo," French photographer Jordy Meow captures abandoned sites throughout the Asian country, traveling across the nation to reveal ghost towns and desolate wastelands where few have set foot. Meow has been chronicling his journeys during the past few years on his blog, Totoro Times, providing a glimpse into rarely-documented places in places like Japan, Belgium, and even North Korea.
According to Meow, "Haikyo" literally means "ruins" in Japanese, but it also describes a growing movement of urban exploration. Check out some of his oddly unsettling, beautifully creepy photos below.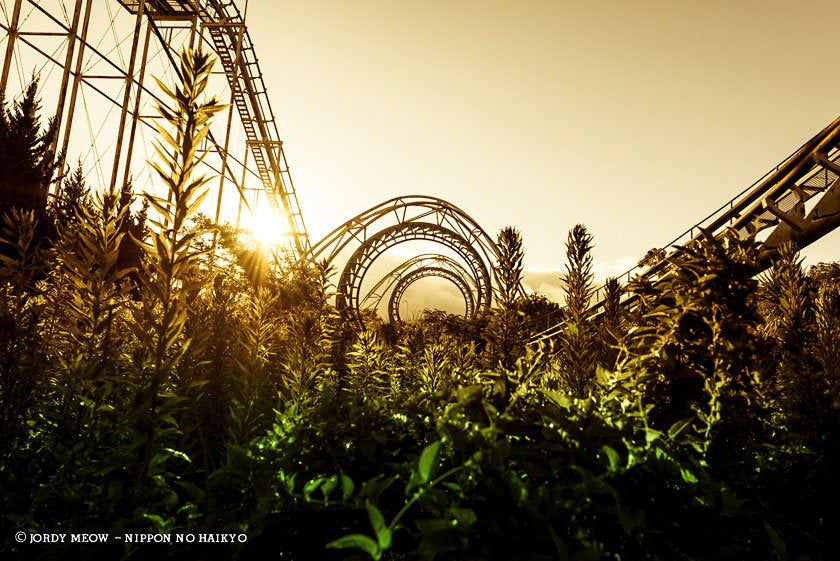 Haikyo: Forgotten Japan
Popular in the Community