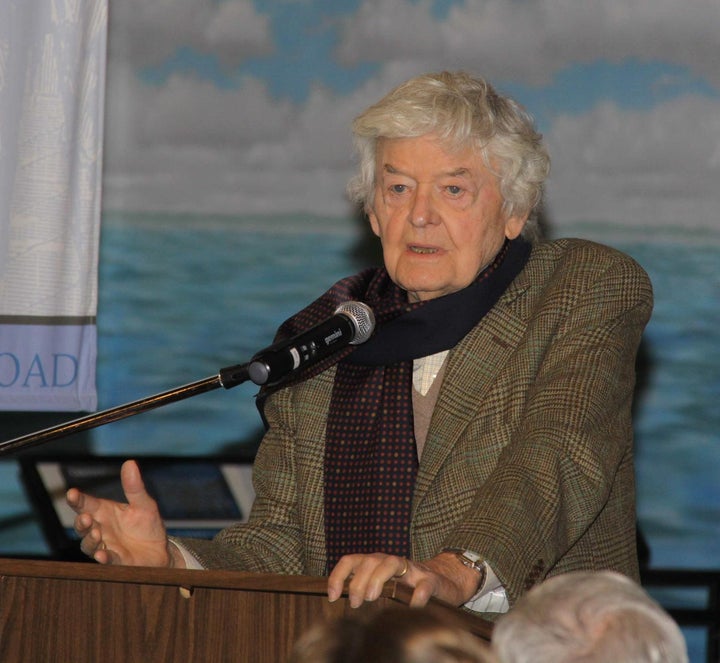 We knew this day would come, and we can be grateful it came on Hal Holbrook's terms. In a letter to the Oklahoma City Repertory Theatre, where he was scheduled to perform next month, Holbrook wrote:
"I didn't realize when I sat down a moment ago what a tremendous blow it would be, emotionally, to say that my job with 'Mark Twain Tonight!' is going to end."
After performing the one-man show for 63 years (longer than Sam Clemens claimed the "Mark Twain" pseudonym), Holbrook has tired of being on the road. He will continue to perform in screen roles, but his "Mark Twain" stage role, for which he received a Tony Award, has ended.
Holbrook is a distinguished Twain scholar. He has carefully and thoroughly researched Twain's life and writings, creating authentic, unique, and changing performances delivered more than 2,000 times on stages around the world. He performed behind the iron curtain. He also performed in the turbulent South during the Civil Rights movement, bringing "MARK TWAIN TONIGHT!" to Ole Miss in 1962 a few days after James Meredith was enrolled as the school's first black student.
Holbrook does not shy away from controversy and has always embraced Twain's willingness, even eagerness, to speak out for what he believed was right. The two have much in common.
The Twain world loves him. The Mark Twain Boyhood Home awarded him the Mark Twain Lifetime Achievement Award in 2012. The Mark Twain House christened its great museum hall, "Hal Holbrook Hall" in 2012. When Twain scholars collaborated to publish Mark Twain and Youth: Studies in His Life and Writings, it was Holbrook they asked to write the foreword (which alone is worth the price of the book).
It is not surprising Holbrook is ready to retire from life on the road. He chronicled the challenges of road life in his 2013 bestselling memoir, Harold: The Boy Who Became Mark Twain. Perhaps it is more astounding that he endured the grueling demands for as long as he did. For those of us who have experienced Hal Holbrook in MARK TWAIN TONIGHT! live on the stage, we can only offer a sincere and humble "thank you" to the man who has done more to keep Mark Twain on people's minds than anyone else. Thank you, Hal.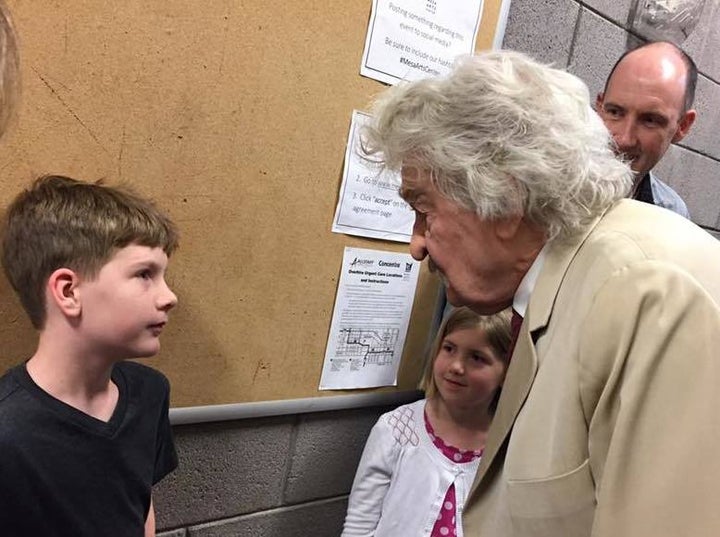 Related
Popular in the Community