 The bitter custody battle over Halle Berry and Gabriel Aubry's three-year-old daughter Nahla continues.
The former couple are back in court with Halle trying to strip her ex-boyfriend of visitation rights after their daughter's nanny filed a police report, alleging that Aubry pushed the nanny into a door while she held Nahla in her arms, and is now being investigated for criminal child endangerment and battery charges.
According to TMZ, Berry and Aubrey met with DCFS on Friday, and social workers recommended that Aubrey take anger management classes, and sources say he agreed. Sources also tell the website that social workers recommended that Nahla be taken to counseling.
Meanwhile sources for RadarOnline say DCFS has written an extensive report that recommends no changes in custody be made, but that Berry and Gabriel attend parent classes together, so they can learn how to co-parent their three-year-old.
More celebrity couples who split: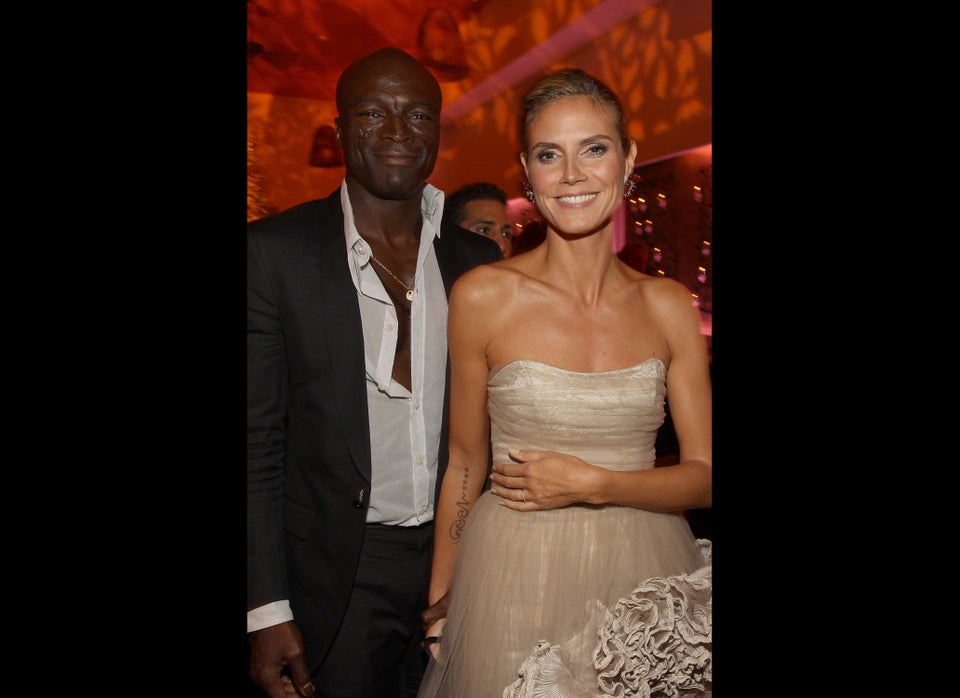 Celebrity Breakups: Star Couples Who've Called It Quits
Popular in the Community