Scratching your head trying to find the perfect Halloween costume? It may be your costume that's making you itch ― from head lice.
Doctors usually see a jump in head lice this time of year. Although many people associate it with the start of the school year, the real cause may be even scarier: Halloween costumes.
Cherie Sexton, a nurse practitioner in Oregon, Ohio, says trying on Halloween costumes is a real bugaboo.
"We have a lot of people going into stores right now, trying on masks, trying on costumes and trying on wigs," Sexton told Toledo station WTOL-TV. "And a lot of people don't give much thought to the fact that several people could've tried it on before them."
Sexton's solutions might strike some as nitpicking:
Never try on a mask in a store without wearing a bathing cap over your hair.

Put your new costume into a tightly sealed bag for at least 48 hours before wearing it to kill off any lice that may be on it.

Throw dryer-friendly costumes into the dryer for 45 minutes before wearing them.
Although head lice are annoying, they don't actually make people sick. The American Academy of Pediatrics said there is no reason children with lice to be kept away from school.
She also recommends cleaning clothing and bedding and restricting head-to-head contact until the lice are gone.
In extreme cases, some prescription treatments may be needed to eradicate the lice from your child.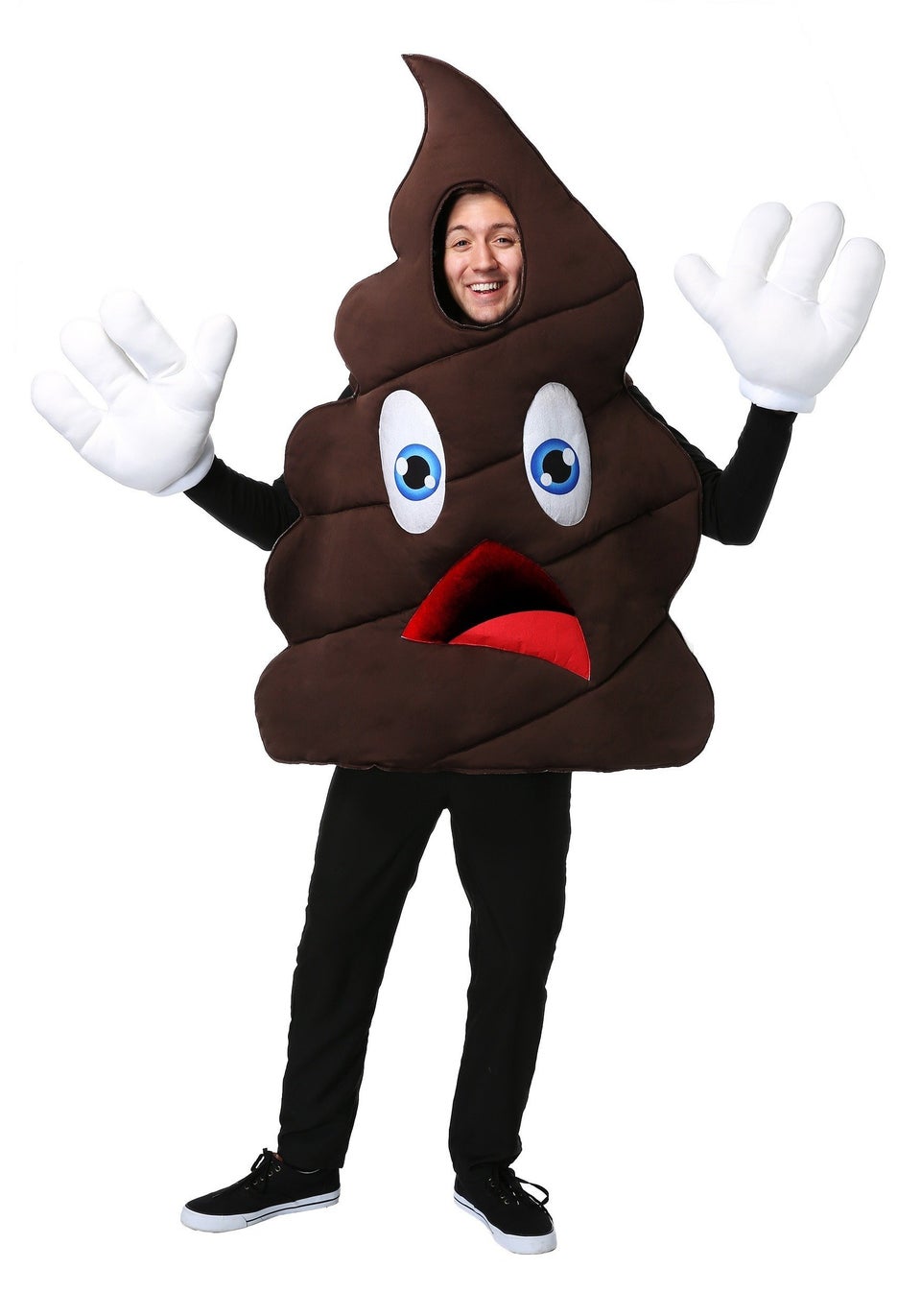 Tasteless Halloween Costumes 2017
Popular in the Community