With two months until the release of "Hangover 3," a new poster has been released for the latest film in the "Hangover" franchise.
The poster spoofs a teaser for the final "Harry Potter" film. Both reading "It All Ends," the poster for "The Hangover" shows Zach Galifianakis in the place of Harry Potter and Ken Jeong in the place of Voldermort -- take a look below.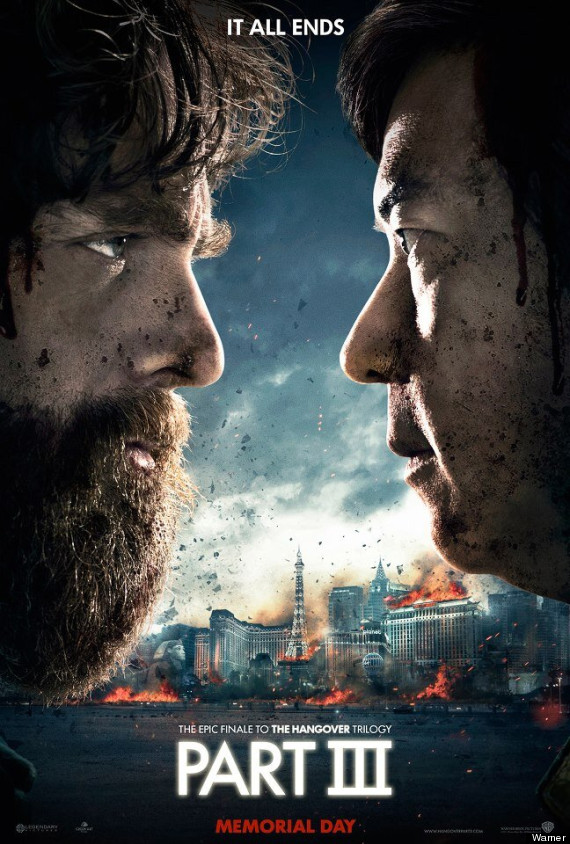 Bradley Cooper and Ed Helms also reprise their roles in the "epic finale to the 'Hangover' trilogy." "The Hangover: Part III" is due out May 24.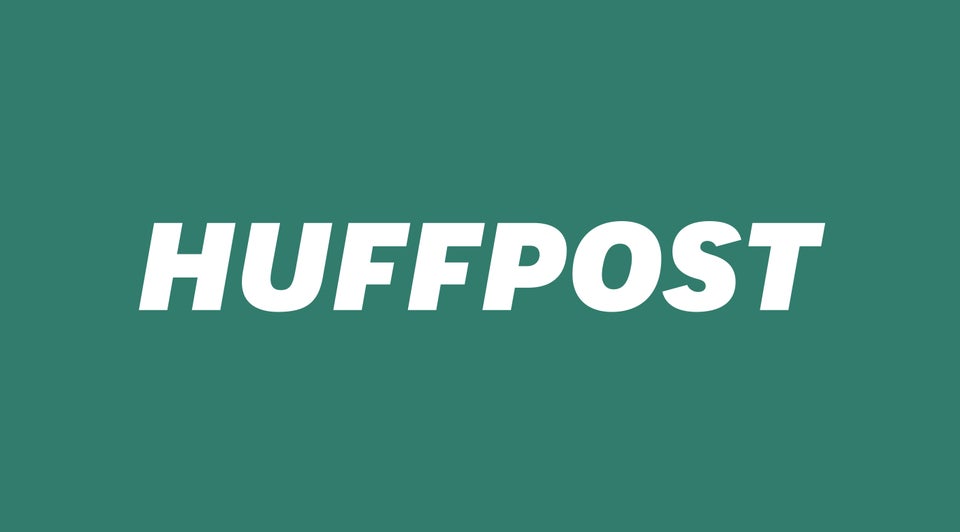 The Best Comedy Trios Ever
Popular in the Community