 Feels like everyone is pining for those good old days when Goldman Sachs cared about its clients.
"[Goldman's IPO] was a change in culture and that change in culture then continued on and you didn't have investment bankers running the firm, you had traders running the firm and traders have a short term memory," Greenberg said in the interview. "That change really has changed the culture of Goldman Sachs, it is not the Goldman Sachs that represented companies as an investment banker."
Though Greenberg's comments certainly aren't unique, he may have a bias not shared by some of the other Goldman haters. After the government bailed out Greenberg's former employer AIG in an attempt to stave off economic collapse, Goldman collected a multi-billion payout from the company, which ended up in its own account instead of those of clients. AIG forced Greenberg out of the company years before the company was bailed out.
Greenberg's comments came in direct response to a question from the interviewer about on the NYT op-ed in which Smith detailed what he saw as a shift from a company culture that focused on putting clients first to one that valued profit above all else.
Former Federal Reserve Chairman Paul Volcker expressed similar sentiments Wednesday, saying that after Goldman went public it "became a trading operation," which had a negative impact on the company and its clients. Volcker is the architect of a controversial financial regulation that carries his name, which aims to limit banks' ability to trade with their own money.
"That changed the mentality, I'm afraid," Volcker said of Goldman Sachs at the Atlantic's Economy Summit. "It's a business that leads to a lot of conflicts of interest."
But not everyone is piling on the Goldman criticisms. JPMorgan Chase CEO Jamie Dimon wrote in a memo to his staff after Smith's op-ed ignited a firestorm on Wall Street: "I want to be clear that I don't want anyone here to seek advantage from a competitor's alleged issues or hearsay -- ever," according to the Wall Street Journal.
Here are some reactions to Smith's op-ed: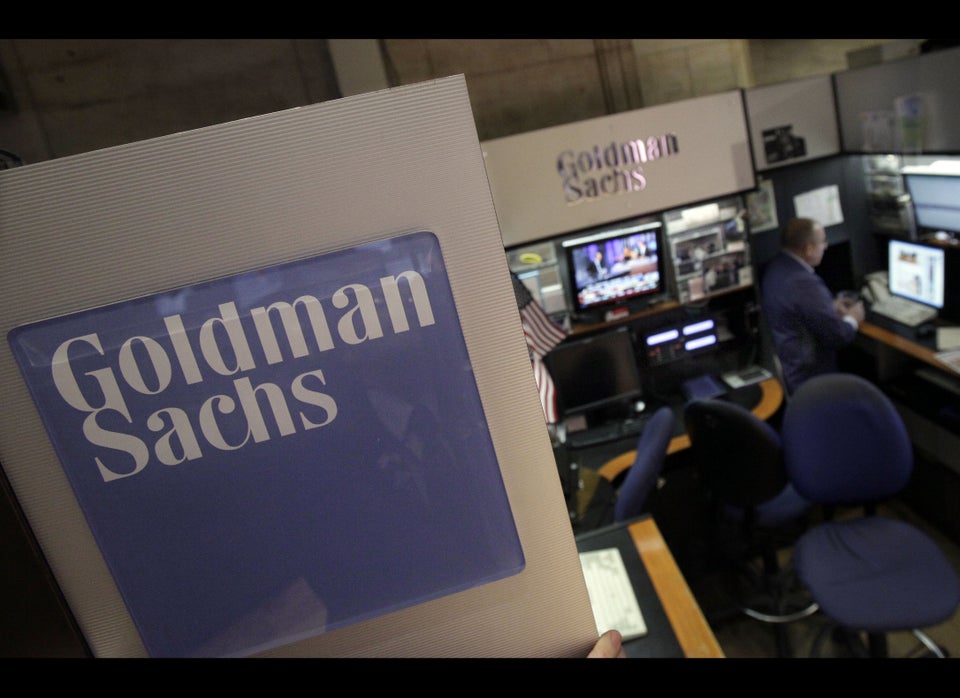 Popular in the Community