Their time to shine finally arrived on Thursday, Feb. 7 at the world-famous Apollo Theater in Harlem. Designers Deidre Jefferies, Evelyn Lambert, Chantell Walters, Kimberly Goldson, Sandro Romans, Shauntele and Kahindo Mateene presented the strongest looks from their Fall 2013 collections to a packed house of fashion fans and insiders.
The evening was not only a chance to showoff their sartorial skills to future customers and critics, but it also held the opportunity for four of the designers to present a full collection during New York Fashion Week in September.
The fate of that decision was in the hands of a panel of distinguished judges, which included Bethann Hardison and Tyson Beckford. Attendees were also invited to take part in the deliberation by casting their votes for the top four designers via HFR's Facebook page.
After a stellar showing of praise-worthy collections the results are in! The following four designers have been chosen to present in September:
Kahindo Mateene
Diedre Jefferies
Kimberly Goldson
Sandro Romans
We can't wait to see what else these designers have up their stylish sleeves!
In the meantime, check out the video above for highlights from the Fall 2013 Harlem's Fashion Row Show and tell us which collections you love in the comments section.
Before You Go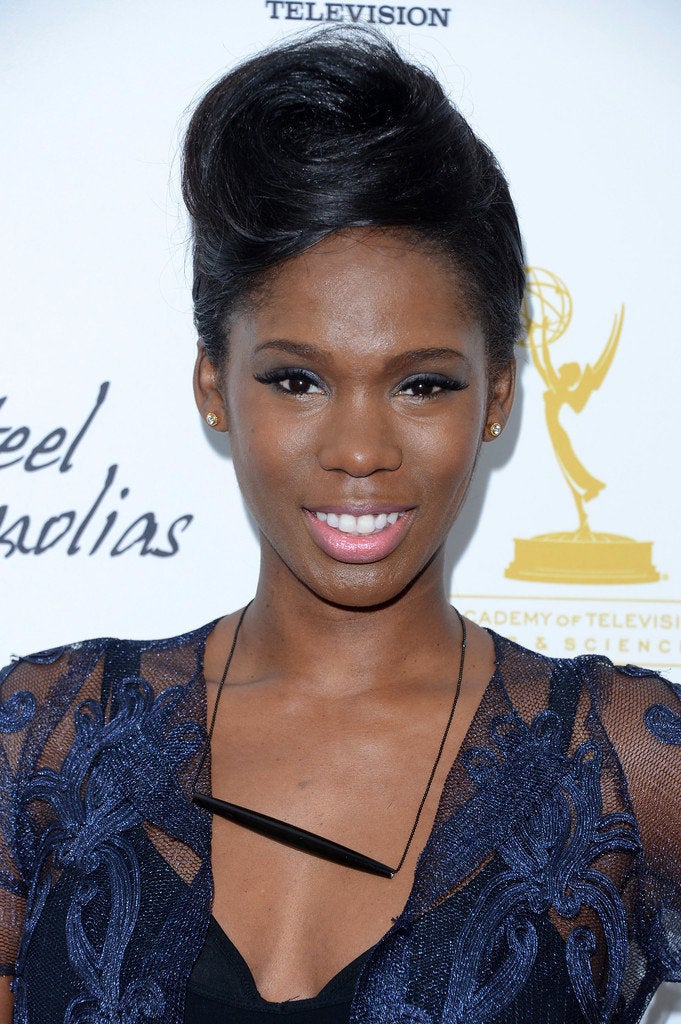 HFR Fall 2013 Designers
Popular in the Community