Three different HBO websites reportedly experienced issues during Sunday night's season premiere of "Game of Thrones." HBO.com was unavailable for some time and the company's standalone streaming service, HBO Now, was down for the first half of the episode.
A spokesperson for HBO told Huffpost that the issues weren't widespread, but some local distributors had issues due to the large number of subscribers. Latin America had a total failure when trying to watch with HBO Go, another streaming service made available from the network.
"We had a very successful 'Game of Thrones' premiere night on both the HBO GO and HBO NOW platforms in the U.S. and we saw the highest concurrent viewership numbers ever on the streaming services," a HBO spokesperson told HuffPost.
Last season, HBO reported an average of 25 million viewers per episode across platforms, so it wouldn't be unusual for the company to expect an onslaught of viewers streaming the premiere from around the world. Digital platforms were responsible for about 40 percent of that audience.
It's a miracle no "red wedding" situations occurred during watch parties, as viewers became understandably upset with the situation.
Seriously, the people who missed out on Sunday night's premiere will be dodging their friends and social media feeds like flaming arrows on Monday.
This post has been updated to include a statement from HBO.
Before You Go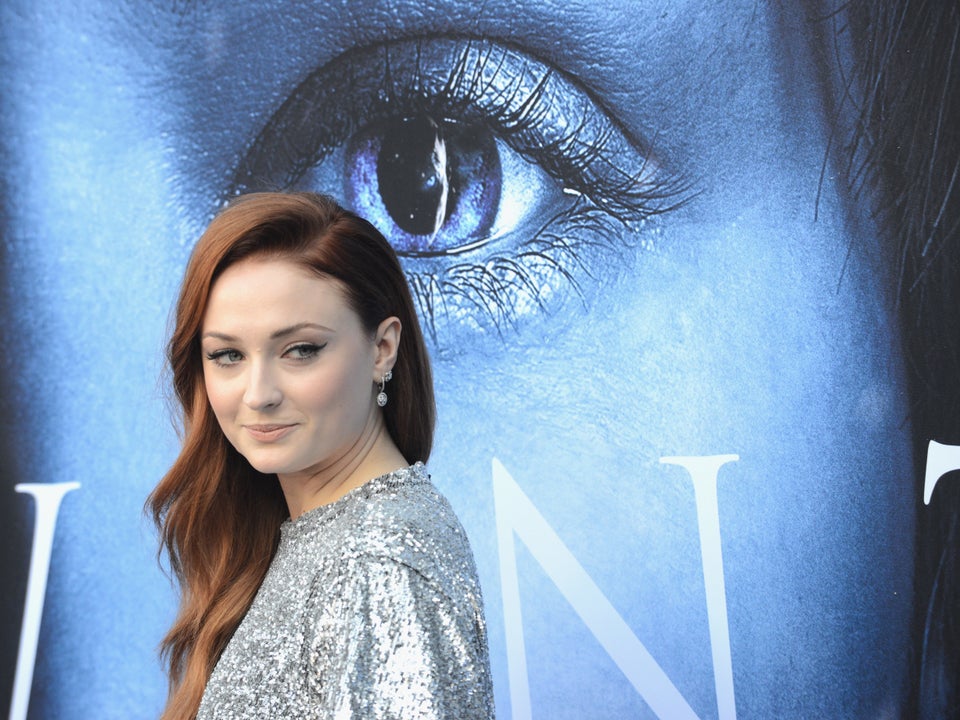 "Game of Thrones" Season 7 premiere