Suicide is notoriously difficult to predict.
Even though mental health providers are trained to identify individuals at risk for suicide, the reality is that most of the 45,000 Americans who die by suicide each year haven't had a recent mental health or substance abuse diagnosis and aren't seeing a behavioral health specialist.
Many of them, however, have visited other kinds of doctors. Approximately 80 percent of patients who die by suicide visit a health care provider in the year before their deaths, and about half do so within four weeks of death, according to the Journal of General Internal Medicine. If general practice doctors had a better sense of what to look out for, they could be able to intervene and even save lives.
New research, published Monday in the American Journal of Preventive Medicine, could help. The study compared more than 2,600 patients who died by suicide between 2000 and 2013 to more than 260,000 control subjects in 2016. (All of the patients in the study had health insurance, so associations between physical health and suicide could be different for the uninsured.)
The research found 17 physical health conditions, including sleep disorders and diabetes, associated with an increased suicide risk. Nine of these conditions were associated with increased risk even after controlling for substance use and mental health diagnoses.
"We need to reach beyond behavioral health if we really want to reduce suicide in America," said Brian Ahmedani, lead study author and the director of psychiatry research at the Henry Ford Health System's Center for Health Policy and Health Services Research. "Given that suicide risk appears to be associated with most physical health conditions, widespread suicide risk screening in general health settings appears warranted."
"We need to reach beyond behavioral health if we really want to reduce suicide in America."
Three conditions were mostly closely associated with an increased suicide risk.
Patient with sleep disorders or an HIV/AIDs diagnosis were twice as likely to die by suicide as the control group, and patients with previous traumatic brain injury were nine times more likely to die by suicide.
"This was among the first large-scale studies in the United States to identify a strong association between traumatic brain injury and suicide risk," Ahmedani said.
Another big risk factor was having more than one health problem. Thirty-eight percent of individuals who died by suicide had been diagnosed with more than one of the conditions the study examined, compared to only about 16 percent of the control group.
In addition to informing future research, Ahmedani said he hopes the study prompts health care providers to consider screening patients with certain conditions ― especially if they have more than one ― for suicide risk.
"Our study really demonstrates that it likely isn't just one condition but rather the overall burden of health that is associated with suicide risk," he said.
Support HuffPost
A No-B.S. Guide To Life
Related
Before You Go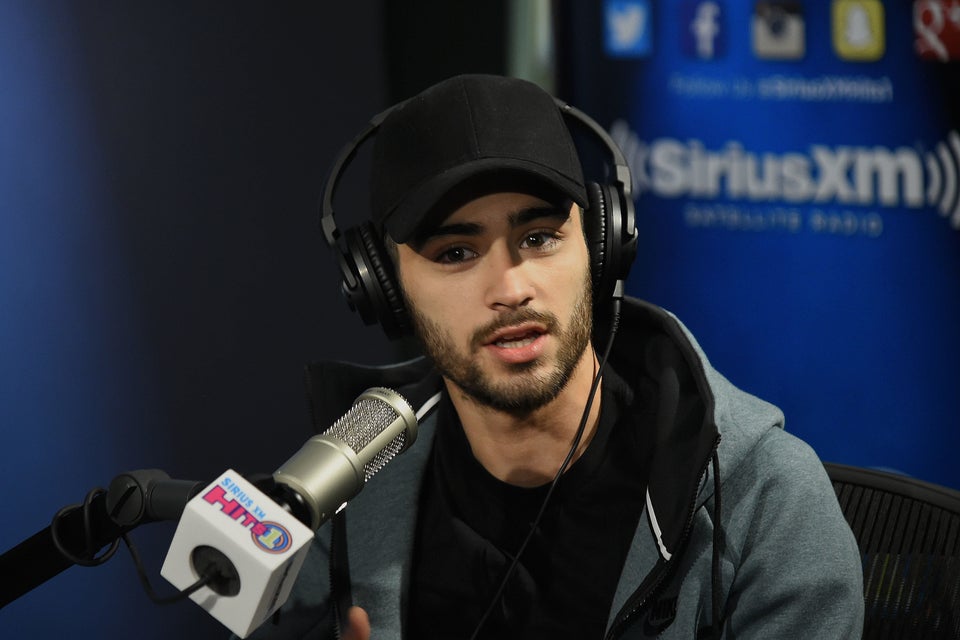 Male Celebrities On Mental Health
Popular in the Community