 While 59 percent of Americans have found health information online, a smaller but still substantial number -- 35 percent -- say they have logged online specifically to try to learn what a particular symptom meant. Luckily, the number of people who first approach a doctor for diagnosis, 70 percent of respondents, is twice the percentage of those who use online diagnostic tools, but the latter statistic is still rather high.
About 46 percent of those who went online reported subsequently going to a medical professional to confirm a diagnosis and for treatment, while 38 percent opted for self-care and stopped after their online search. Notably, those with more education and higher incomes were both more likely to use the Internet as a primary diagnostic tool. Perhaps the following statistic will be sobering for these DIYers: 18 percent of those who went to the doctor following a self-diagnosis were given a different diagnosis by the professionals.
Have you ever diagnosed using an online tool? Tell us in the comments!

Related
Before You Go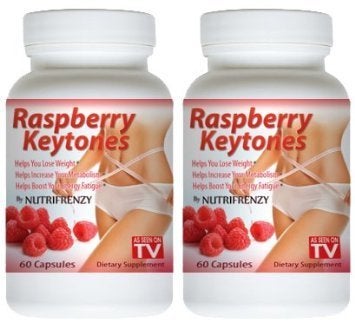 10 2012 Health Trends That We DON'T Want To See In 2013