Chickpeas, also known as garbanzo beans, are one of the most perfect foods. Hearty yet light, they're satisfying all on their own but also pair well with a range of dishes.
With a flavor profile between neutral and nutty, chickpeas are a great backdrop for spices and sauces; they're also delicious prepared with nothing more than a splash of lemon juice or a sprinkle of salt. They stay intact in soups and stews, turn perfectly crispy when fried, and create wonderful spreads and purees because of their natural creaminess ― we wouldn't have hummus without them.
If you're new to garbanzo beans, here are more than 20 chickpea recipes that will convert you into a full-blown chickpea lover.
Cauliflower Crust Chickpea Pepperoni Pizza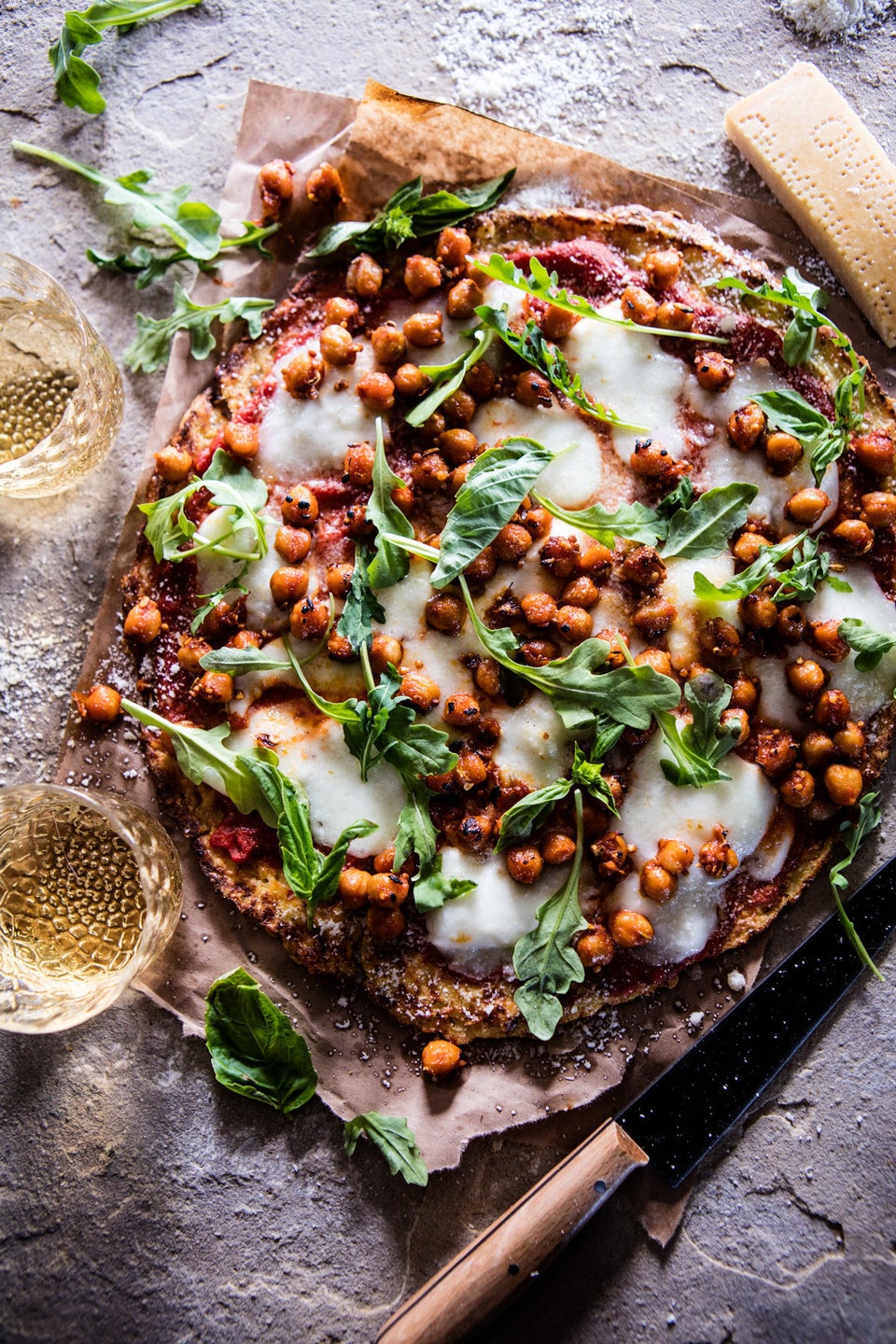 Chickpea Shawarma Stuffed Pita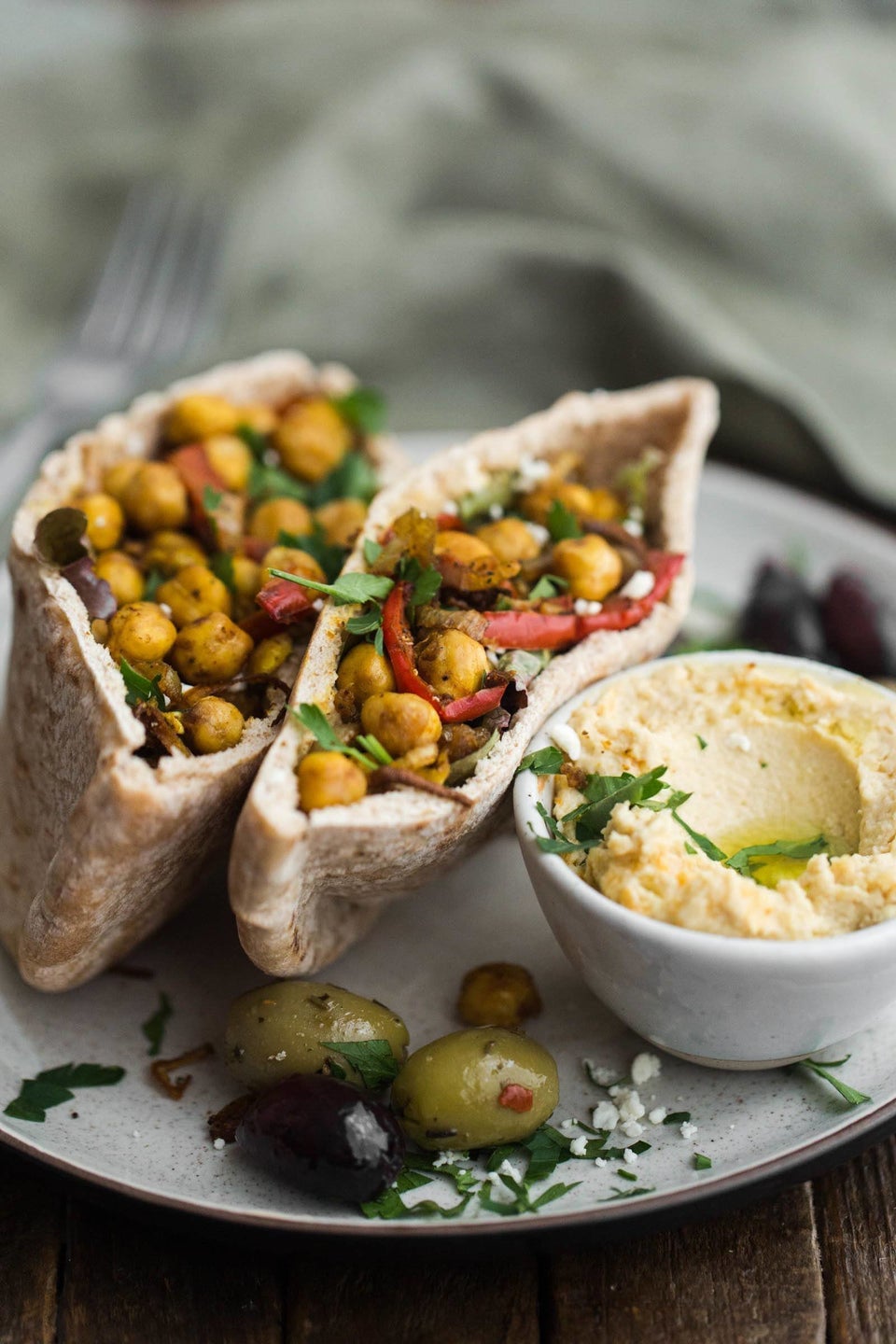 Chickpea Pasta Soup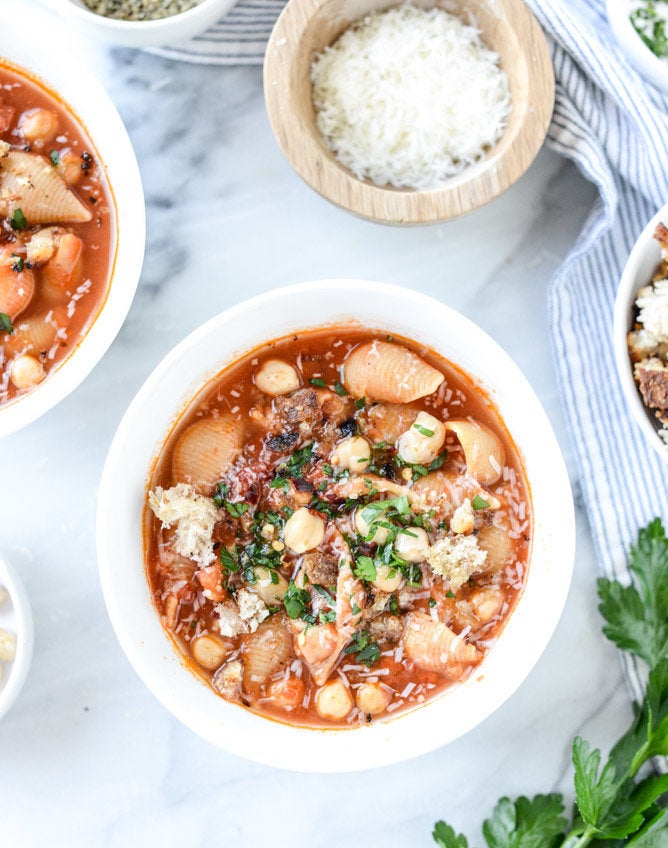 Rava Dosas With Summer Squash And Tomato Chickpea Masala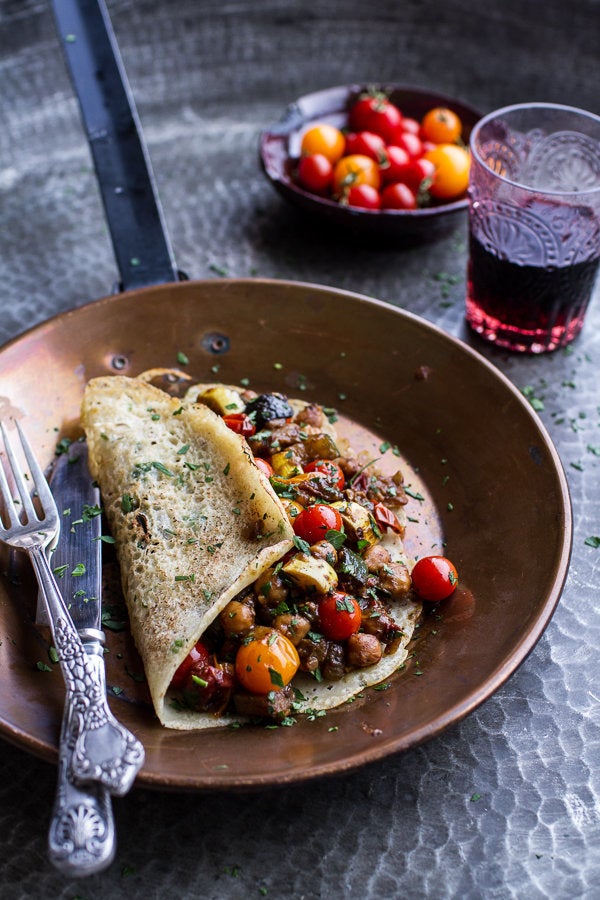 Crispy Oven Roasted Chickpeas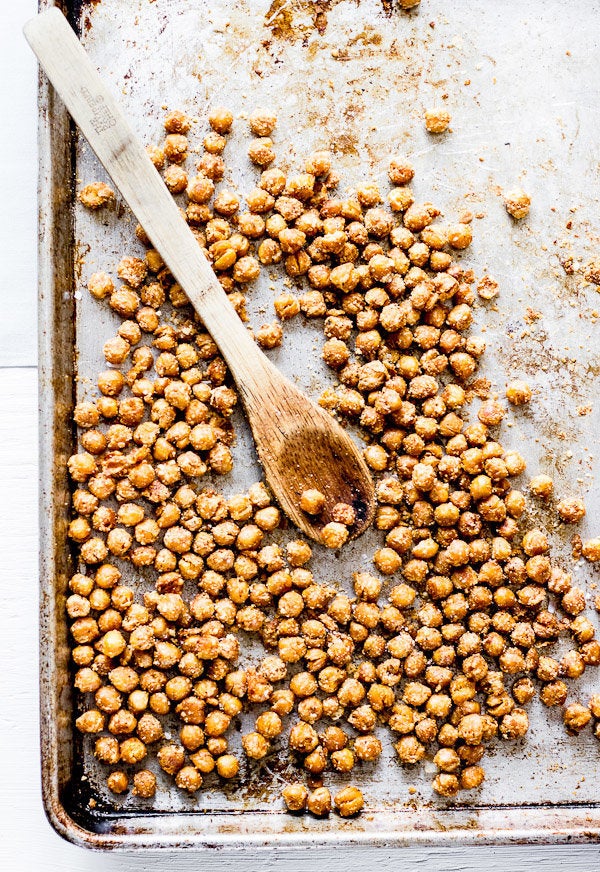 Chickpea Shawarma Dip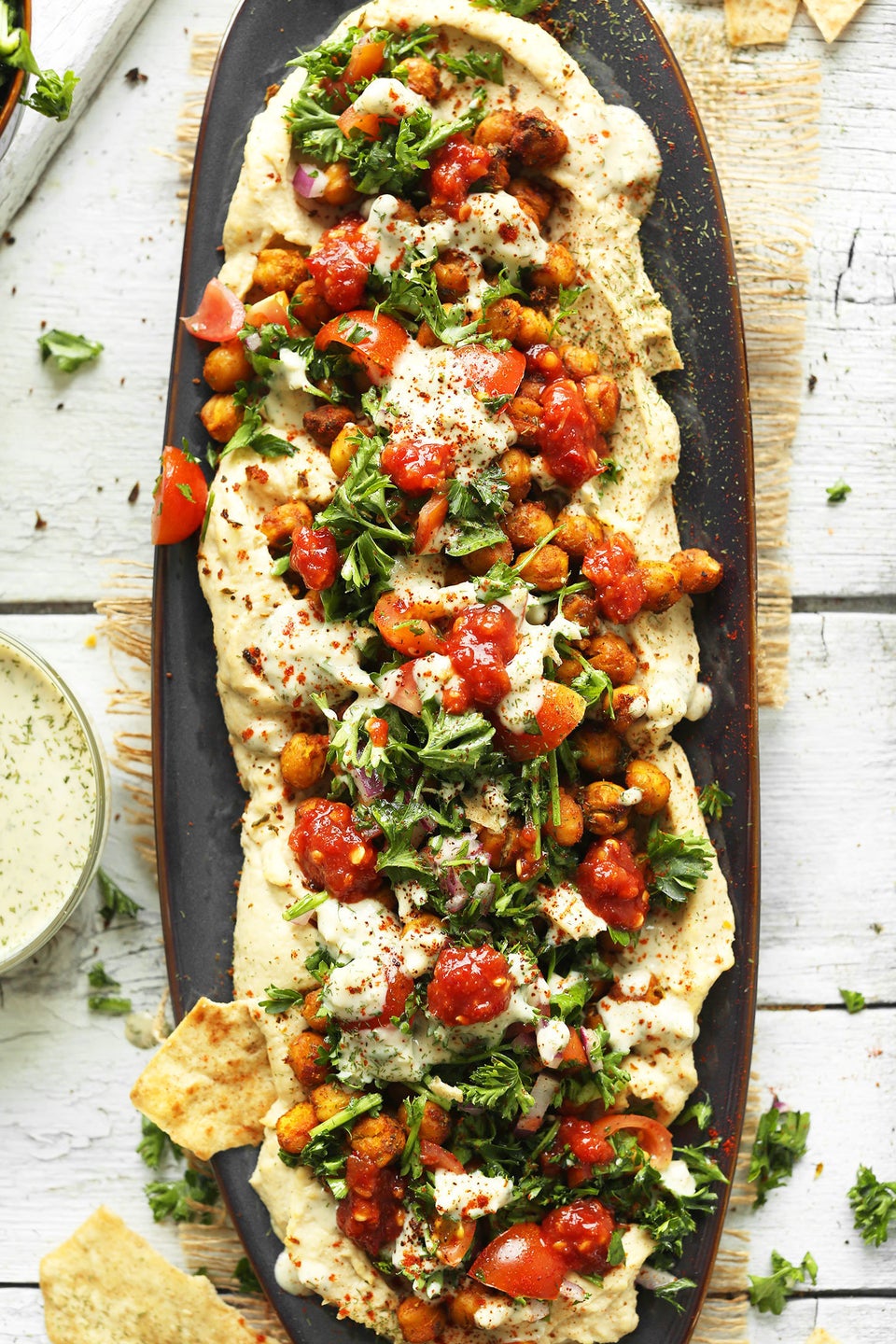 Crispy Chickpea Burger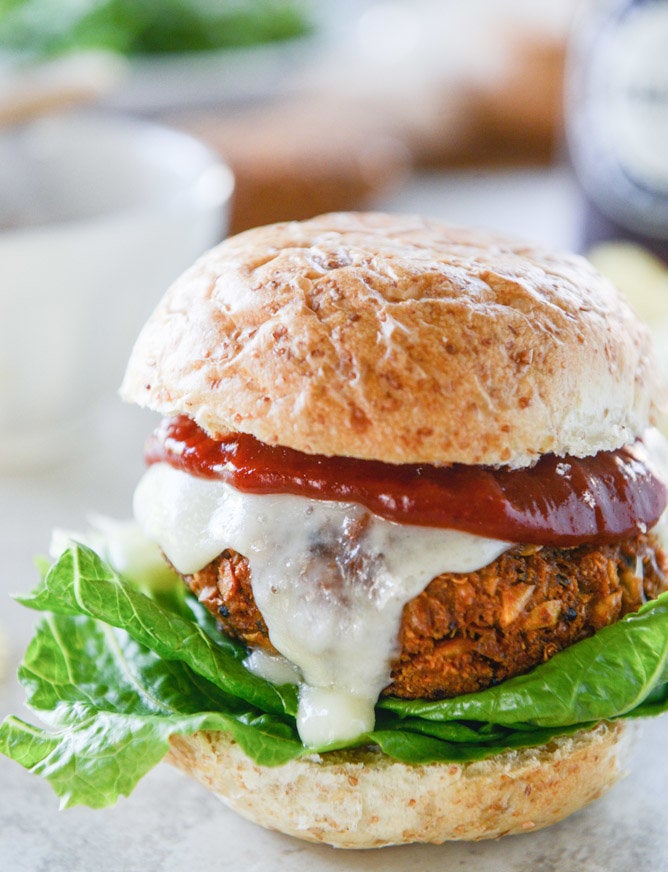 Quinoa And Kale Protein Power Salad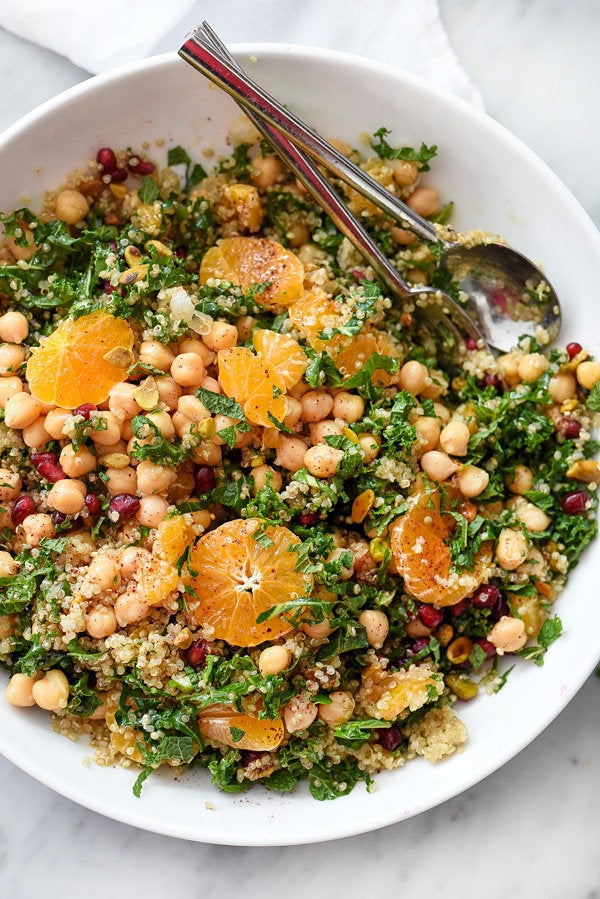 Loaded Mediterranean Street Cart Fries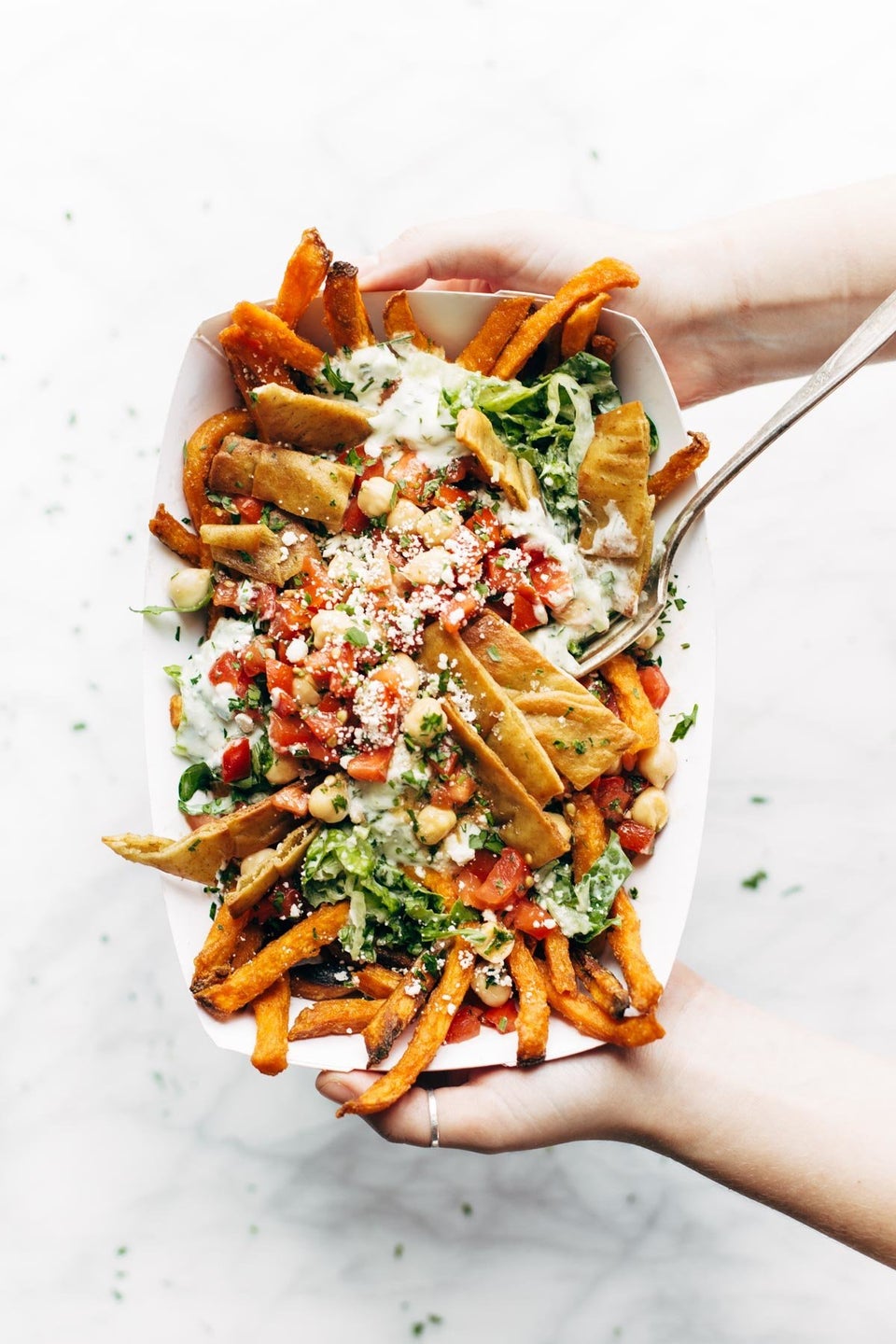 Mason Jar Chickpea, Farro And Greens Salad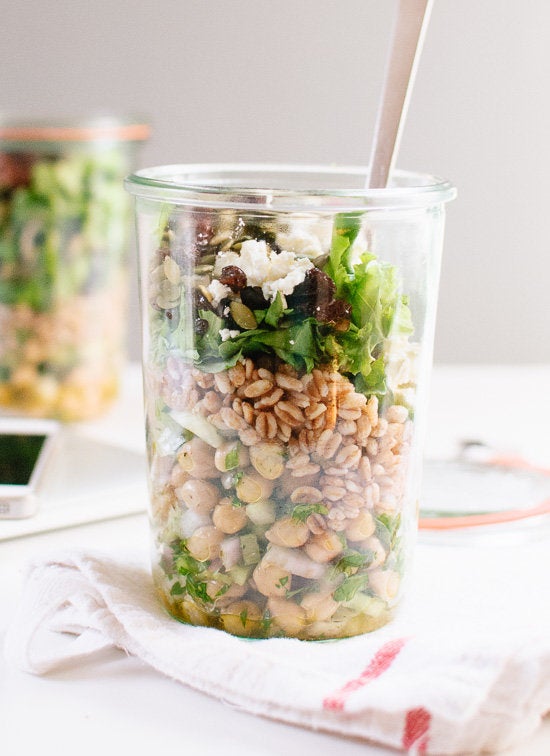 Moroccan Soup With Kale And Chickpeas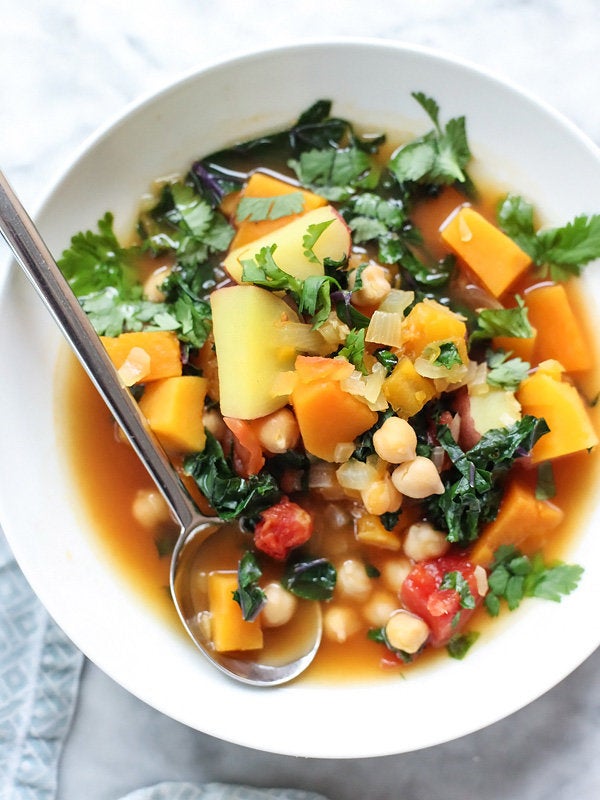 Spicy BBQ Chickpea And Crispy Polenta Bowls With Asparagus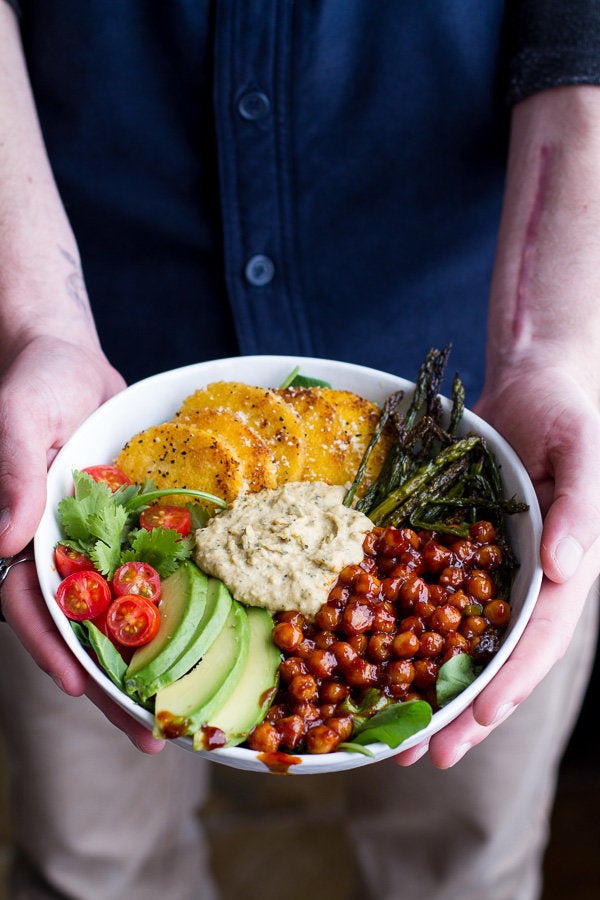 Spicy Buffalo Chickpea Wrap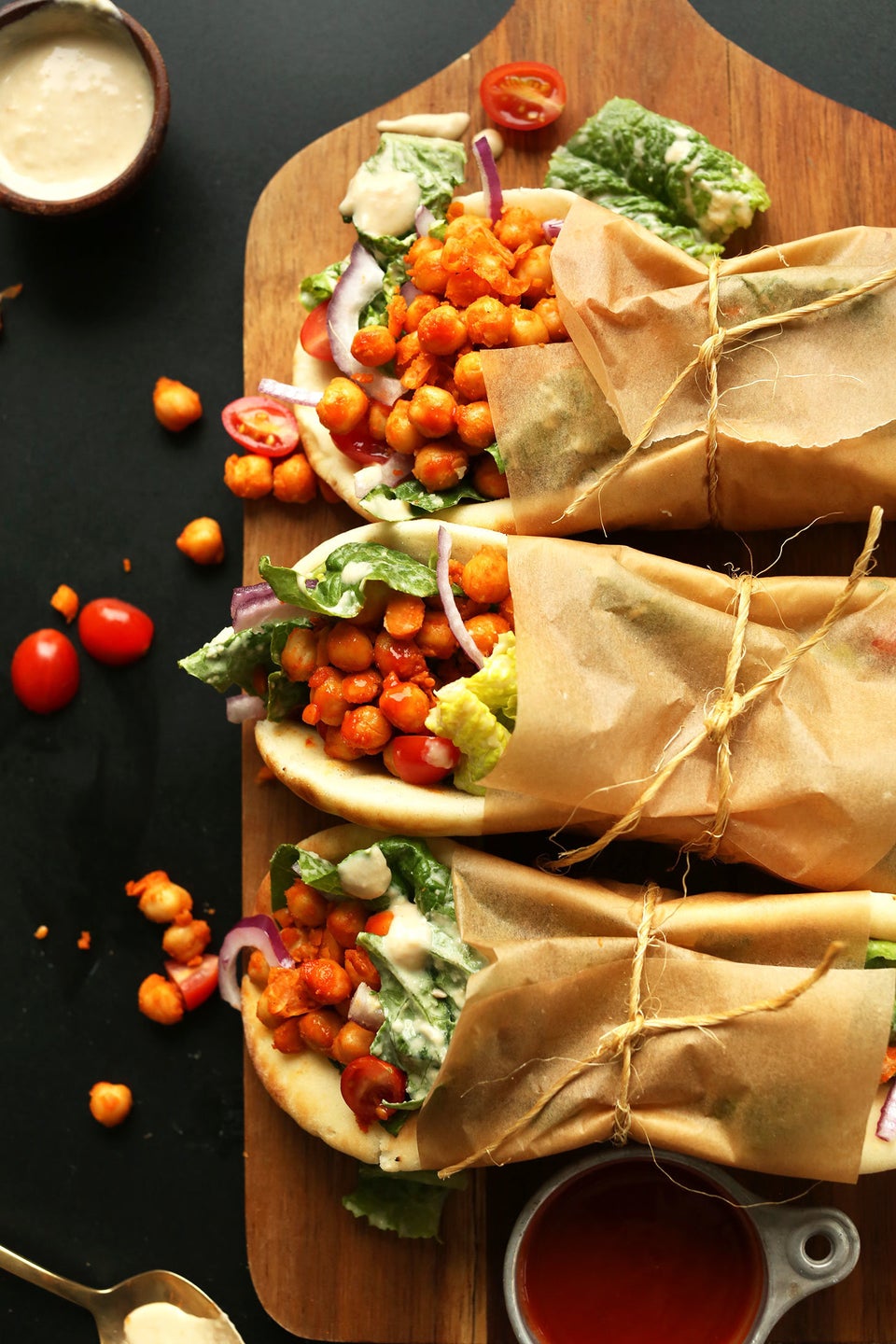 Roasted Carrots With Farro, Chickpeas And Herbed Crème Fraîche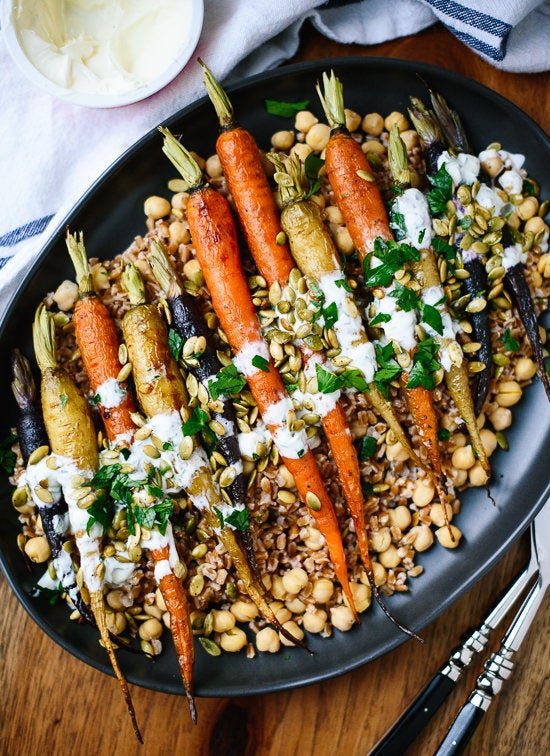 Pasta Risotto With Quick Herb Chickpeas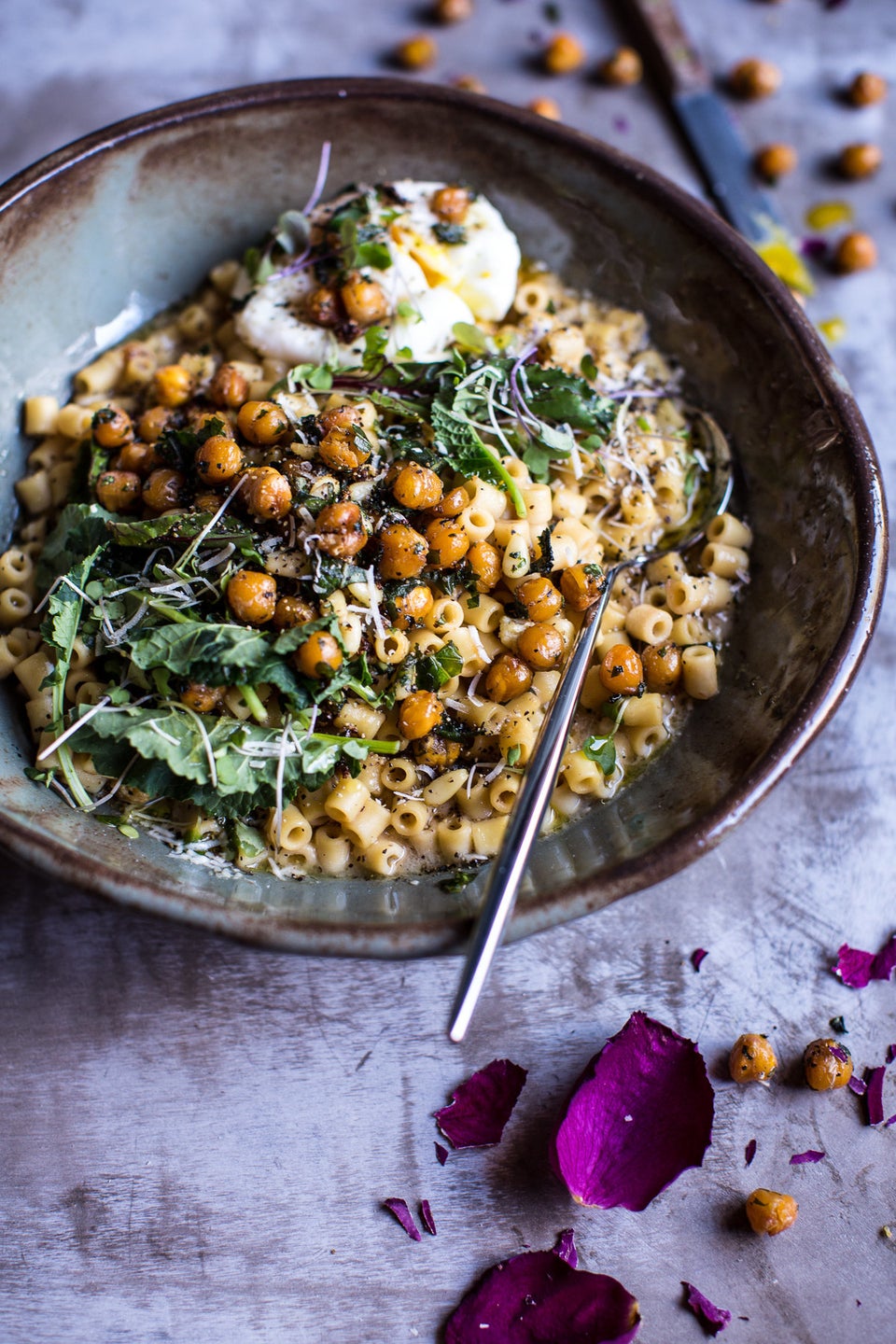 Parmesan Herb Baked Chickpeas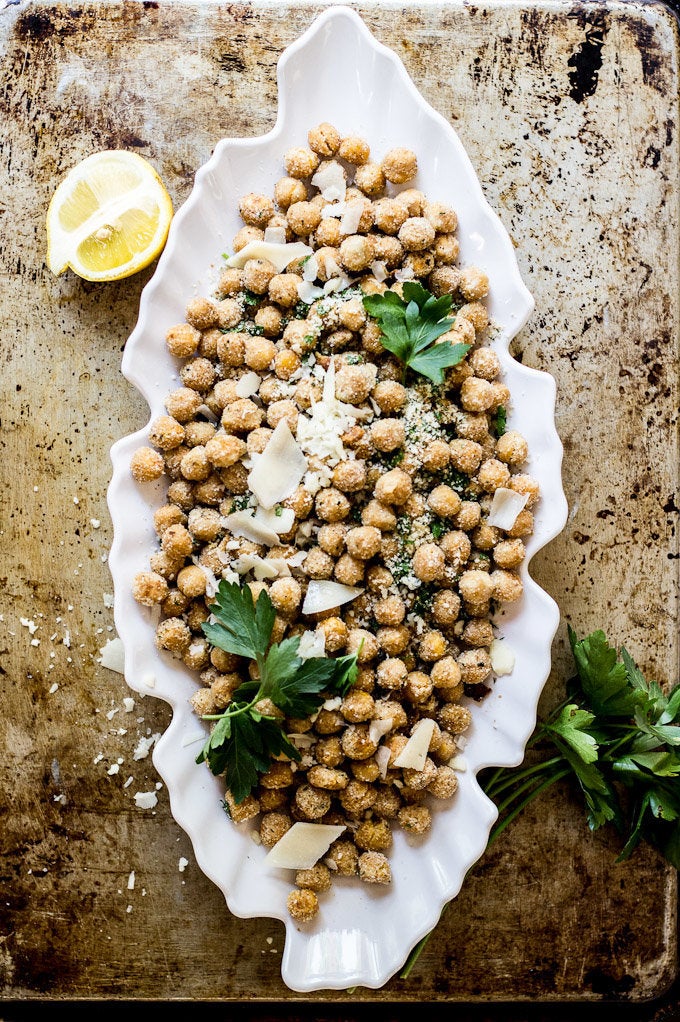 Panzanelle Salad With Marinated Chickpeas And Chimichurri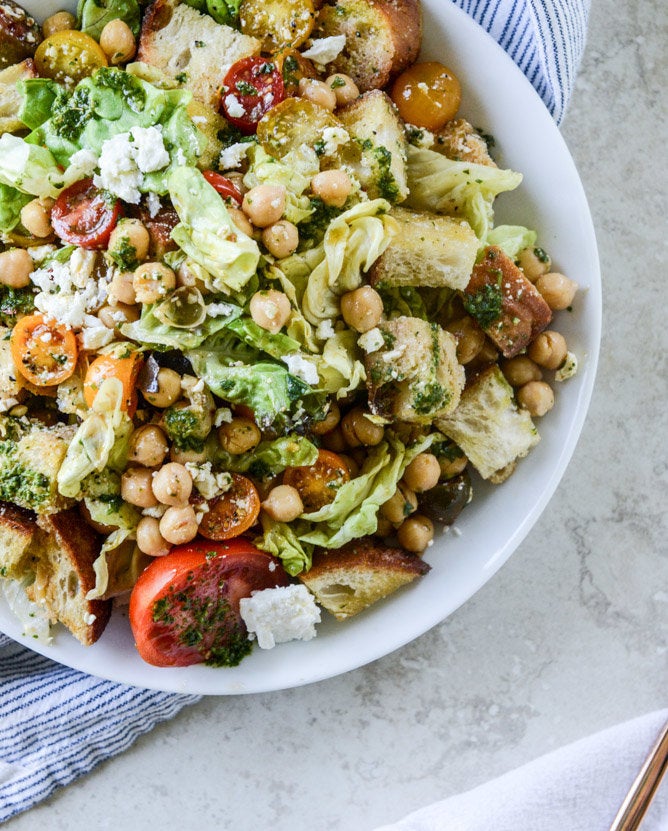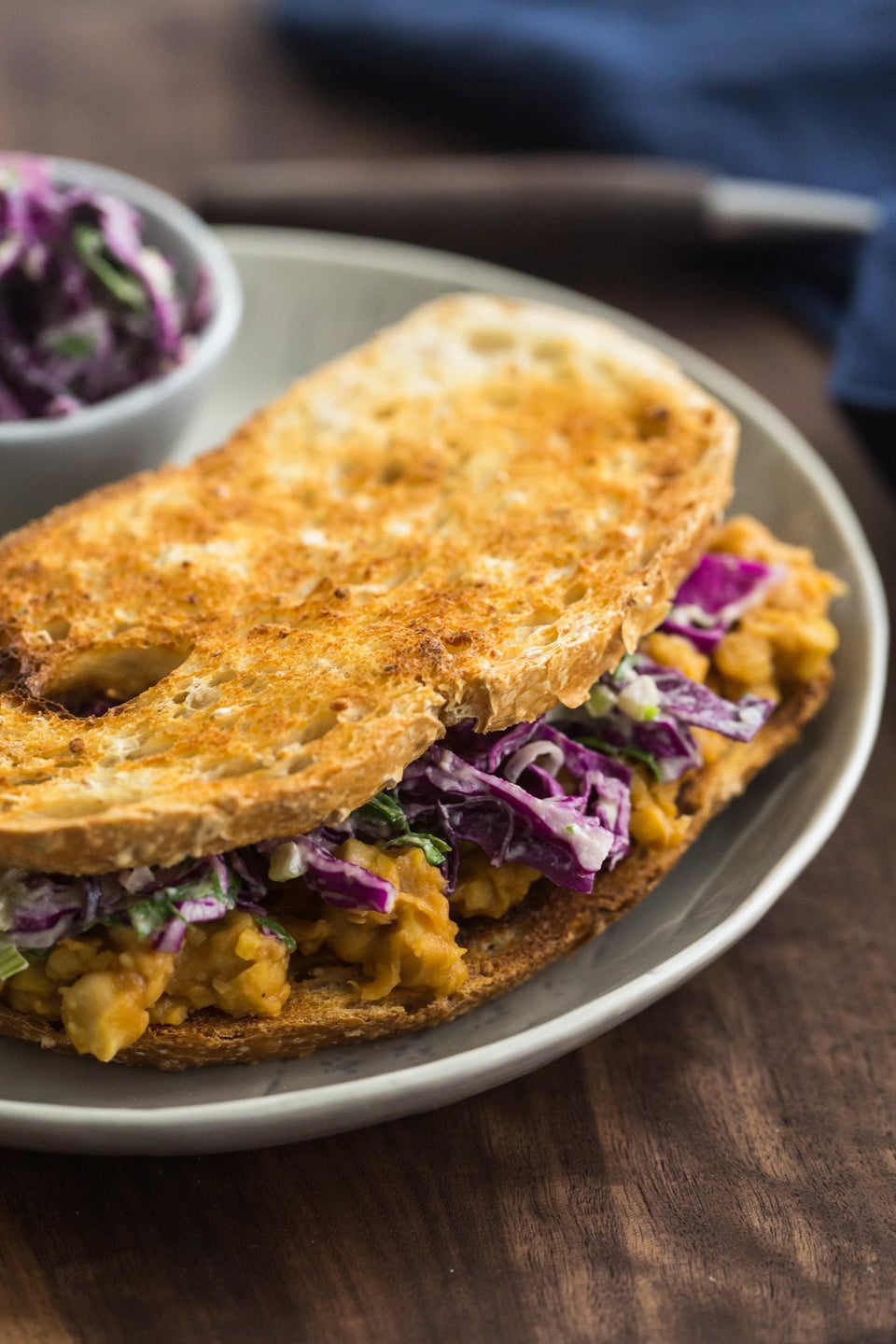 Simple Chickpea Salad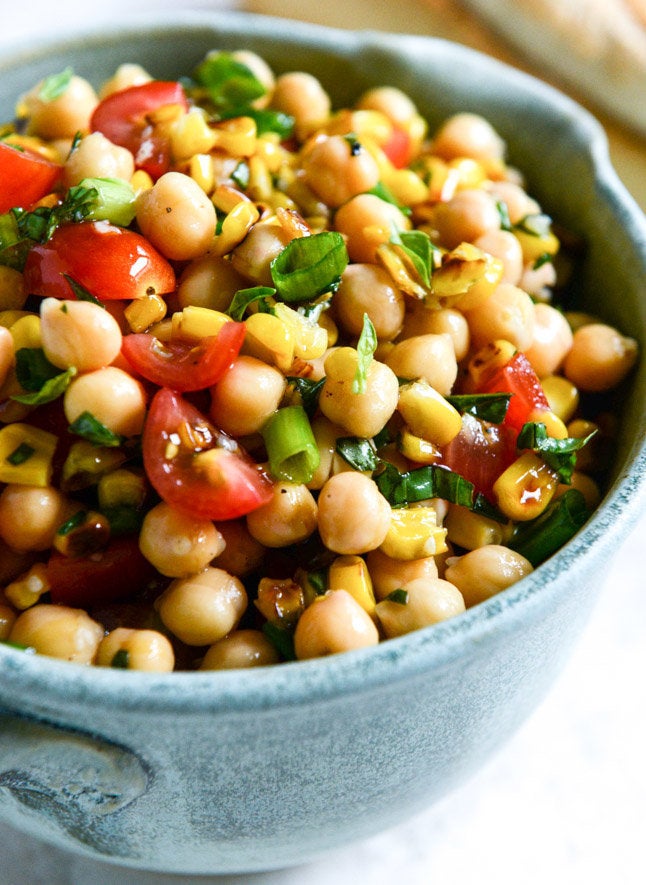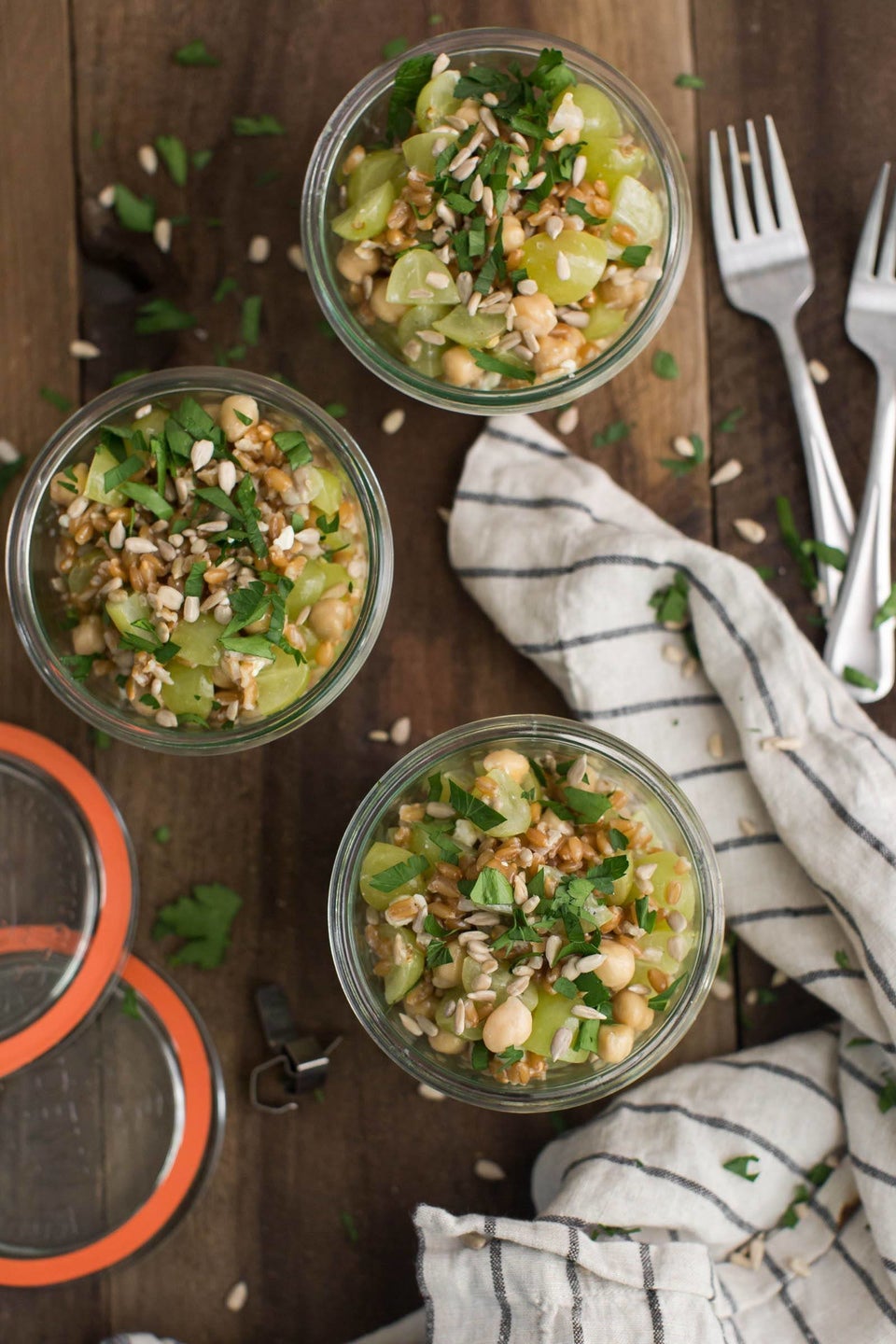 Simple Almond Chicken, Chickpea And Eggplant Curry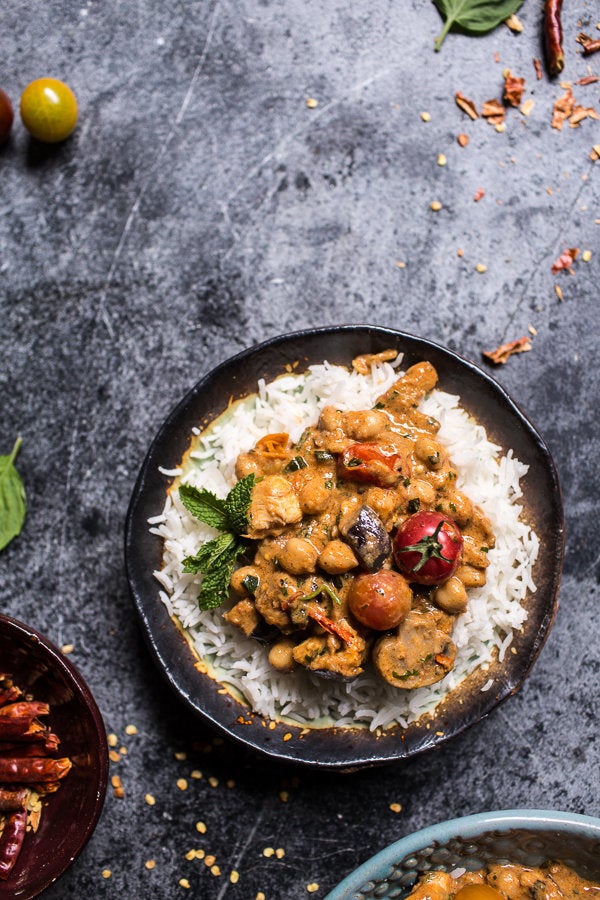 Spinach Salad With Hot Bacon Dressing And Spicy Roasted Chickpeas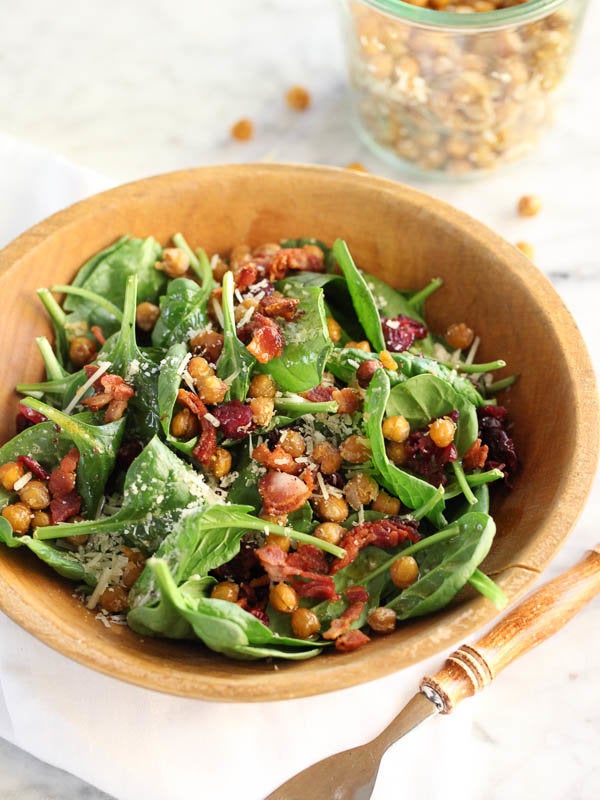 Spiced Eggplant Chicken Chickpea Salad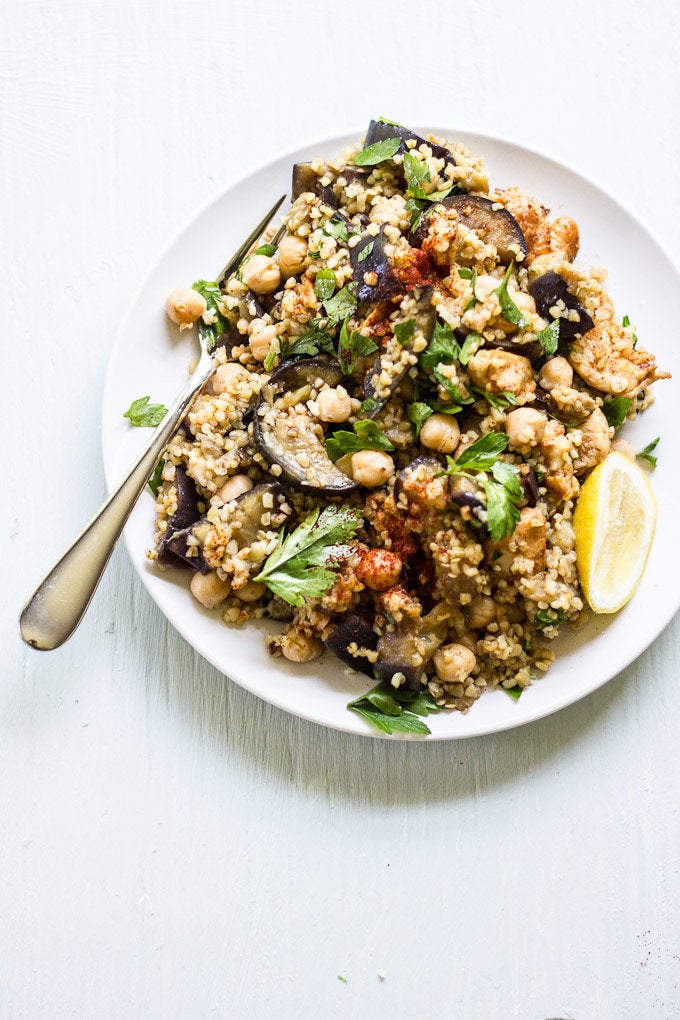 Butternut Soup With Spicy Chickpeas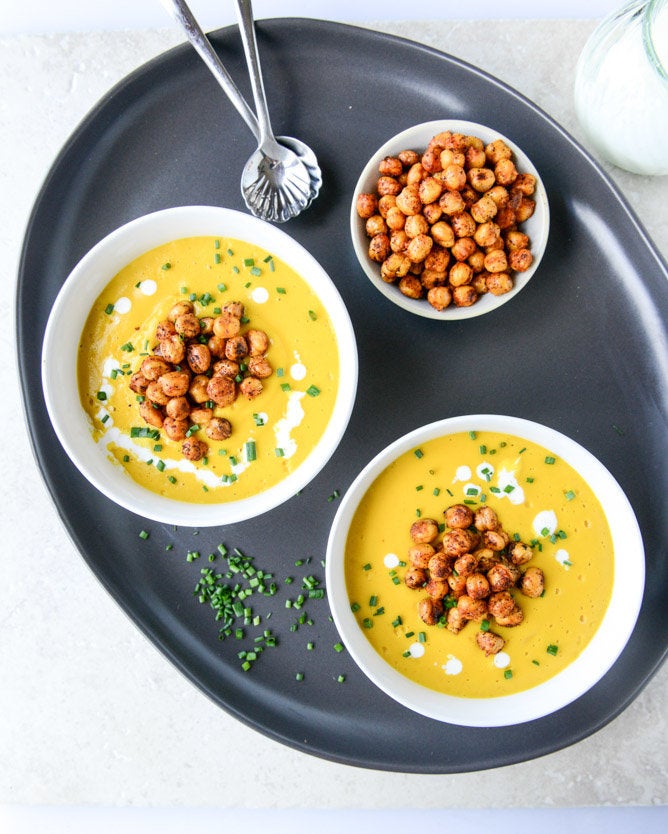 Mediterranean Chickpea Salad
Easy Summer Herb And Chickpea Chopped Salad With Goat Cheese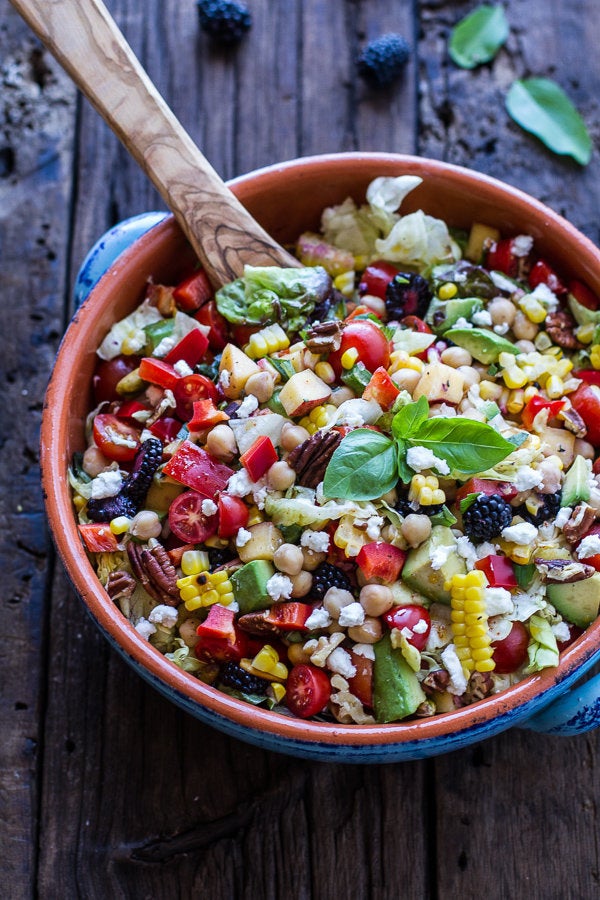 Lemony Broccoli, Chickpea And Avocado Pita Sandwiches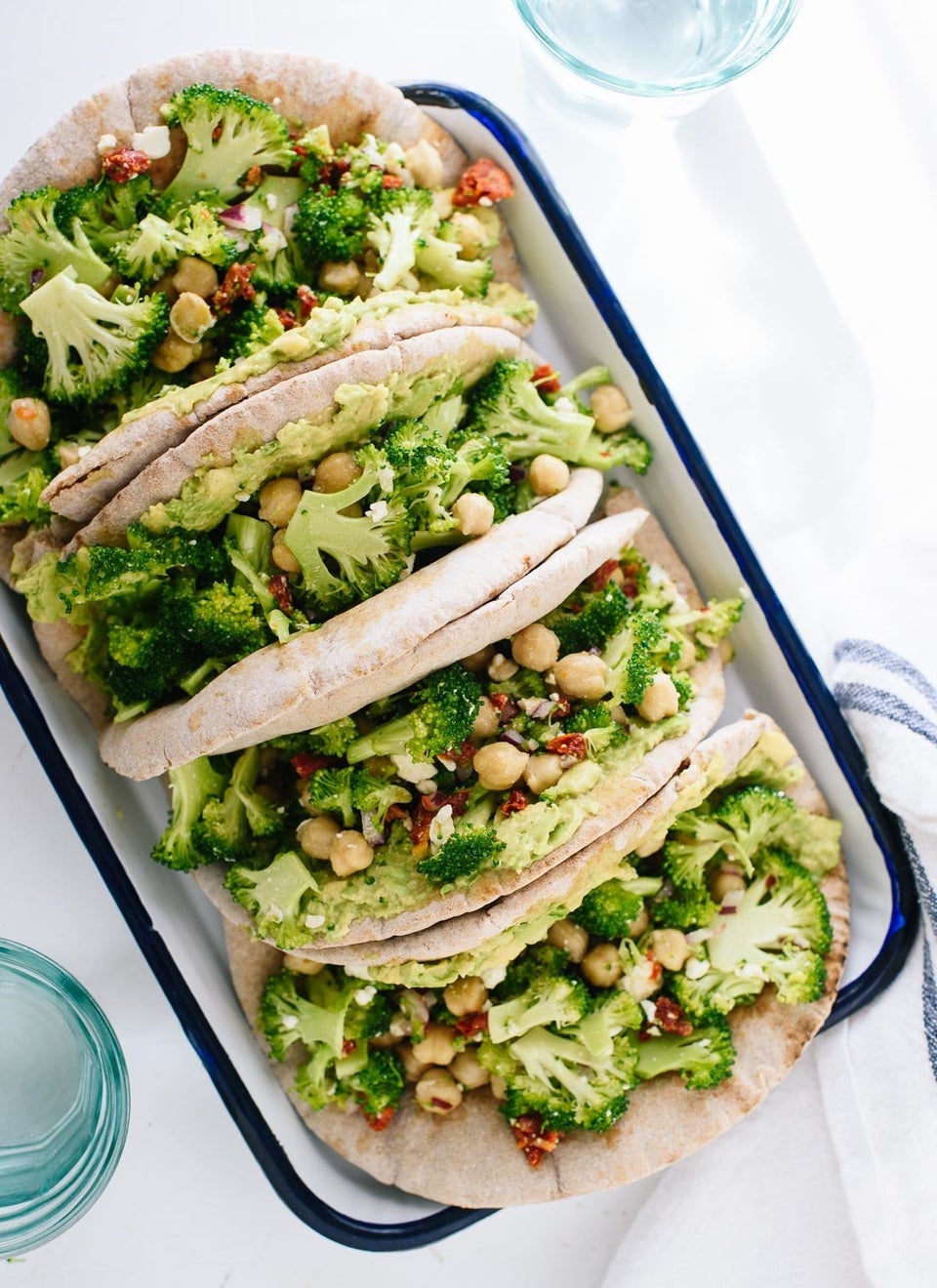 Related