In "The Hundred-Foot Journey," Helen Mirren plays the matriarchal owner of a snooty French restaurant. When an Indian family transforms a run-down building across the street into a festively lit eatery of their own, Mirren's Madame Mallory launches a good, old-fashioned turf war. (As if the dame weren't enough, see the movie for its assortment of beautiful food imagery.) Mirren gives a fiery performance, rigorously commanding her kitchen staff and sparring with her new neighbors with gusto. Directed by Lasse Hallström ("My Life as a Dog," "What's Eating Gilbert Grape"), written by Steven Knight ("Dirty Pretty Things," "Eastern Promises") and based on Richard C. Morais' 2010 novel, "The Hundred-Foot Journey" is another entry in Mirren's scene-stealing catalog. HuffPost Entertainment asked the Oscar-winning actress to select her favorite scenes from a handful of her own movies.
"The Hundred-Foot Journey" (2014)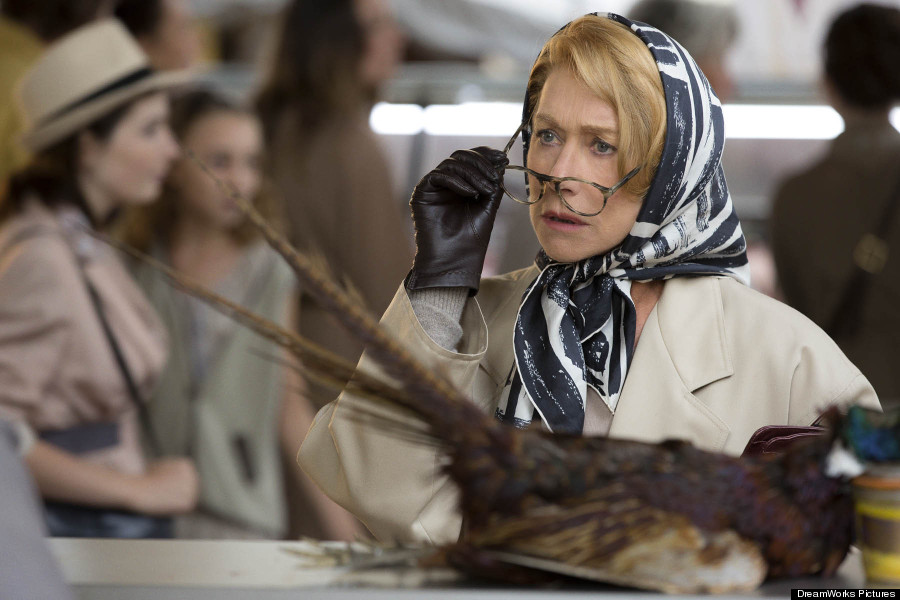 "I very much enjoyed her first arrival in the kitchen. It's Madame Mallory's arrival in the movie almost, actually. You just see how in her element she is, giving orders, criticizing all the food that was served the night before, just being very, very on top of it and the boss and controlling everyone, and also in that wonderful environment of the kitchen, which is so magical. I love that scene."
"Hitchcock" (2012) "I would say the arrival into Paramount in the car because it was so wonderful. The golden era of Hollywood is so romantic to me. It's a costume drama, but actually driving in literally through he gates of Paramount as they are now and as they were then, in those '50s cars, wearing '50s costumes -- recreating that whole world was fantastic."
"The Tempest" (2010)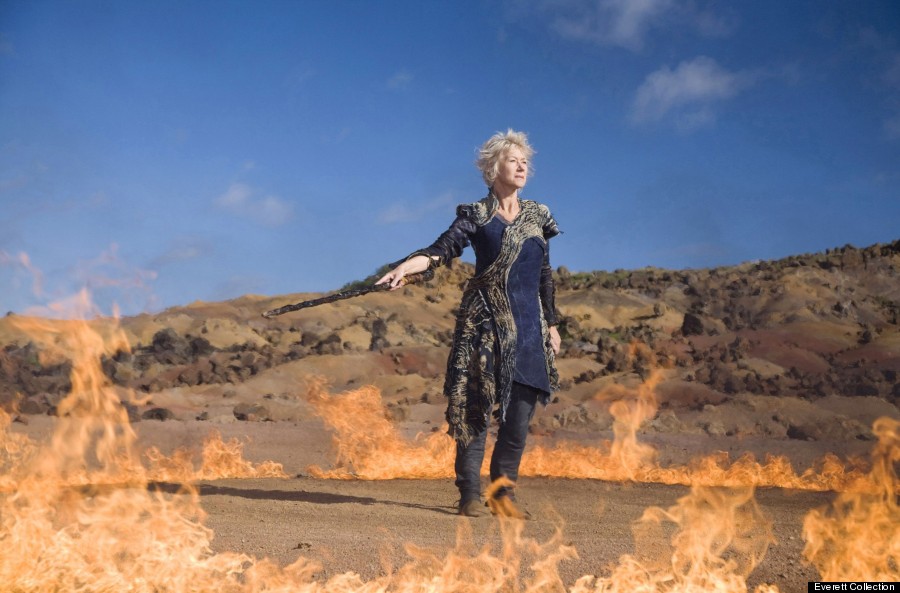 "'The Tempest' really was related to the words, and there are a couple of just extraordinary speeches. The most beautiful being 'Our revels now are ended.' It's a famous Shakespearean speech, such a beautiful speech. Just to have the opportunity to have those words in your mouth is extraordinary, and I loved doing that. The great thing about doing Shakespeare on stage is that you get to do the same speech again and again and again, and the only sad thing about film is you only get to do it the once or the twice or maybe the three times. But that was a great speech, so that was wonderful."
"The Queen" (2006)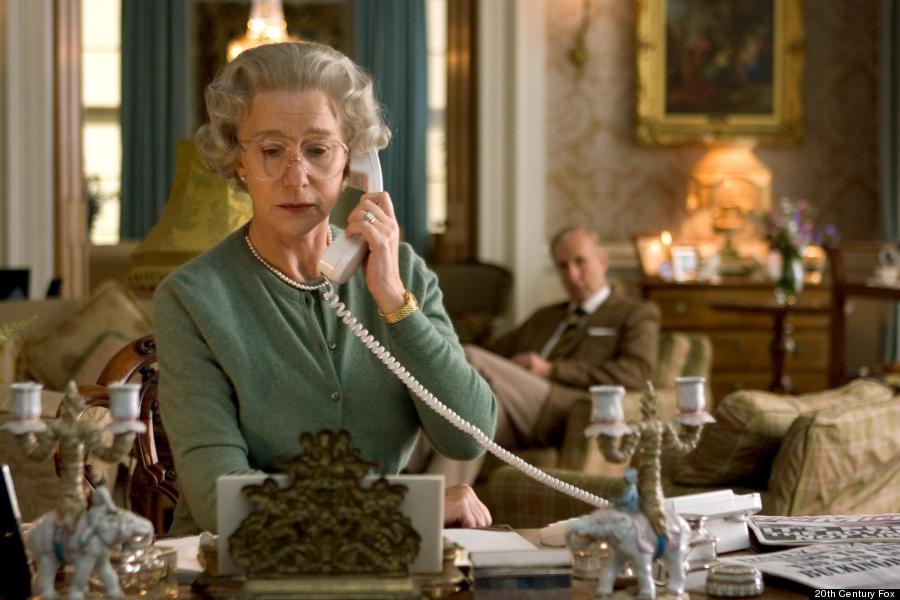 "I loved driving my Land Rover. I did my own sort of stunt driving, if you could call it that. I was driving through the Scottish countryside, not being able to see where I'm going because there are two cameras strapped to the front of that vehicle. So it was a kind of stunt driving, and that was really fun. I loved that. I always love stunt driving. I do as much driving on my movies as I can. If there's driving stuff to be done, I always beg or insist on doing it myself. Little-known fact: Helen Mirren, stunt driver. I'd love to be in a 'Fast & Furious' movie. I keep putting feelers out. I'd love to do 'Fast & Furious.' I love Vin Diesel as well. He doesn't understand, I think he's so cool."
"Calendar Girls" (2003)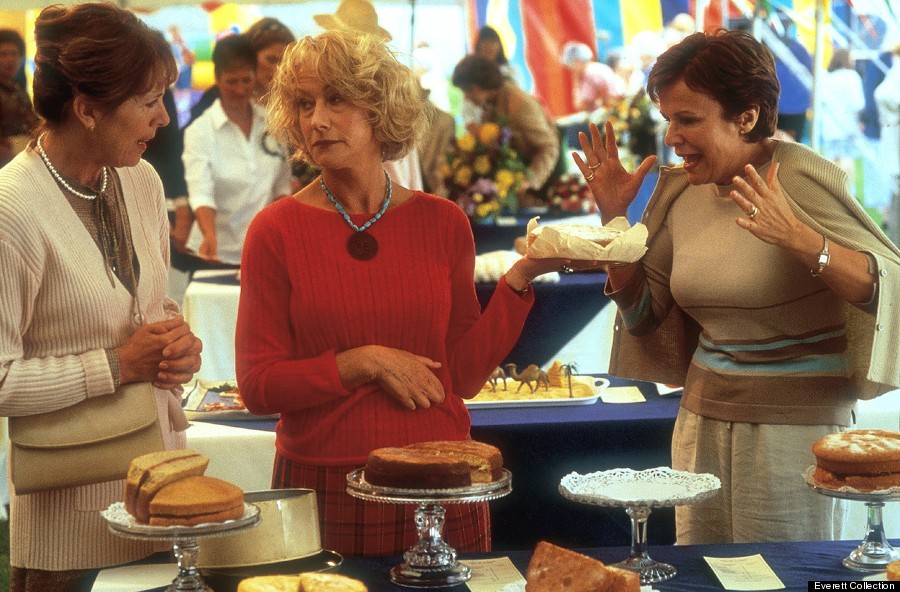 "Another very, very happy experience. It was wonderful shooting the yoga scene where they're doing yoga up on the mountains. It was a nightmare because we were being bitten by horrible, nasty little black flies, really nasty. But, on the other hand, it was such a beautiful countryside, to be up on that hillside, giggling away with all of those girls. It was lovely."
"Gosford Park" (2001)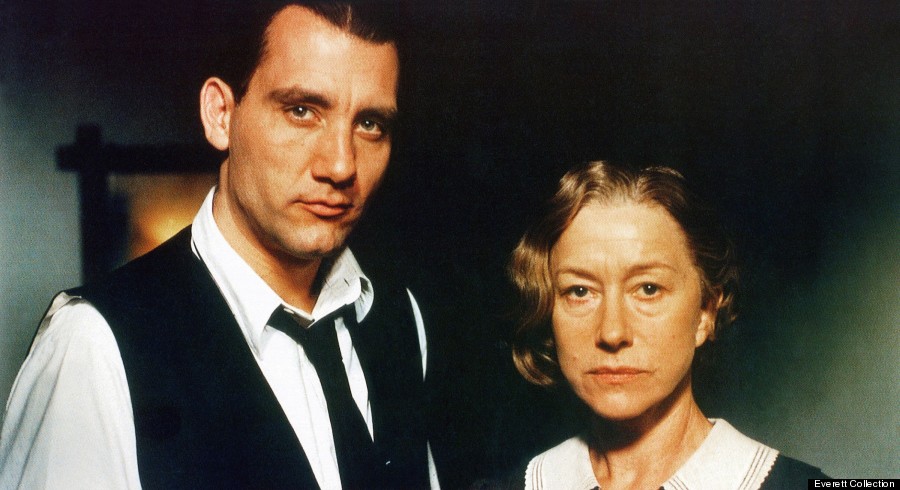 "I think, again, it's related to a speech, which is, 'I'm a good servant, I'm the best.' I can't remember who I'm saying it to; I think it's the Kelly Macdonald character. It was a wonderful speech written by Julian Fellowes, a very, very good speech."
"The Madness of King George" (1994)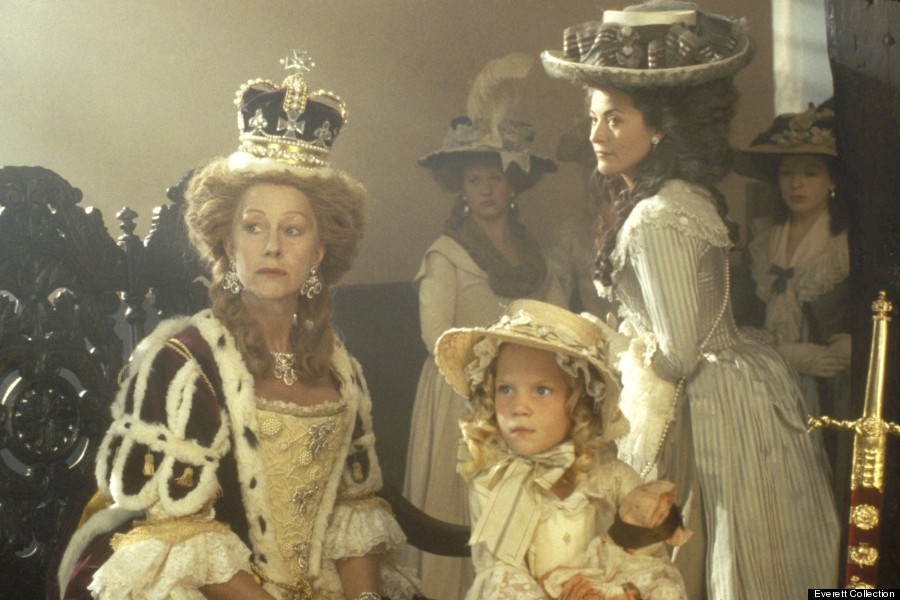 "I love costumes. I adore costumes. I'm so jealous when I hear of other people in costume dramas. I just want to be in that world. One of the reasons I became an actress is because of costumes. So the whole film, really, just being on the set with all those costumes, wearing the costumes. It was beautiful. I like Edwardian. I don't like Victorian, but I love Edwardian costumes above all else: nipped-in waist, the shoulders. Edwardian is great, sort of Belle Époque-Edwardian, turn of the century, I love. And then that period of George V, 18th century. So I would say Belle Époque or 18th century."
"Caligula" (1979)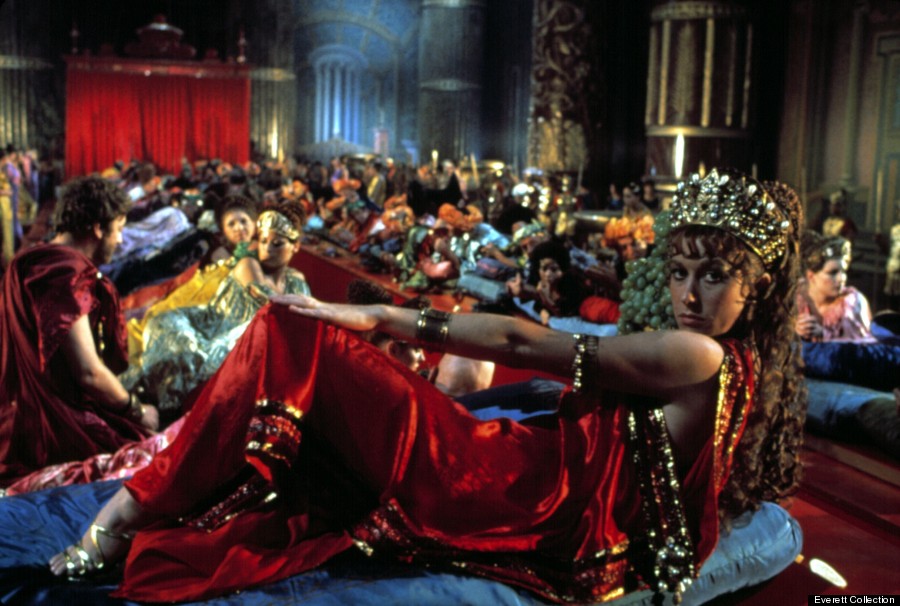 "'Caligula' was an adventure. It was a great adventure. Again, a costume drama, so I loved walking on the set. You're in ancient Rome. There are all these amazing people in incredible costumes and makeup all around you. You're walking into this surreal fantasy world. I loved that, I absolutely loved that. Our designer on that was Danilo Donati, who was one of the great Italian designers. The costumes especially were so spectacular. The headdresses were so painful, I've got to tell you. I love the death scene where they're walking into the stadium and they're all in white and they're going to be stabbed to death."
"The Hundred-Foot Journey" opens Aug. 8.
Before You Go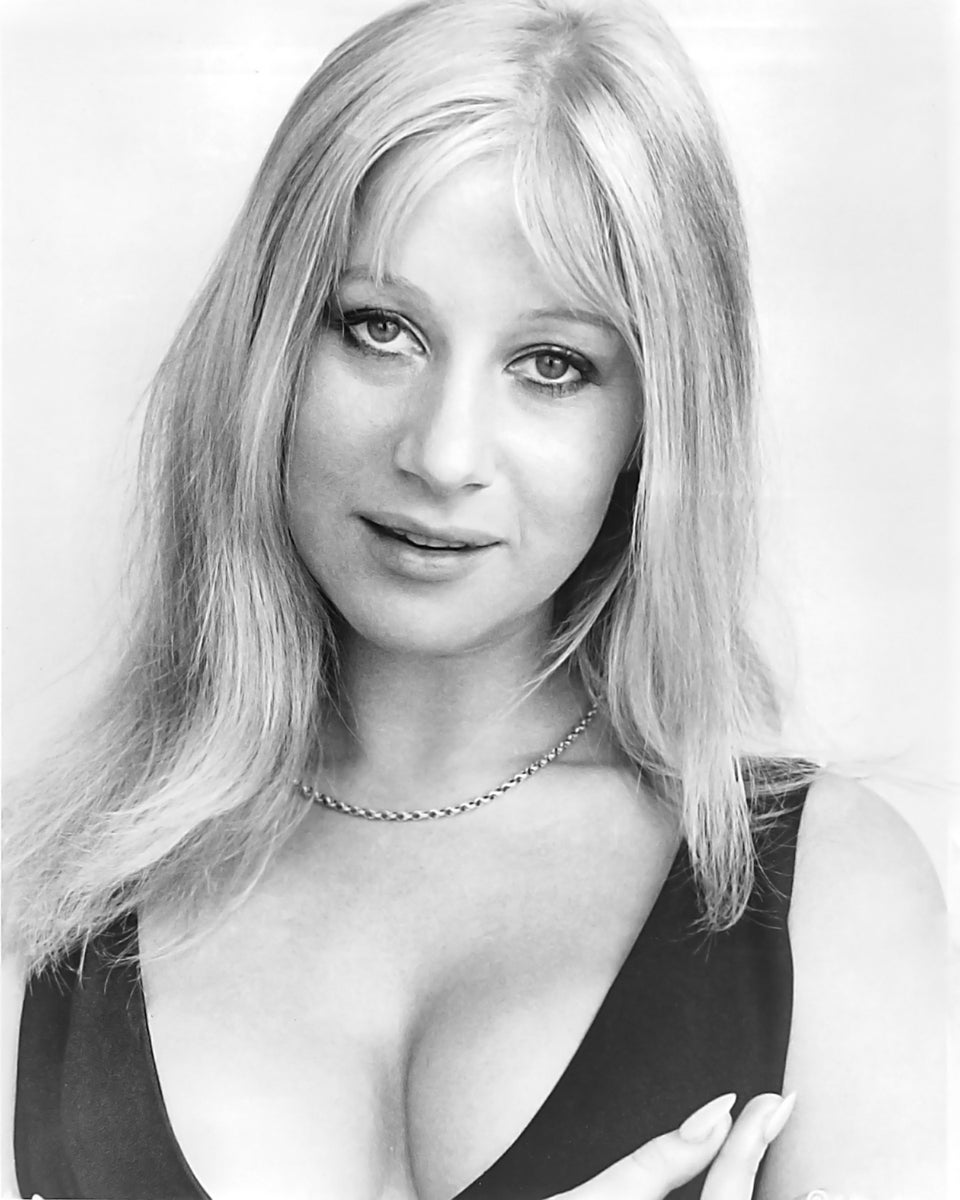 Helen Mirren's Style Evolution
Popular in the Community