There's only one place where you can see the largest queer fashion show at 2015 New York Fashion Week -- and it's not where you would expect.
For the second year in a row, the "leading style website for masculine women and trans identified individuals," dapperQ, is spearheading a massive queer fashion show at The Brooklyn Museum, this year partnering with bklyn boihood, DYDH Productions, and Posture Magazine.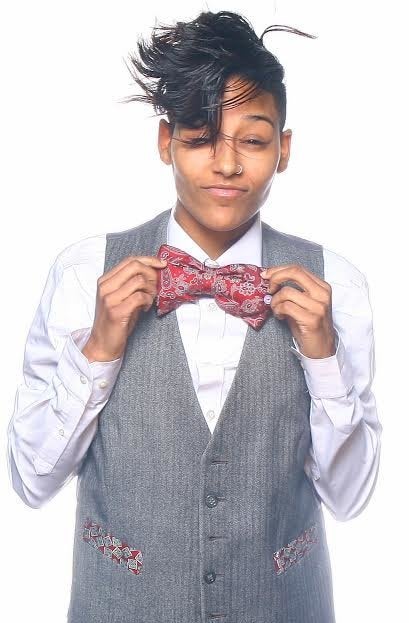 The show, titled VERGE, will take place on Thursday, Sept. 17, 2015 at 7:30 p.m. dapperQ previously produced another show at the Brooklyn Museum last December called un(Heeled), with a slightly different focus. Anita Dolce Vita, dapperQ Editor-in-Chief, told The Huffington Post:

"dapperQ produced a very successful queer fashion show at Brooklyn Museum last December that primarily featured dandy, masculine attire, which is congruent with dapperQ's GQ-esque aesthetic. However, recognizing that queer style is not fully represented by masculinity or the dandy trend, we wanted to include a broader, more diverse range of queer identities and styles on the runway for New York Fashion Week. We connected with associate producers bklyn boihood and Posture Magazine to create the vision of VERGE: a fashion show that features designers whose work is systemically rooted in gender nonconformity. As executive producers, we partnered with Brooklyn Museum again, this time tying the show to the visual activism Zanele Muholi's work, which is currently on exhibit at the Museum."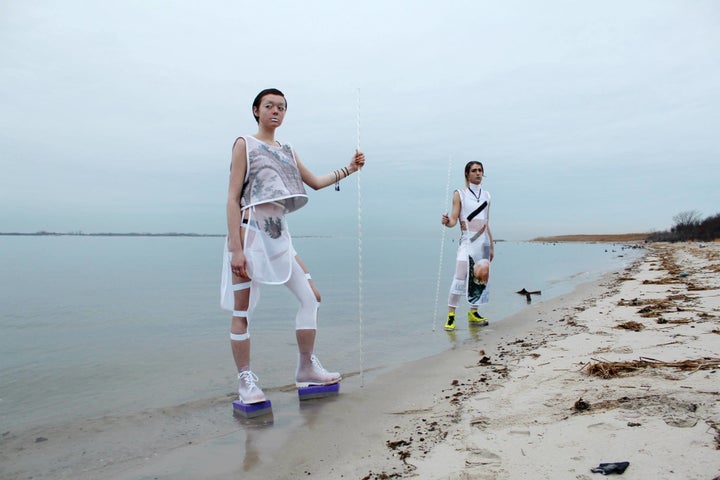 "This show is important to me because it is a disruption," Gabrielle Royal, dapperQ contributor and Program Director at NYU Law, added. "The production of VERGE comes at a critical time in our community, a unique moment in our journey as a people. The show is less about what fashion does for its onlookers, the aesthetics, but more about creating an affirming space for members of our community to exist, and to celebrate our existence unapologetically! There is always risk involved with being true to yourself, in whatever form that takes shape in a person's life. It takes courage to take this kind of risk. The production of VERGE is a revolutionary act and I'm happy to be part of this critical movement and part of the dapperQ team."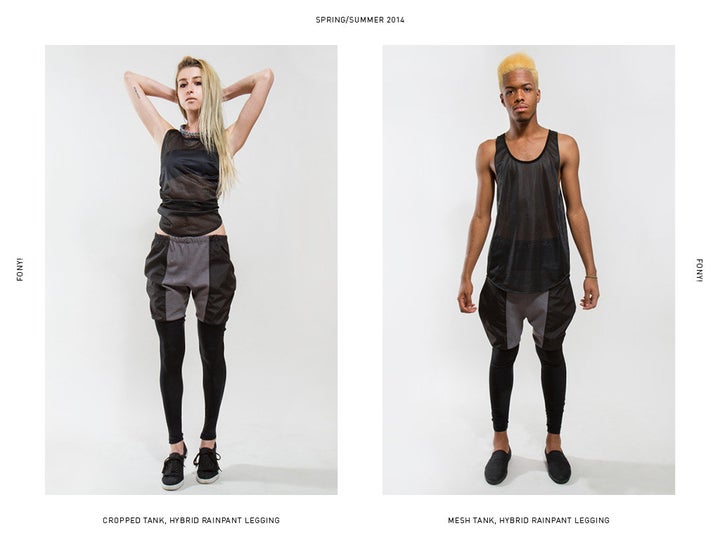 A panel organized by bklyn boihood will precede the show, focusing on, in the words of bklyn boihood, "honoring the Zanele Muholi exhibition [at The Brooklyn Museum] and addressing the politics of black queerness in fashion, illuminating the voices and lived experiences of Black queer people and providing a platform for highlighting art as activism."
The panel discussion, called "Walking Isibonelo/Evidence; Fashion as Social Activism and the Diasporic Politics of Black Queer Bodied Visibility," will take place in the Elizabeth A. Sackler Center for Feminist Art on the 4th floor of the Brooklyn Museum at 6:00 p.m.
VERGE will immediately follow at 7:30 p.m. in Beaux-Arts Court on the 3rd floor -- head here for more information. Brooklyn Museum operates under a suggested donation to support their programs. Their general admission prices are suggested contribution amounts, but no one will be turned away due to lack of funds.
Check out more photos of the featured designers below.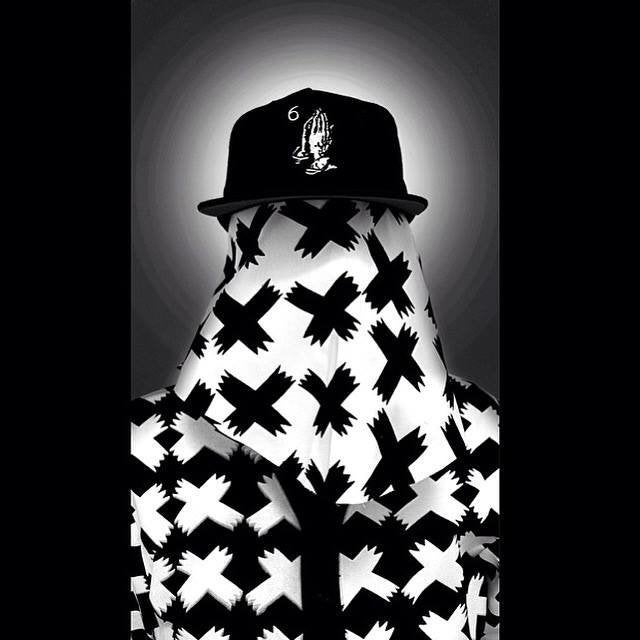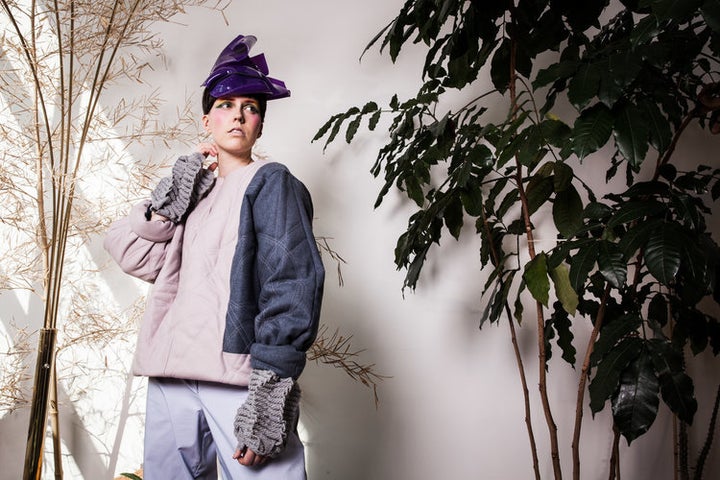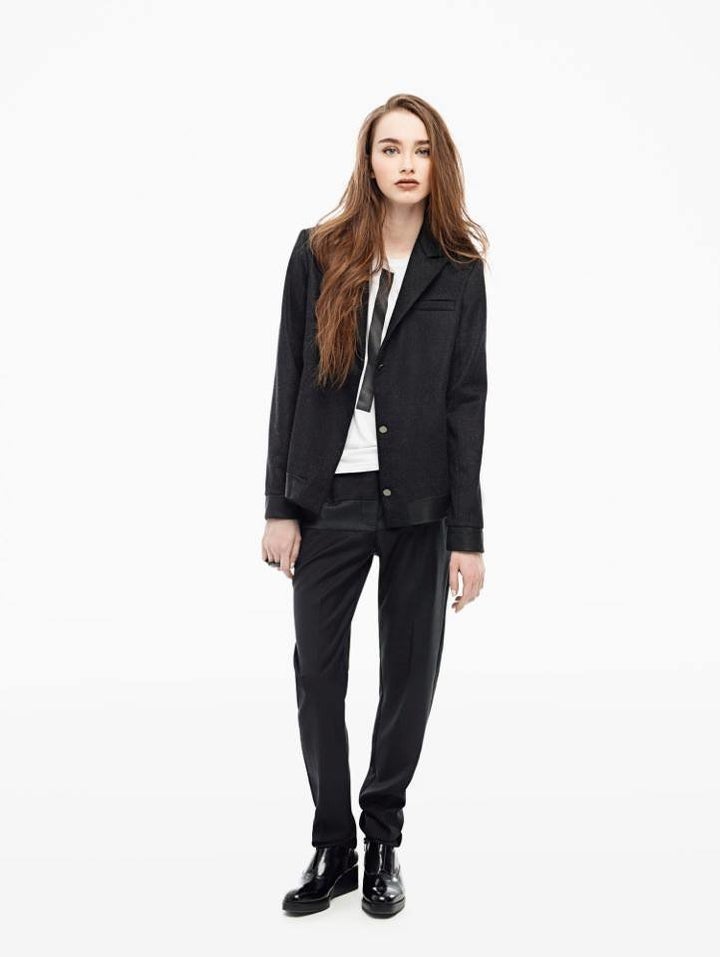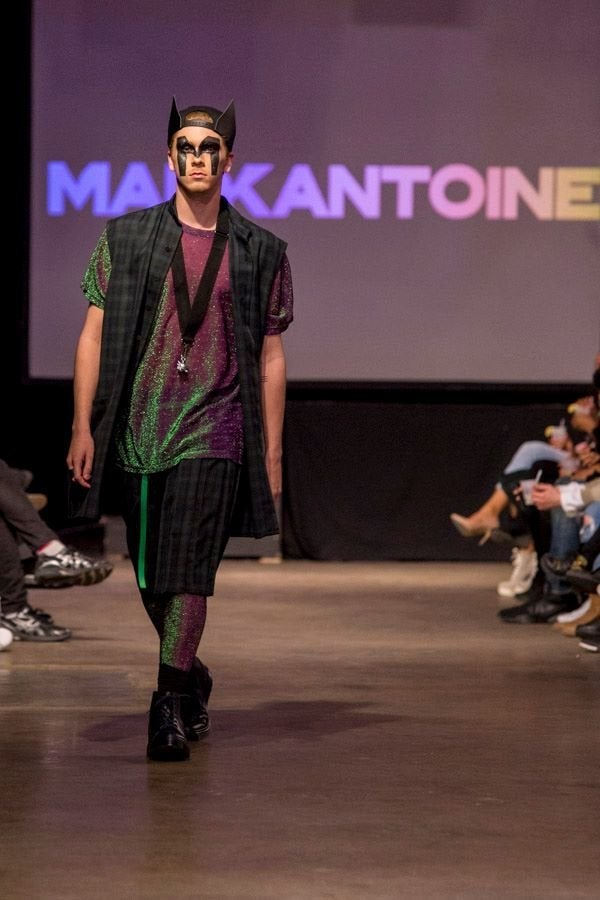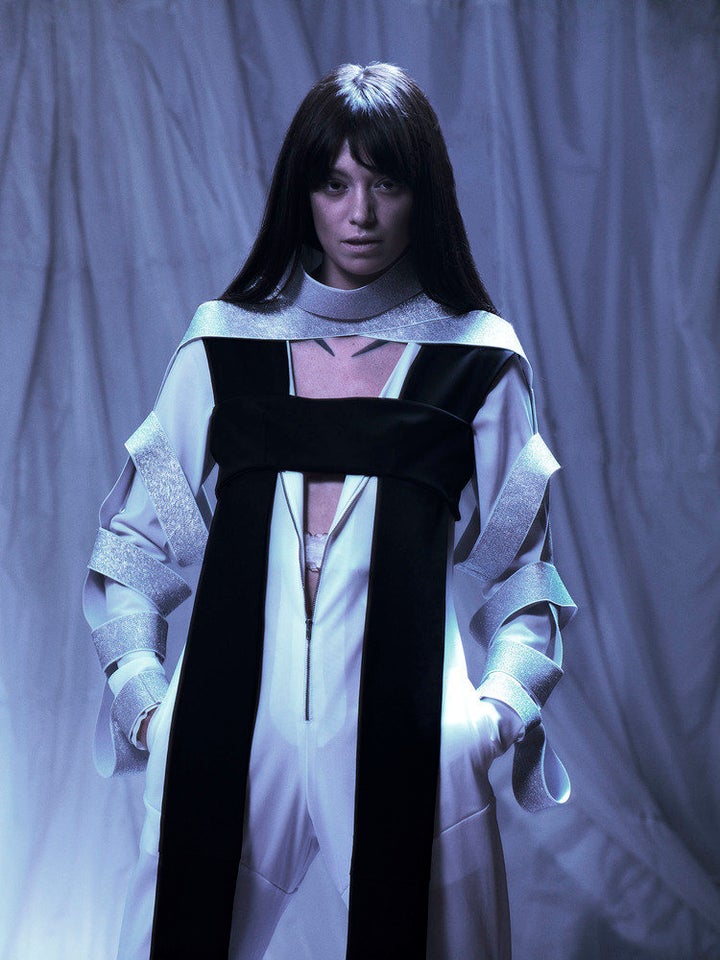 Popular in the Community