Imagine being told you had an advanced form of cancer, only to find out months later -- after undergoing chemotherapy and giving away many of your possessions -- that actually your diagnosis was an error.
That's what happened to Texas woman Herlinda Garcia, who received a diagnosis of stage 4 breast cancer in 2009. She underwent four months of chemotherapy, gave away many of her things, even made a bucket list -- only to realize that her doctor had made a mistake in diagnosing her with cancer.
Garcia took the case to court, where she was awarded $367,500. For more on the story, watch the video above.
Before You Go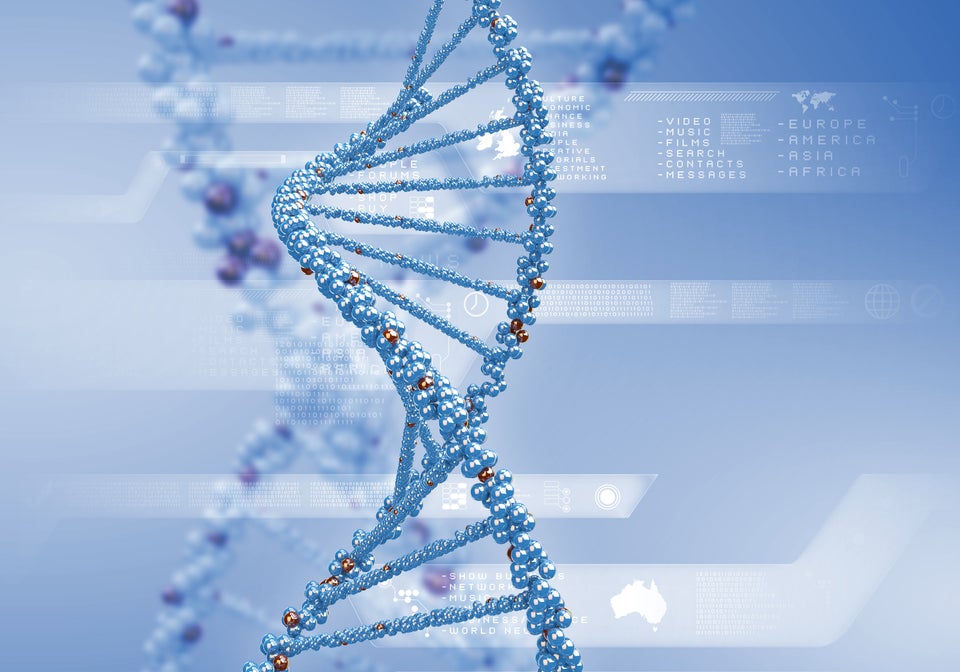 10 New Breast Cancer Findings