Students and staff at Anderson County High School in Lawrenceburg, Kentucky, had a secret motive for a pep rally last Wednesday.
They had spent many months collecting money to fund an overseas trip for the school janitor, Ricky Spaulding, whose son is in the Navy and is stationed in Italy, LEX 18 reported. When staff members found out that Spaulding and his wife had not seen their son in more than a year and have yet to meet their granddaughter, the high school decided to do something about it.
Glass called Spaulding into the gym during a pep rally on the last day of the school year, claiming that there was a mess that needed cleaning. Then, Spaulding was presented with the money the school had worked to collect, totaling $1,900, according to Yahoo News.
Spaulding and his wife plan to go visit their son, Jacob, and his 2-month-old daughter, Harper Elaine, this winter.
"I was just absolutely speechless," Spaulding told Yahoo News. "When I think of the generosity of the students and the staff here, just for me, just overflowing with emotion."
Related
Before You Go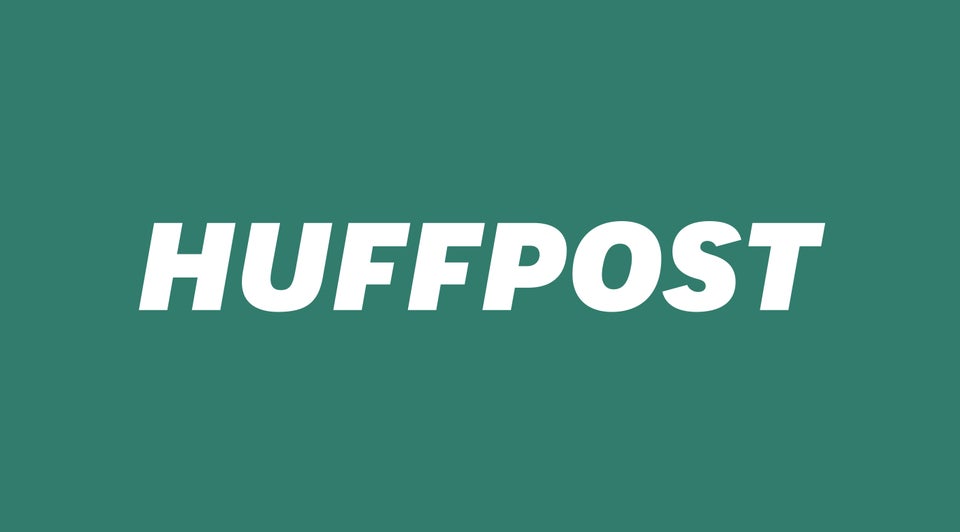 Our Favorite Military Reunions
Popular in the Community