Raising a child in America is getting increasingly expensive, with childcare costs rising at a faster rate than the overall cost of living.
For New Yorkers, it's especially bad on both ends: According to data collected by Urbansitter, the city's parents shell out the most for babysitting with an average hourly rate for one child at $15.34.
But San Francisco and D.C. parents don't have it cheap, either; those cities followed with hourly rates of $14.99 and $13.83, respectively. Parents looking to pay less should head to Denver, where sitters are paid an average $10.84 per hour.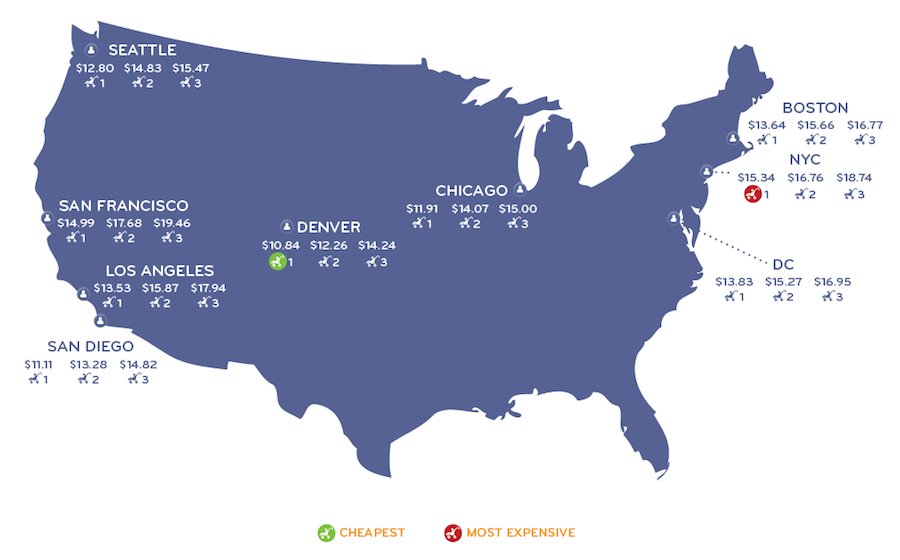 Urbansitter's report, which surveyed 7,500 families across the country, also found that babysitters generally have a high turnover rate, with only 6 percent of families saying they've kept the same sitter for more than five years. Check out the rest of the findings at Urbansitter.com.