A new collective of hip-hop and spoken word artists are taking on stereotypes one rhyme at a time in the Bay Area.
Earlier this month, The Hijabi Chronicles, a collective of female artists of the Muslim faith, launched via their first event at La Peña Cultural Center in Berkeley, California. It is said to be the first event of its kind in California, if not nationwide.
Alia Sharrief, the group's founder, explained to AJ+ in a video Monday that the objective of the group is convey that Muslim women belong in hip-hop, even if the genre has traditionally been male-dominated as well as generally frowned upon in more conservative corners of the Muslim community.
"We're knowledgeable, we have rhymes, we have soul and we have something to say," Sharrief told AJ+.
Sharrief, who was born and raised in Sacramento and lives in the Bay Area, released her debut album, "Mental Cycles and Mood Swings," in 2012. Her second album, "Back On My Deen," is on the way and its first single, "Who Ready," was released in February. The song's music video is inspired by Malcolm X.
Sharrief and other artists associated with the collective make it a point to address current issues, particularly as they relate to matters of race and gender.
"I rhyme about helping people, protesting, speaking up for humanity, having dignity, and self respect to say the least," Sharrief wrote last year in a feature on Muslimah Montage, an online platform for Muslim women.
Related
Before You Go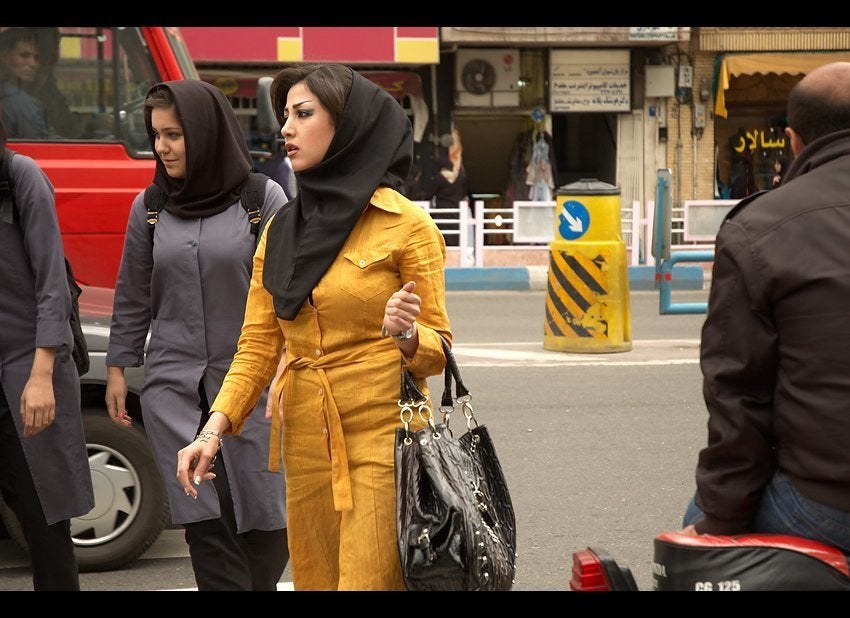 Hijabs, Niqabs, Burqas: Know Your Muslim Veils
Popular in the Community