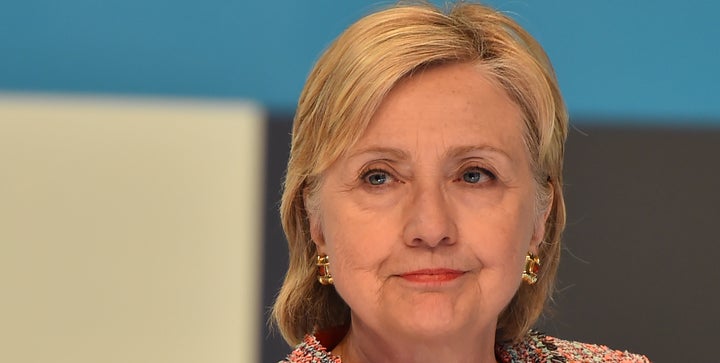 Hillary Clinton promised on Tuesday she would do whatever she could to stop revenge porn if she were elected president.
Clinton was asked about her plan during a town hall on Tuesday by Chrissy Chambers, one of the hosts of the YouTube channel BriaandChrissy, who is a victim of revenge porn herself.
"I will do everything I can as president to try and figure out how we can give victims like you the tools you need, and the rest of society should support, to be able to protect yourself and, by doing so, protect others," Clinton said.
There is currently no federal law against revenge porn in the United States, although dozens of states have their own laws.
Clinton also addressed online bullying, noting the role that online stars played in helping people who were bullied. As president, she said she would also work to end that kind of harassment.
"Some of you have kept people alive, because you have been able to communicate with a person who was bullied," she said. "You were able to give that person a sense of survival. And a feeling they weren't by themselves."
In April, Clinton gave advice to women who were harassed on the internet and noted it was an issue she had personal experience with.
"Don't take it personally because it can knock you to your knees if you take it personally," she said. "The online culture of bullying young women is horrible and even the most confident, well prepared girl has to be worrying, like why are people picking on me? Why are they saying these things about me? What is happening here? We have got to stand up against that."
Before You Go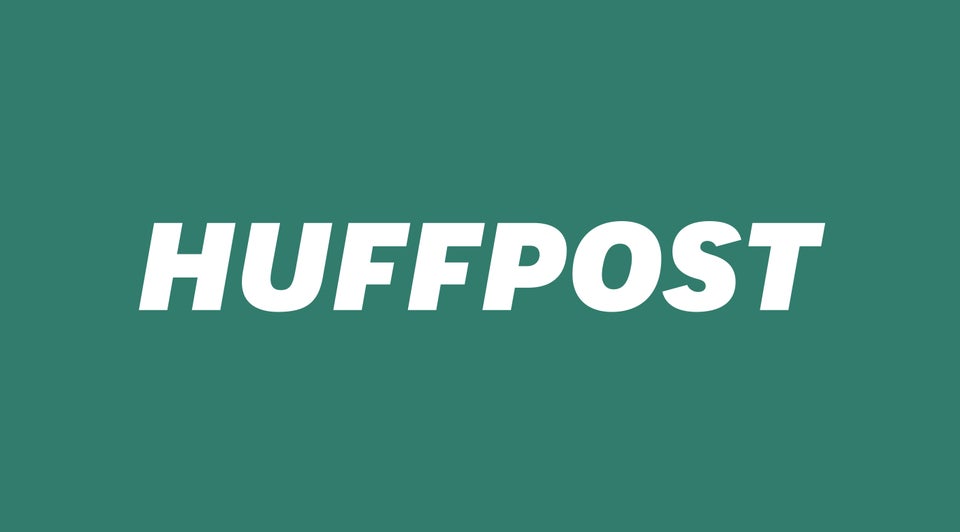 Tweets About Hillary Clinton
Popular in the Community