Shortly after, #NotMyAbuela began trending on Twitter and users called the move "Hispandering" from Clinton's team.
The list includes gifs after points like "She reacts this way when people le faltan el respeto..." or "She reacts this way when people disrespect her..."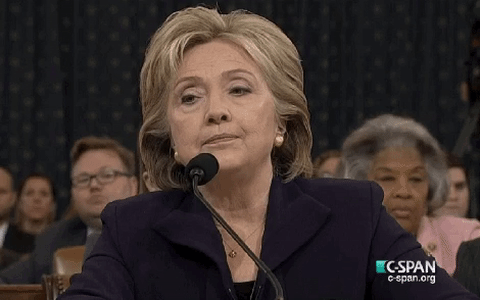 Some Twitter users called the list "out of touch," saying it wasn't reflective of the Latino experience.
"My Abuela came to this country with a 6th grade education and worked in favorites for 50 something cents to a Man's dollar," one person tweeted.
Here are more reasons Twitter users say Hillary Clinton is #NotMyAbuela: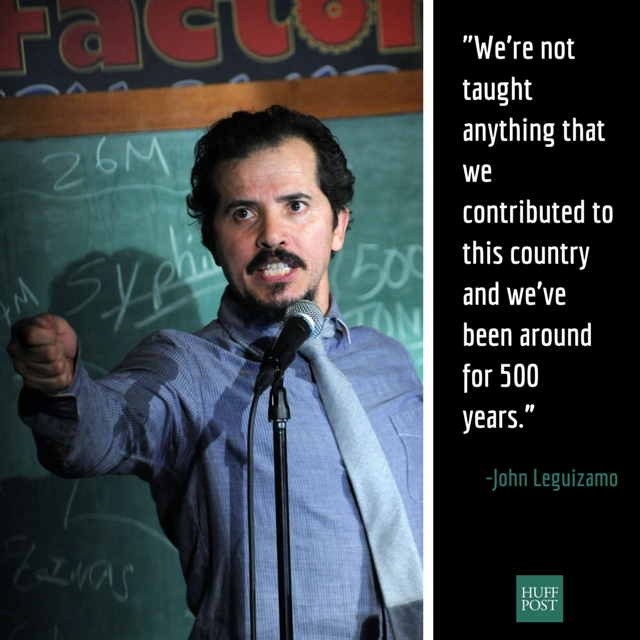 17 Of The Best Latino 'Mic Drop' Moments Of 2015
Popular in the Community