Mexico City, Mexico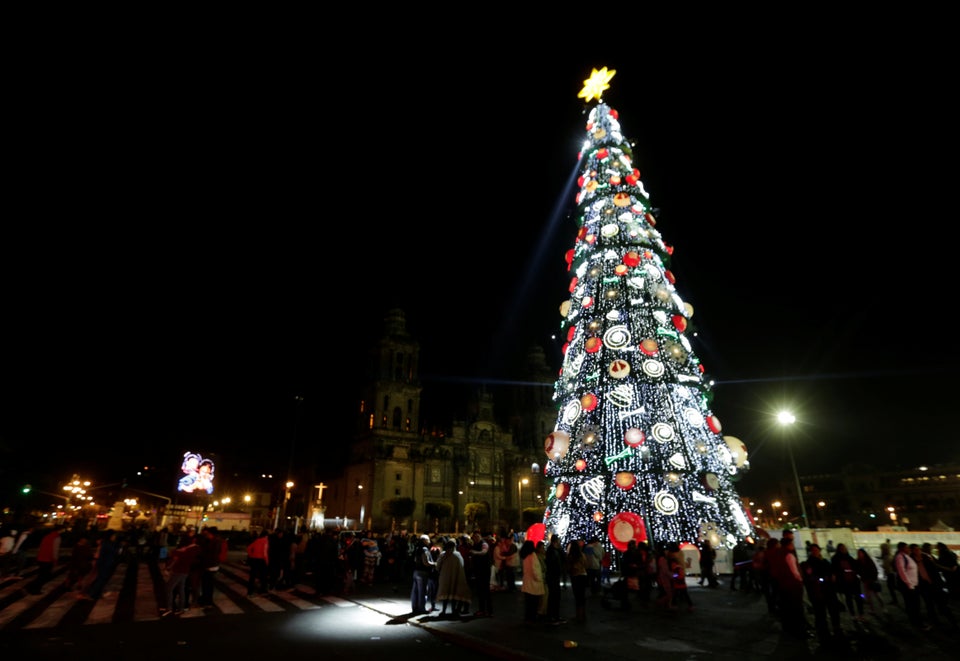 São Paulo, Brazil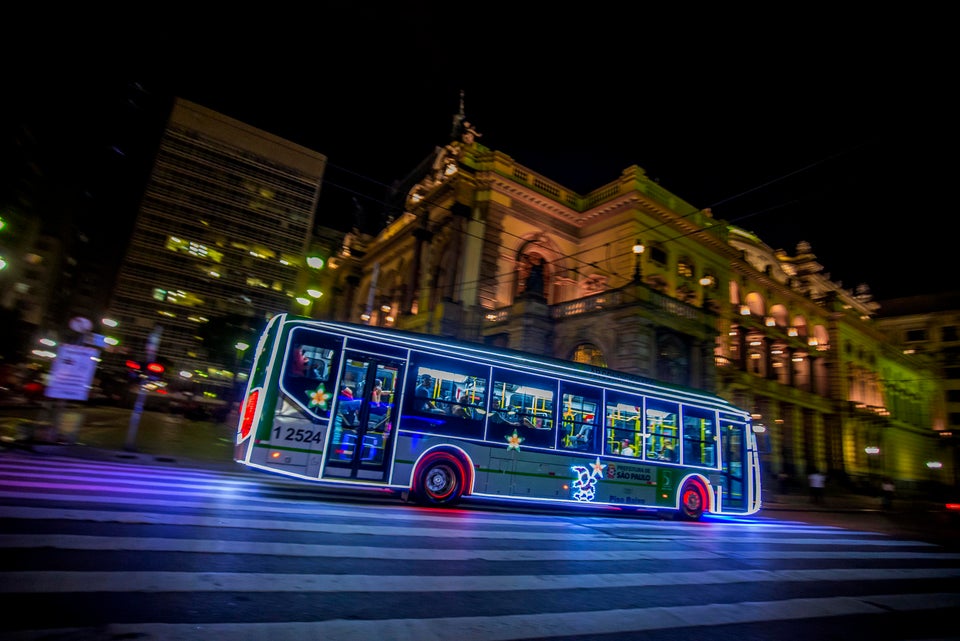 NurPhoto via Getty Images
Medellín, Colombia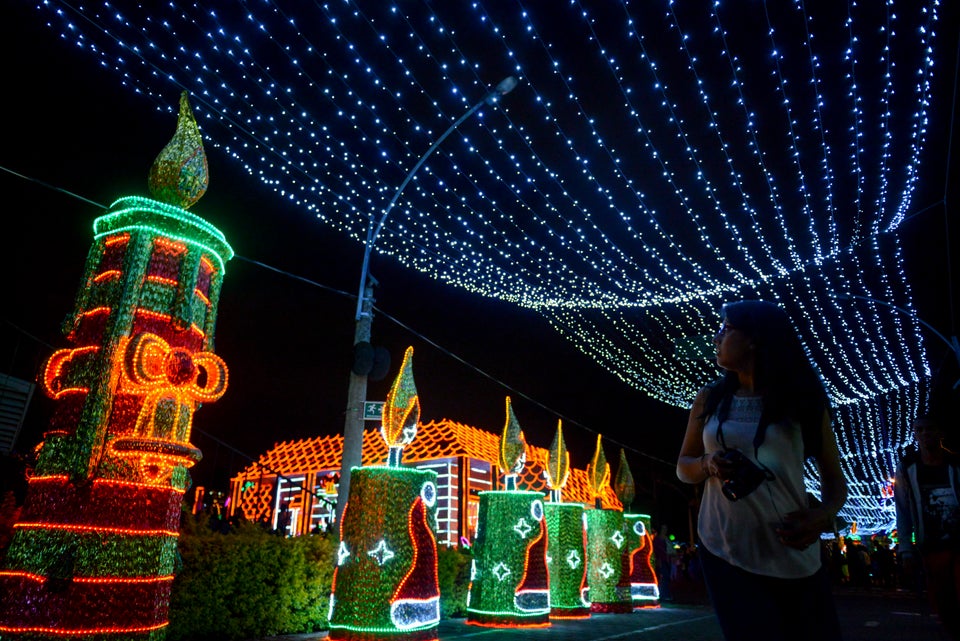 RAUL ARBOLEDA / AFP / Getty Images
Machala, Ecuador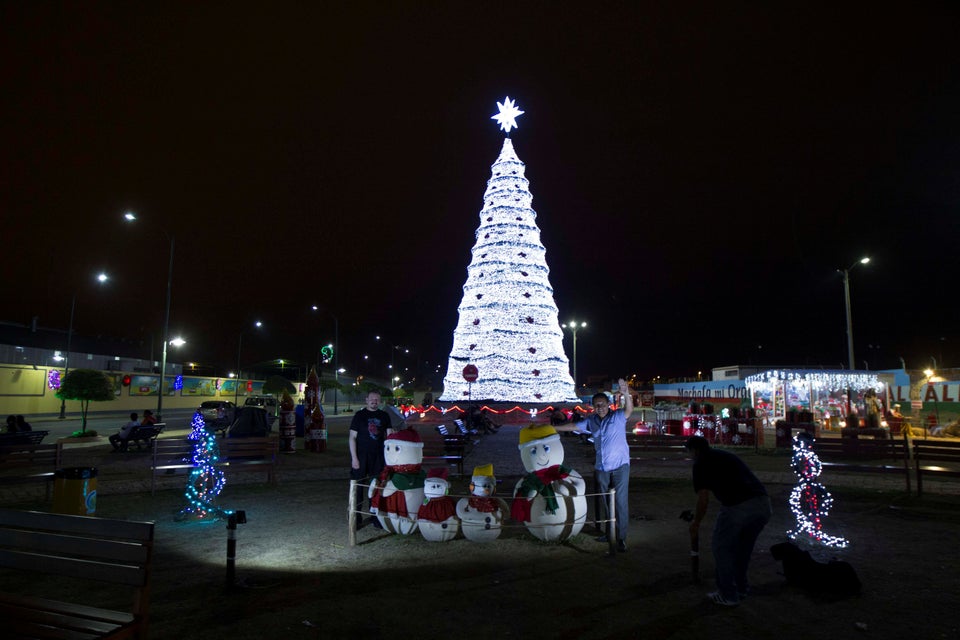 Guillermo Granja / Reuters
Guadalajara, Mexico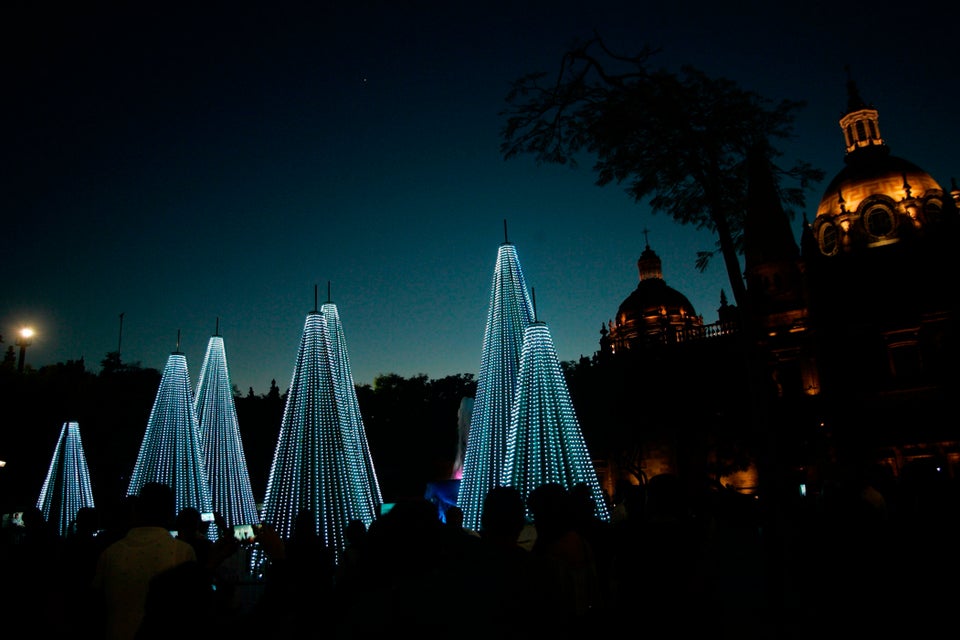 Photo by Leonardo Alvarez / LatinContent / Getty Images
Remedios, Cuba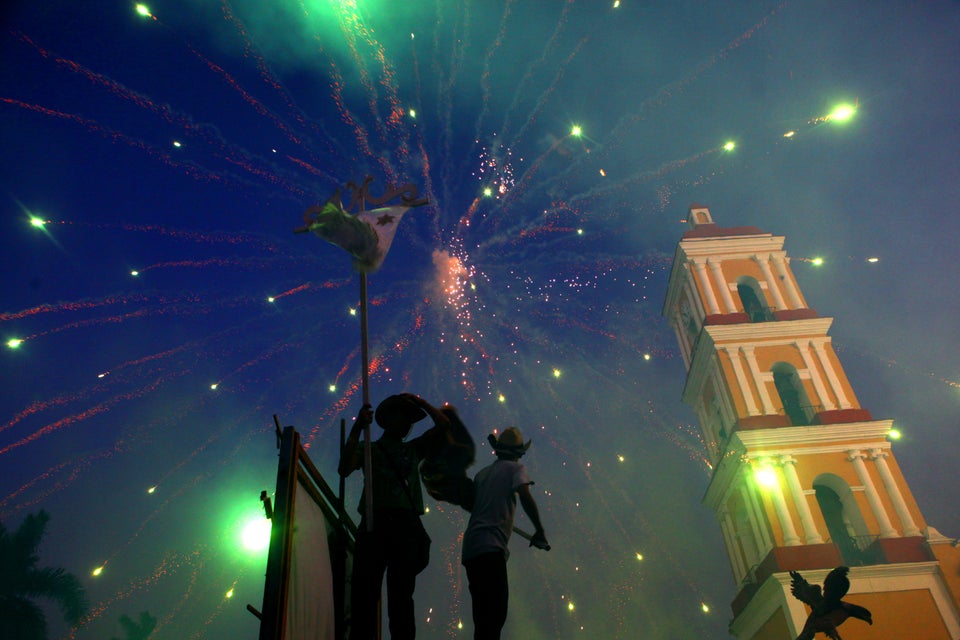 David Silverman via Getty Images
Bogotá, Colombia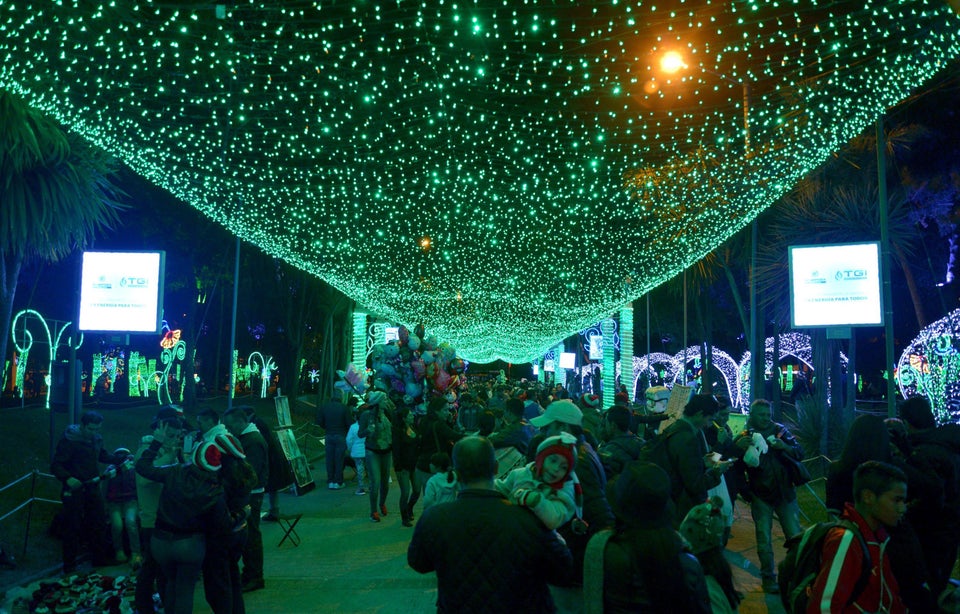 DIANA SANCHEZ / AFP / Getty Images
Managua, Nicaragua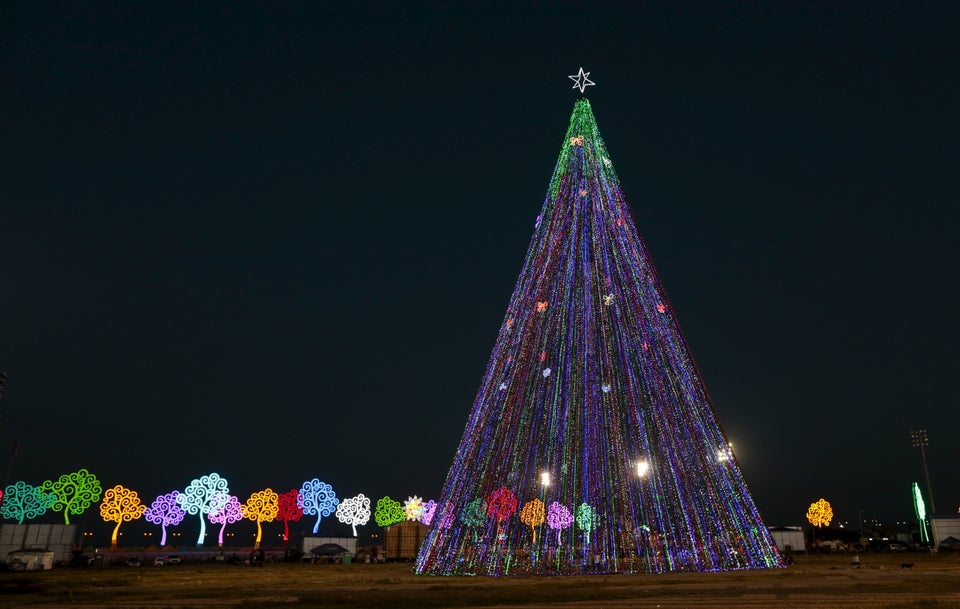 Rio de Janeiro, Brazil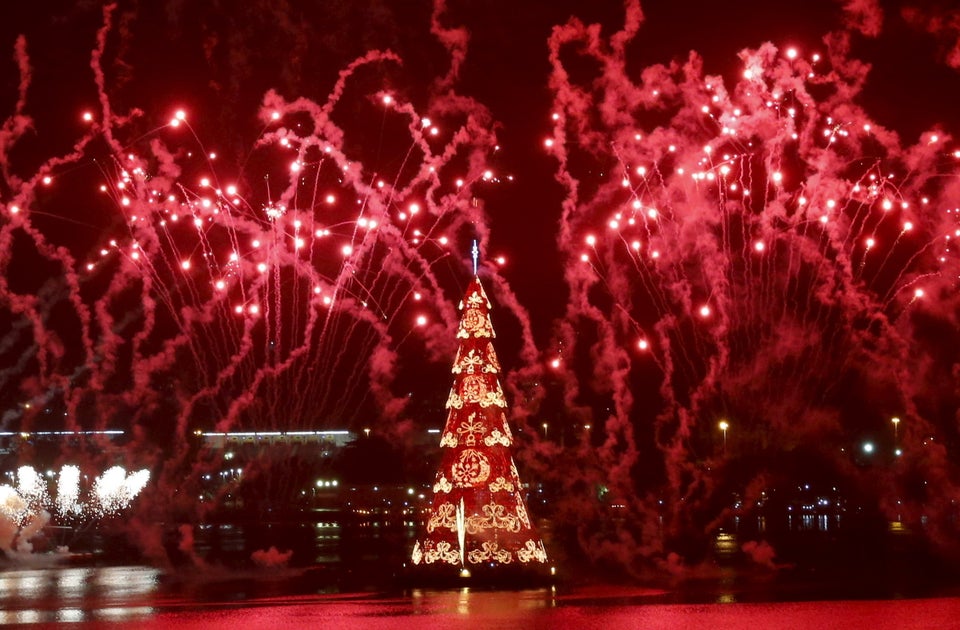 Lima, Peru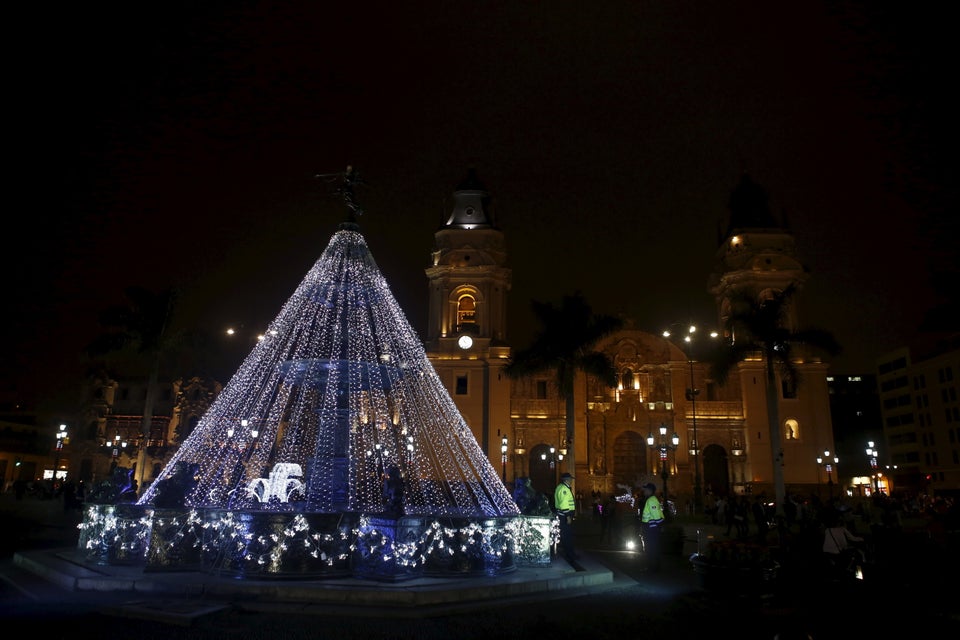 Guatemala City, Guatemala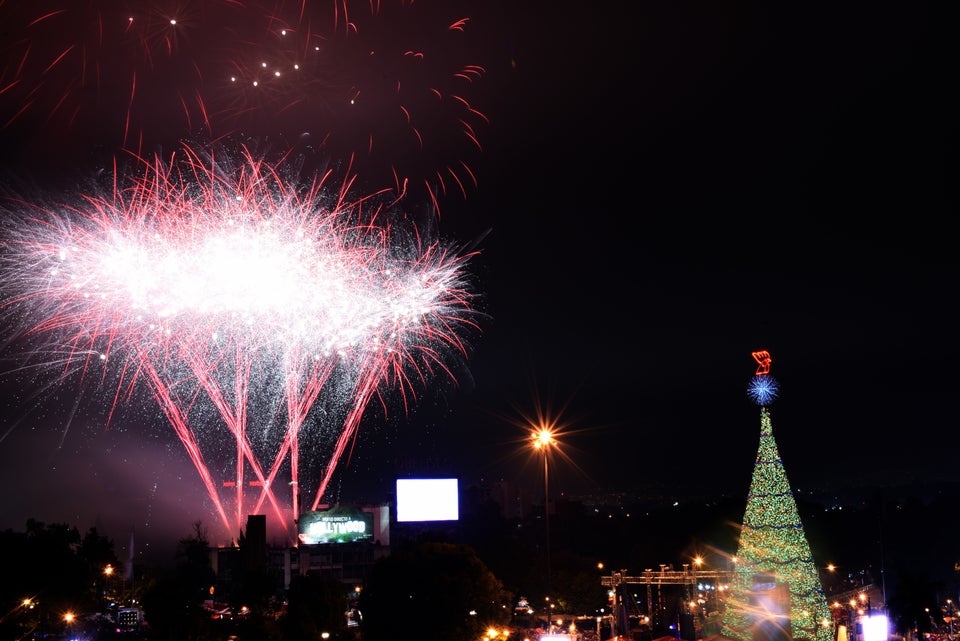 JOHAN ORDONEZ via Getty Images
San Salvador, El Salvador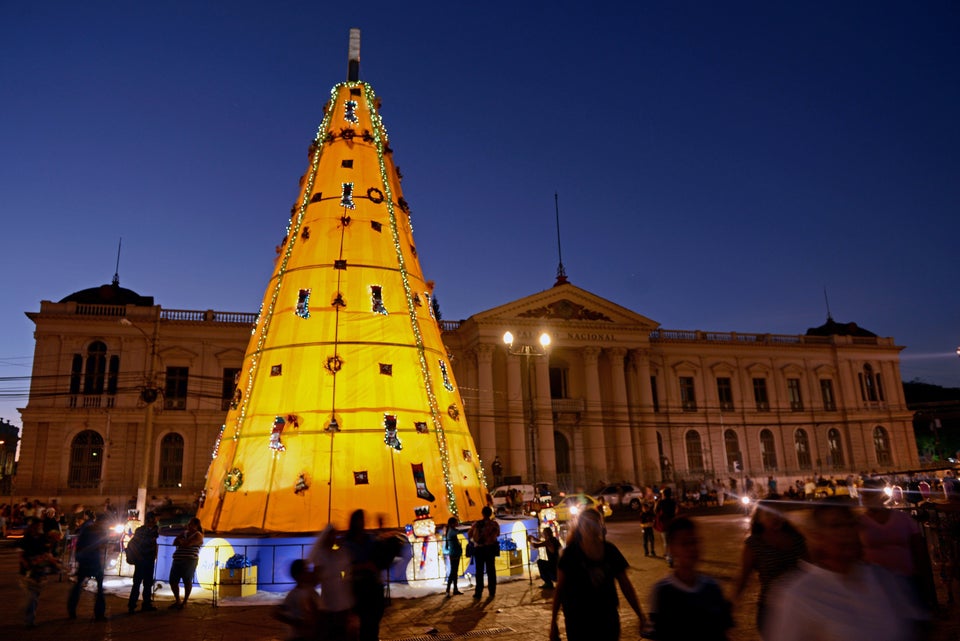 Asunción, Paraguay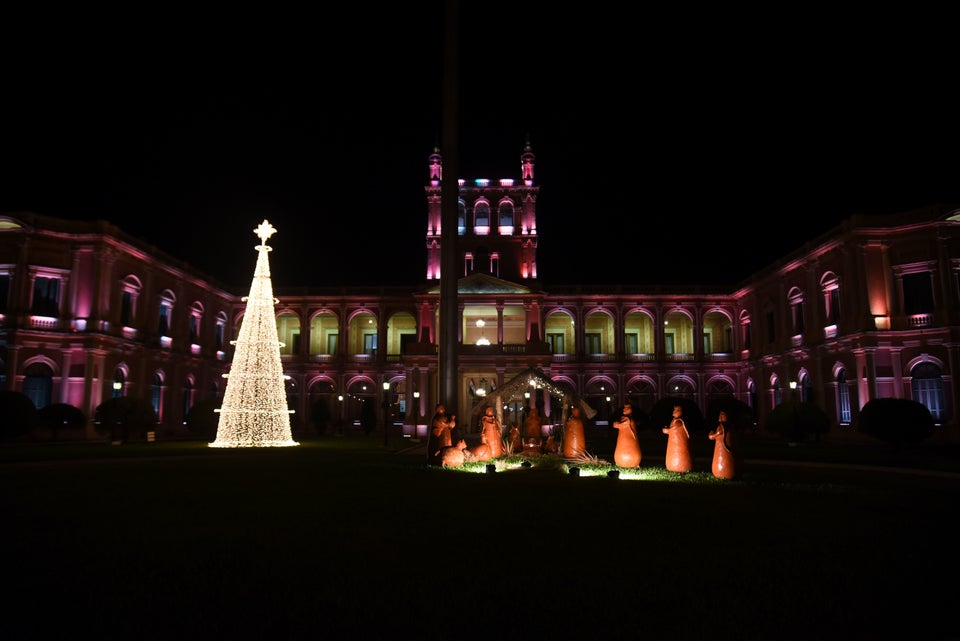 NORBERTO DUARTE/AFP/Getty Images
La Paz, Bolvia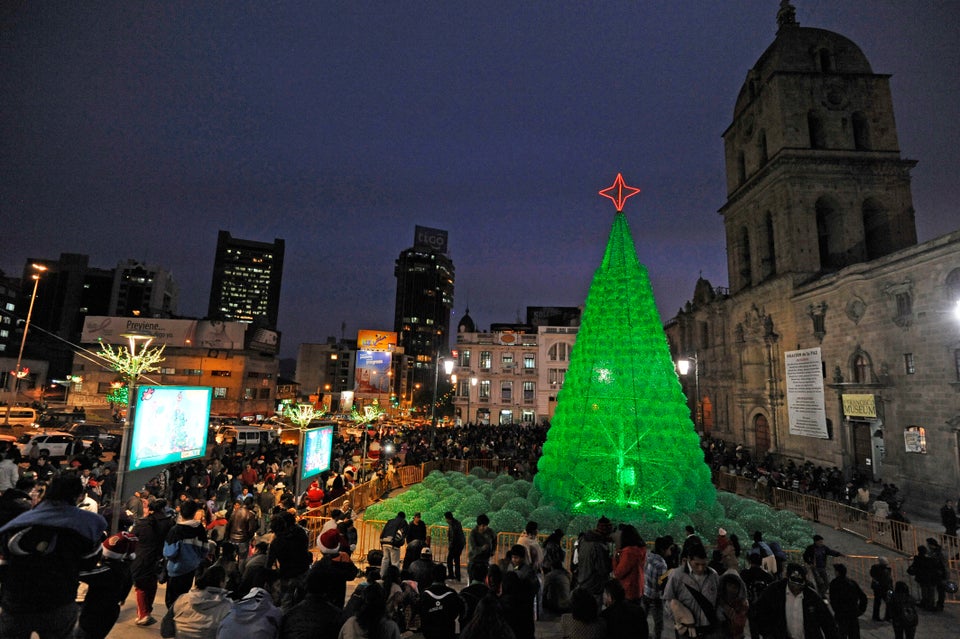 Jorge Bernal/AFP/Getty Images
San José, Costa Rica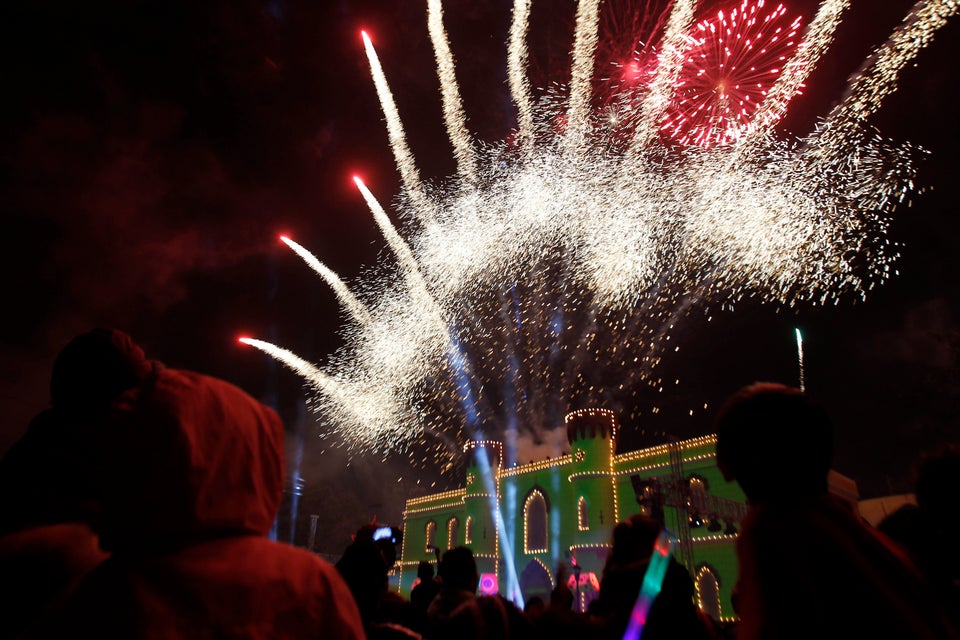 Juan Carlos Ulate / Reuters
Santo Domingo, Dominican Republic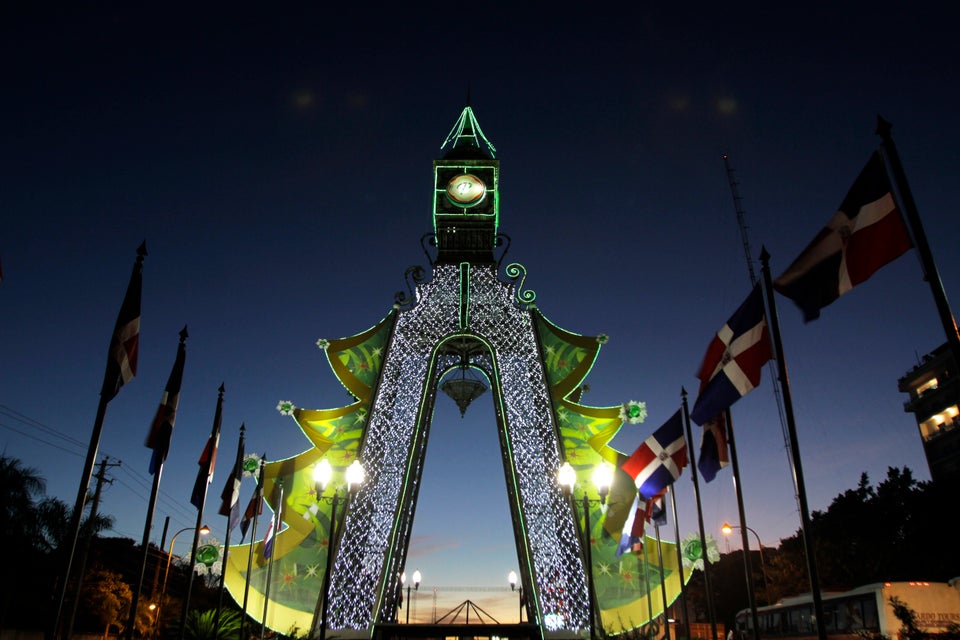 Photo credit should read ERIKA SANTELICES / AFP / Getty Images
It's a tale as old as time--a biblical narrative that resonates with millions of Catholics across the World and that inspired the Hispanic Christmas tradition Las Posadas, which annually sees entire communities come together to celebrate with song and prayer the birth of Jesus Christ.
From Nazareth, Joseph trudged onward to Bethlehem alongside Mary, his virgin wife expecting "the savior of all people," baby Jesus. Mounted atop a wearied donkey, Mary journeyed to the "city of David" where the divine child was to be born--once there the couple went from shelter to shelter (posadas) looking for a place to rest and give birth.
From this nativity story a tradition was born, in countries like Mexico and Guatemala, the nine nights--representing the nine months of gestation--before Christmas are known as Las Posadas, which are celebrated with prayer, christmas carols (Villancicos), and musical re-enactments of Mary and Joseph's search for a posada. In Colombia, these nine days, beginning Dec. 16 and ending on Nochebuena (Christmas Eve), are called La Novena.
"Las Posadas is really a festival of acceptance: Who will receive the child? Who will find room in their heart for Jesus, the son of God?" Reverend Pat Size, pastor of Hispanic ministries at Madison's Grace Episcopal Church, told the Wisconsin State Journal.
To celebrate this 400 year-old hispanic tradition listen to some Villancicos above--including the "Pedir Posada" (Ask for Shelter) song used to musically re-enact the couple's repeated pleas for shelter and the innkeepers' dismissals--and take a look at how Navidad (Christmas) is celebrated across Latin America.

Before You Go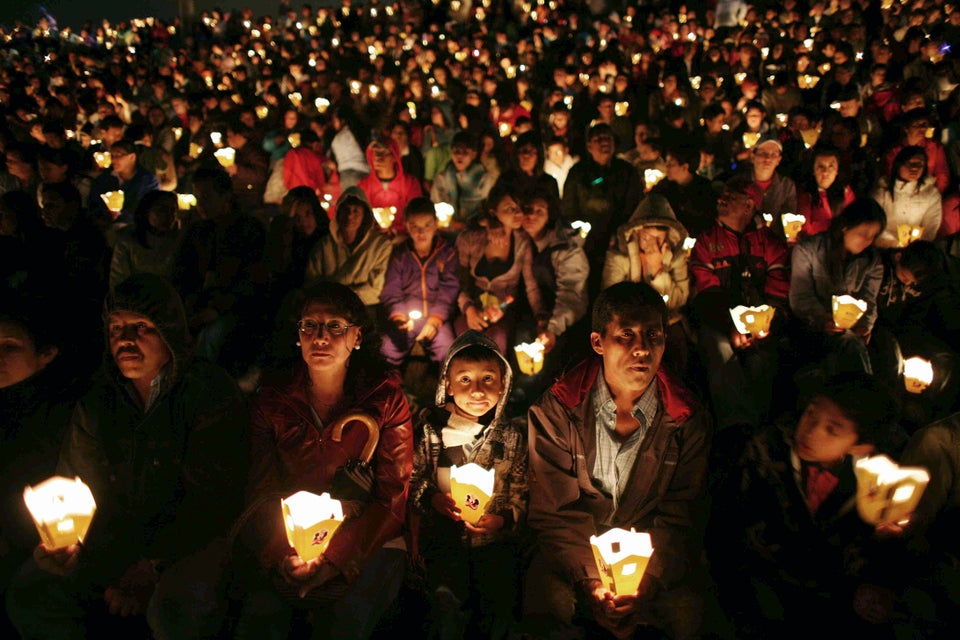 Día de la Velitas - Colombia
Popular in the Community