Despite all of the merriment, the holidays can be stressful in the style department -- between purchasing gifts and putting in extra pre-vacation hours in the office, how's a girl supposed to cobble together a fresh holiday party outfit?
The good news is that you already have a perfect ensemble hanging right in your closet... you just don't know it yet. Celebrity stylist Derek Warburton stopped by HuffPost Live this week to show us just how you can take pieces in your own closet and amp them up with some chic, affordable accessories.
Watch the video above to see how an H&M ring or a Bongo clutch can make anything in your wardrobe holiday-ready.
If you still need the outfit...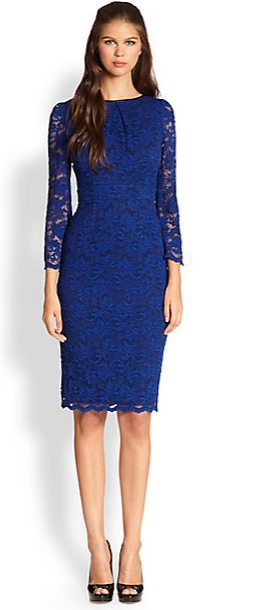 Office Holiday Party Outfits