You may think your home design is unique... but is it really?
Turns out the city where you live could have a lot of influence on your choices for home décor. If you live in Nashville, for example, you're more likely to decorate your house with "rustic shabby chic" accents, like wooden barstools and vintage-print pillows. And homeowners in San Francisco are apt to pick "mid-century organic" pieces, like sleek wooden chairs and abstract sculptures made from recycled goods.
That's according to furniture and décor vendor Dot & Bo. The company recently analyzed more than 100,000 orders to determine which home styles seemed most popular in big cities around the U.S. Dot & Bo found that shabby chic designs reign supreme in the South, while contemporary designs are common in the North. Mid-century decor is popular in the West. How does your house measure up?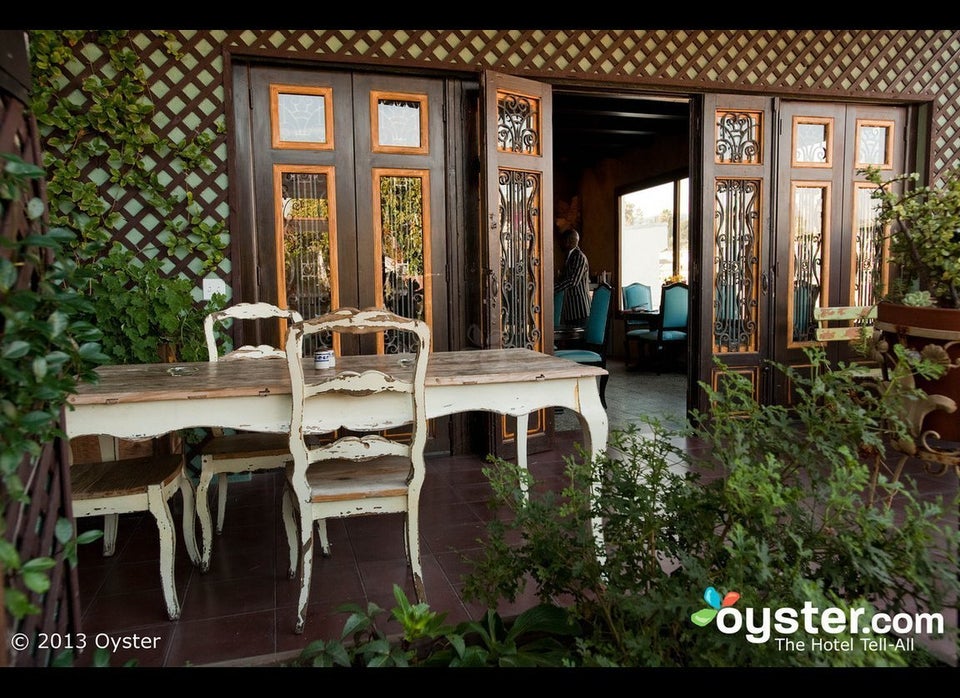 The Look: Shabby Chic Decor in Our Favorite Hotels (PHOTOS)