Spending long hours at the office secretly searching for the perfect OKCupid date? Here's an idea: Just look around you instead.
That's because, like it or not, people get down with their co-workers, and it turns out some (job) positions can be a bit more amorous than others. PayScale, a career website, recently asked 42,000 people working a variety of jobs (apparently not including adult film stars) about their co-worker hookup history. And to say the least, the results were surprising.
In fact, one in ten employees reported actually having sex while at the office in a survey last year. Twenty-somethings also admit to office flings much more than baby boomers, according to Payscale. But that's probably because they're, you know, twenty-something.
Here are the jobs where workers are most likely to have an office fling: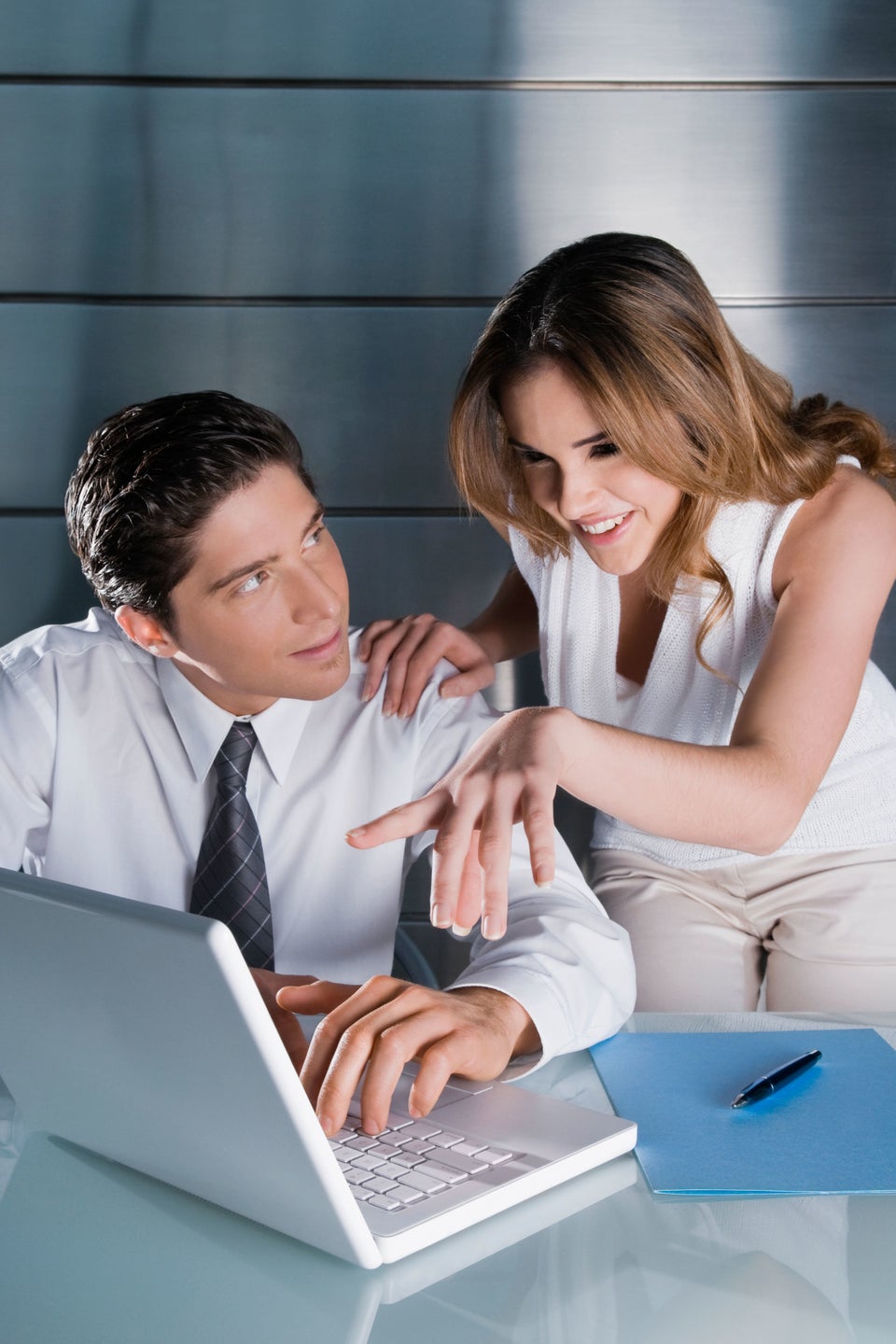 Jobs Where Workers Are Most Likely To Have A Fling
Popular in the Community