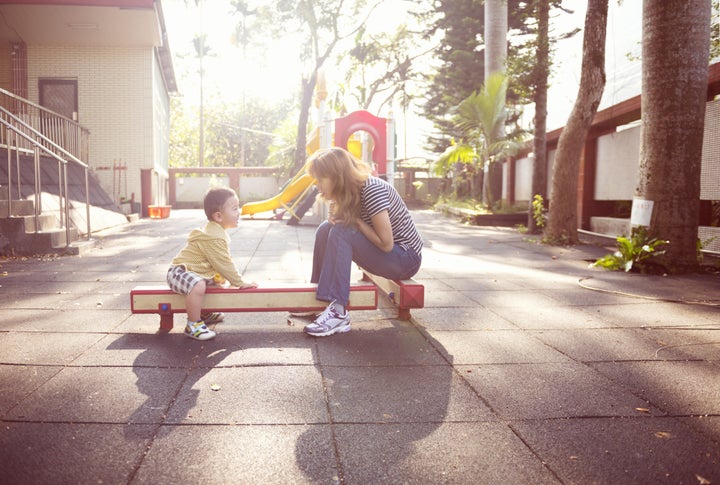 If there's ever a time you need a little distraction in your life, it's during the divorce process. That's why we launched our Divorce Care Package series. With each post, we'll show you what things — books, movies, recipes — helped others relieve stress in the midst of divorce, in the hopes that a few of their picks will serve you well too. Want to share what got you through your divorce? Email us at divorce@huffingtonpost.com.
Like many divorcées, Trish Sammer's finances took a hit after she split from her husband in 2010. Still, a tight budget wasn't going to keep the Philadelphia-based mom from living life to the fullest -- even if she had to do it on the cheap.
Below, Sammer, who was married for eight years, shares five things that helped her embrace life again after divorce.
The Songs
The Splurge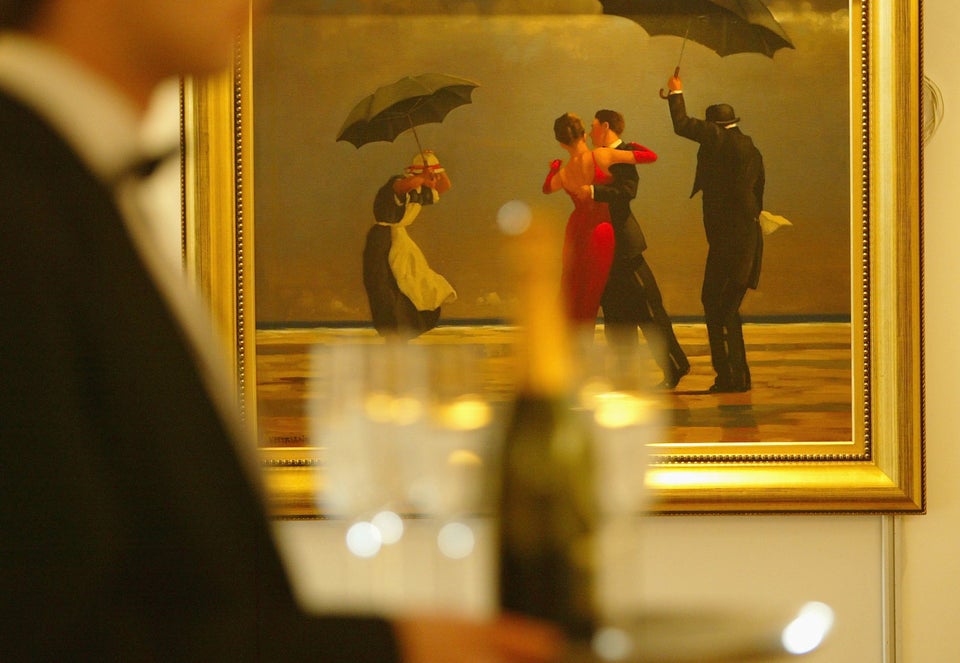 Christopher Furlong via Getty Images
The Photo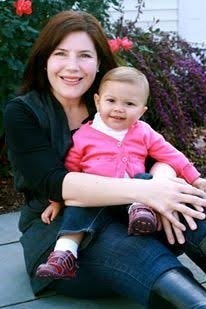 Photo courtesy of Trish Sammer
The Recipe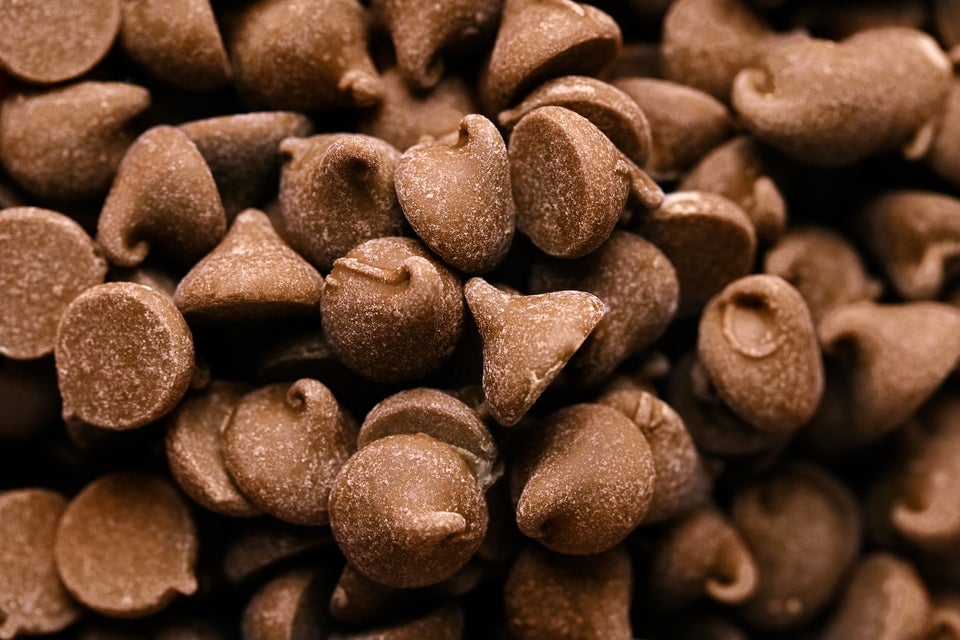 Jupiterimages via Getty Images
The Distraction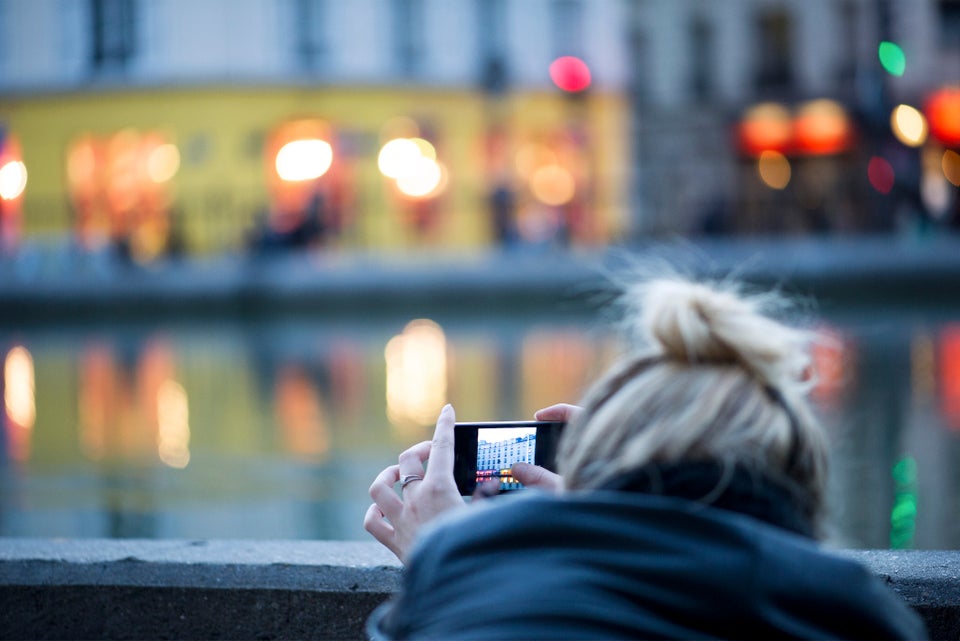 PhotoAlto/Frederic Cirou via Getty Images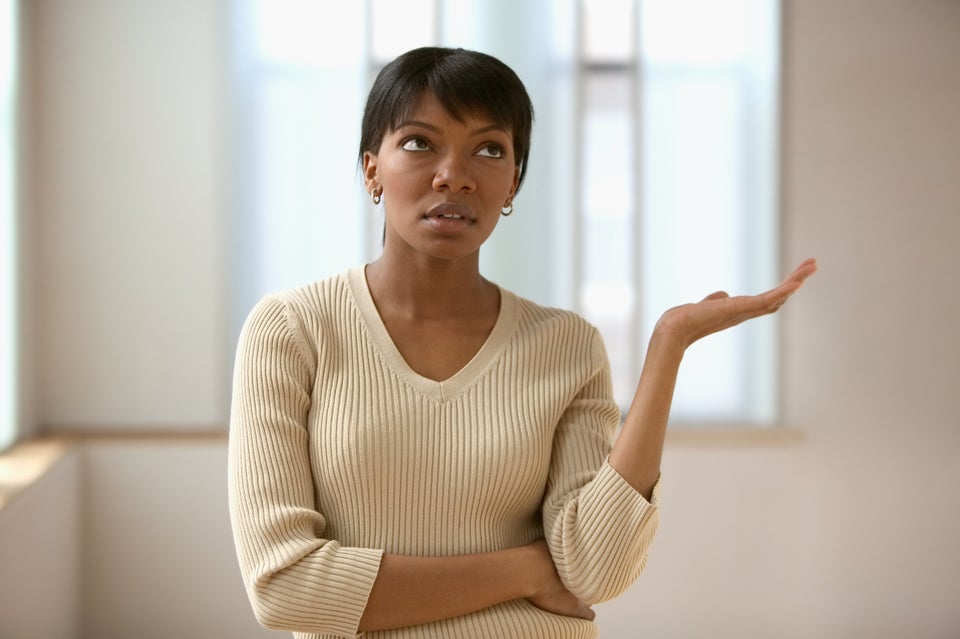 How To Find Love After Divorce