Hitting the road can stress your tresses. A bad hair day is especially a nuisance if you're traveling for work or a special occasion such as a wedding.
Hair loses volume from changes in temperature and dozing on planes. However, you can regain texture with a few elastic bands. Starting with damp or dry hair, twist two-inch strands like ribbon and tie them in place. Leave overnight. The next day, take out the pieces and fluff to increase volume.
Humidity makes hair stand on end. Fortunately, the frizz can be converted to curls. Isolde spritzed my hair with a small bottle of hairspray and twisted segments around a curling iron.
Accessories can dress up a hairstyle. Make a half-bun, and put on a hairband, bow or barrette. If you don't have decorations handy, try using flowers.
How do you keep your hair looking good while traveling? Do you have any tips to add?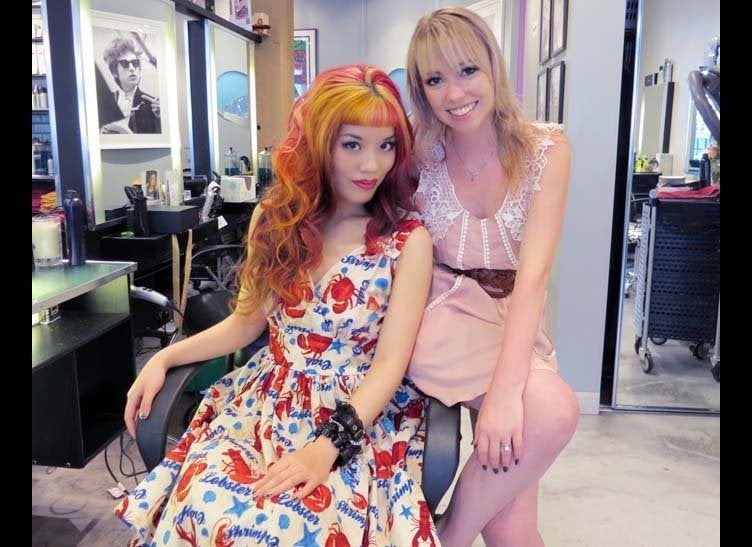 Have Good Hair and Travel Too
Popular in the Community