I'll admit it -- every now and then when I break out my "old-fashioned" planner and pen, I can feel the puzzled looks staring at me from across the subway platform. I know people are wondering why, in this day and age, I'm kicking it old-school and writing out my daily activities when there's probably "an app for that." Well the truth is it just works for me. Writing things down is something I still revere as an art form. It also helps me remember my commitments better and keeps me calmly prepared for the week ahead.
But if you're still befuddled by the idea of having a physical book for your schedule, it could be because you're thinking about it in the wrong way. Behold -- the best of the best planner tips that are pretty much guaranteed to make you second guess the "Reminders" section on your iPhone. Check out the list below, and you might just find yourself penciling in a trip to Staples or Office Max this very afternoon.
1. Tackle things by month.
In every planner, there's a monthly overview. In this section, you want to put the plans that won't change from birthdays and holidays to bill due dates and special all-day events like weddings and reunions. Do not try to fit your grocery list in that teeny tiny box.
2. Tackle things by week.
While you don't have to do it every week, you should try to use this point in the planner as a check-in with yourself. Note larger goals that can be accomplished in a seven-day period or things you want to get done that don't need to be pegged to a specific day of the week. For instance, things like "catch up with so-and-so" or "send out party invitations" should be included in this section. And if there's not a section for it? Use a post-it.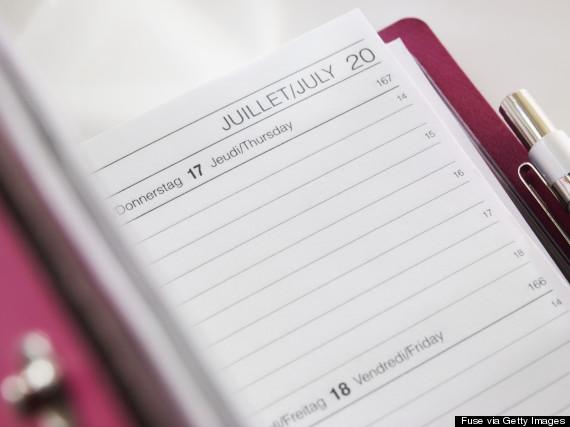 Look at the daily divisions as places to put anything that will make your day easier. Plan outfits, meals, workouts and the like, as well as smaller events like dates, dinners and meetings that don't need to be noted more than a few days in advance. Also include a few "to-do" items (if need be) that you can cross off.
Some people have a treasure trove of old half-used notebooks stashed away in a drawer somewhere -- you will end up with the planner version of this if you don't get into a routine. Pick a regular time to fill out the three sections mentioned above and stick with it until it becomes a habit like setting your alarm clock. And don't feel like you need to fill out the daily section every night before or weeks in advance -- try filling out Monday through Wednesday on Monday and Wednesday through Sunday on Wednesday, or go with a weekly strategy.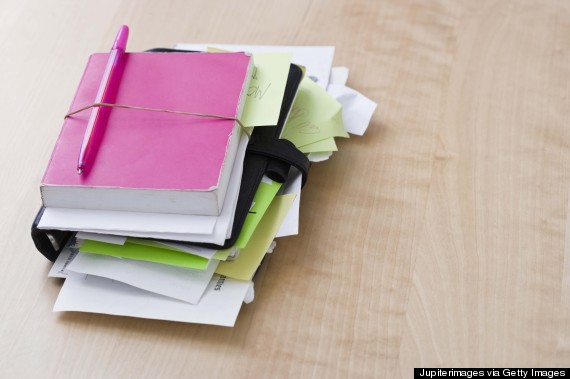 5. Don't try to include everything.
Just as it's important to get into a routine, it's also important to leave some spots blank. People get tired of using planners because they feel like they have too much to fill in. But remember, a planner is representative of your life and you should be content with having some downtime or room for unplanned activities. You will exhaust yourself if every single day is jam-packed to the point where you have no flexibility.
6. Remember it's not your phone.
Unfortunately, going with a more traditional method means that you don't have push notifications to remind you that an appointment starts in 15 minutes. That being said, embrace the fact that it is your personal space to customize in an app-free, creative way that works for your lifestyle.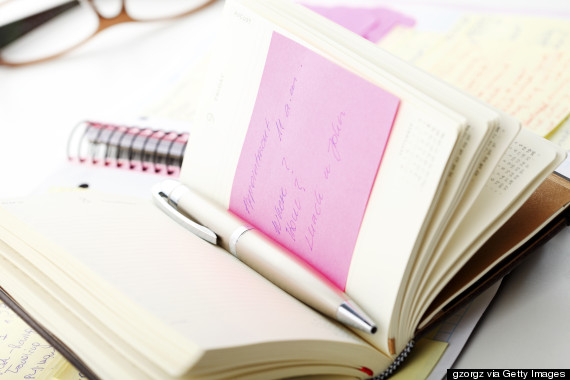 Are you an architect, designer or blogger and would like to get your work seen on HuffPost Home? Reach out to us at homesubmissions@huffingtonpost.com with the subject line "Project submission." (All PR pitches sent to this address will be ignored.)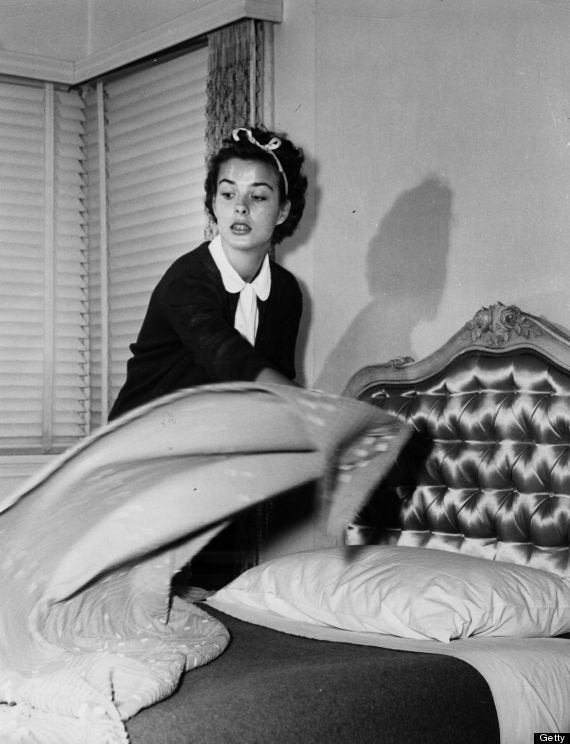 The 6 Biggest Mistakes You're Making With Your To-Do List