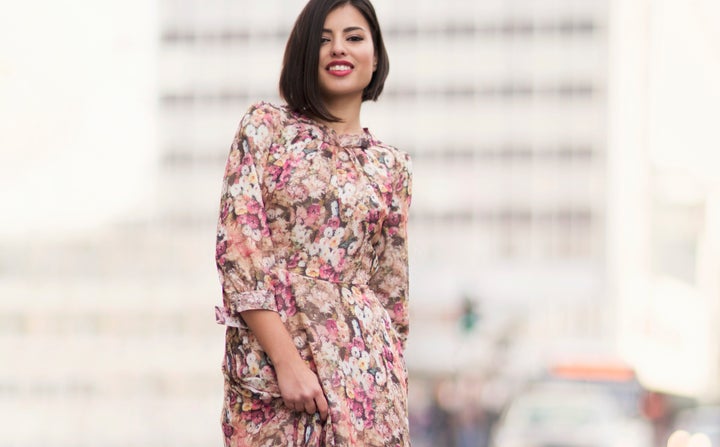 Forget everything you thought you knew about couch florals.
No, we're not talking about those frumpy, outdated prints and fabrics that, to this day, haunt your childhood memories. We're talking about your grandmother's florals on steroids ― Couch Florals 2.0, if you will. These bold, loud and beautiful prints have made their way back to the runway ― and our closets ― just in time for fall.
These vintage-inspired florals are not exactly the same as the spring floral prints you're used to seeing, dotted with dainty roses and daisies. They're not delicate and instead have a little edge that spring florals don't. Depending on the print and style, they can be either an accessory to your outfit or its statement piece. Plus, the unique versatility of the print looks good on every body type.
HuffPost may receive a share from purchases made via links on this page.