Lots of writers dream of writing a big book.
A book that gets advertised and reviewed everywhere. A book that people are reading on trains, planes, and listening to in their cars on cross country trips or morning commutes.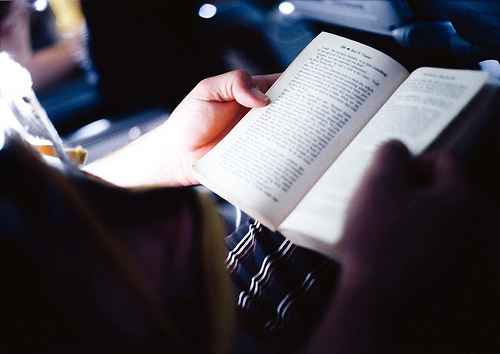 A book that everyone sees at airport book racks. A book that makes all the best seller lists and prompts speculation about who's going to star in the movie.
A book that becomes part of the cultural conversation, even briefly. A book that gets the author onto The View and countess chat and interview shows across the country.
A book that seems to be everywhere you look and that all your friends are talking about. A book that book groups can't wait to dive into.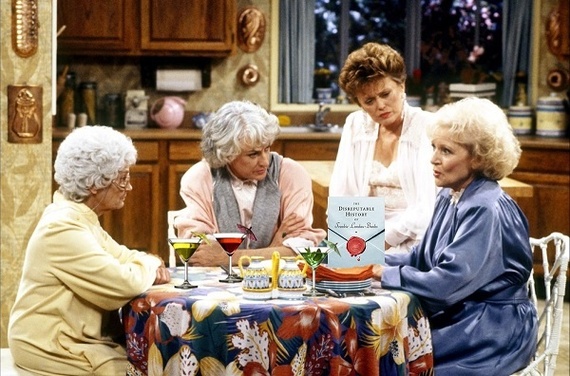 What special talent does it take? What magic do you need?
Well, it's essential that the book is physically big.
500-600 pages is big book big. It tells a reader they're buying something that the publisher has invested lots of time and money in. Think The Historian, Mystic River, The Secret History, The Girl With the Dragon Tattoo. Books that size inspire confidence in many readers.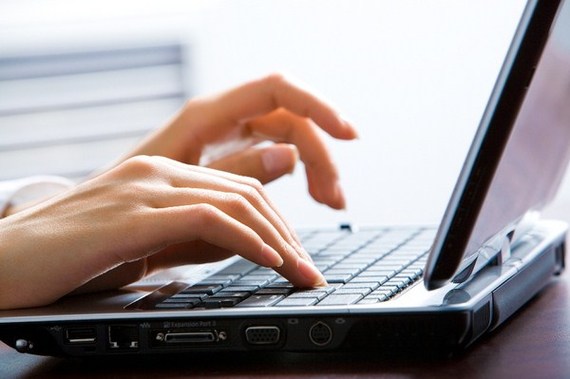 I know of a writer who was doing well with a series but was told very frankly by an editor that to break out, to have a big book, future books had to be much longer. This is a true story. And kind of sad, because I thought that writer's series was terrific.
Then I read the author's breakout book which, you guessed it, became a big book with a star-studded movie and all the trimmings.
It felt overwritten and padded, easily 100 pages too long, if not more.
But the strategy worked. This writer is now rich and famous.
Does size matter? Yes, if you want to make it -- uh -- big in traditional publishing.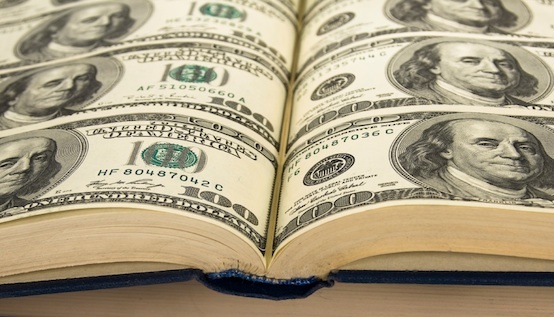 Lev Raphael is the author of 25 books which you can find on Amazon, including The German Money. The Washington Post compared that novel to Kafka, Philip Roth, and John le Carré.
Popular in the Community