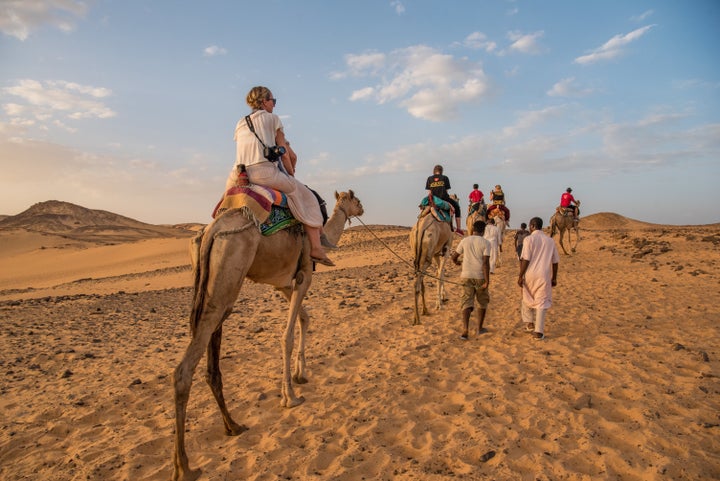 If your goal in 2019 is to travel more, it just got a whole lot easier.
There's no booking code to secure the $1 deposit discount. Travelers are given the option to pay in full or lock down their trip for $1 during booking. Instead, payment is due in full at least 56 days prior to departure, according to an Intrepid Travel spokeswoman. That's excellent news for the 24 percent of Americans whose New Year's resolution is to travel more, and whose wallets need replenishing post-holidays and tax season.
Inclusive trips booked through Intrepid Travel typically include meals, transport, accommodation, and a detailed itinerary with guided tours and activities at your destinations, though exact deals will vary. Airfare, however, is not included in the trip price of Intrepid Travel trips.*
Interestingly, Intrepid Travel is the largest B Corp in the global travel industry. That means they meet the highest standards of verified social and environmental performance, public transparency and legal accountability. In short, they work to balance purpose and profit.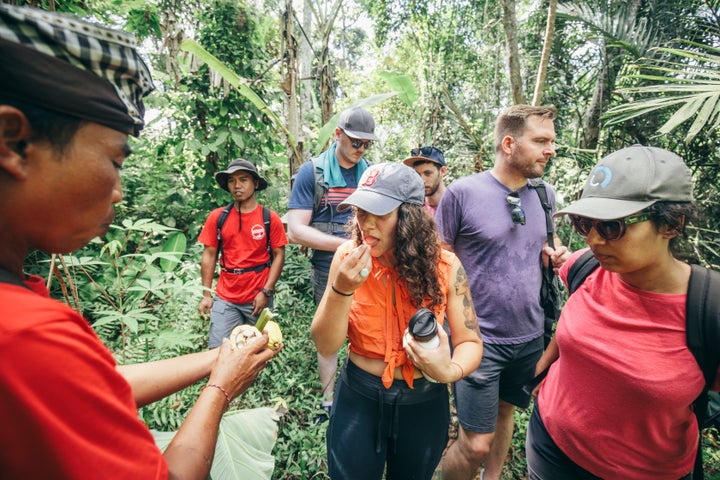 That said, there are a few exceptions to the trips to the $1 booking deal, including polar trips, expedition trips, adventure cruising, short breaks, gorilla treks and the Inca Trail trek, but that still leaves more than 1,000 trips and adventures to choose from.
*An earlier version of this article incorrectly stated that airfare is included in the price of Intrepid Travel trips. Intrepid does not include airfare in trips.
HuffPost may receive a share from purchases made via links on this page.