My mother likes to say that all children need at least one person in their life who thinks that they are absolutely wonderful and can do no wrong. My grandma Daisy, my father's mother, was that person for me. Each summer I anticipated our vacation trips to the East Coast, where my more expensive food preferences were formed. I knew Grandma Daisy would greet us with giant shrimp cocktails served in cut crystal dishes on dazzling white linen. Just the thought of enjoying her fabulous meals and basking in her adoration still makes me salivate and feel her love.
When she was living out the last days of her life in a nursing home, I took great pleasure returning her kindness by sneaking past the nurses' station to deliver ice cream parfaits to this 94-year-old diabetic. After removing her untouched, gelatinous dinner, I'd feed her with a tiny spoon, enjoying her delight in the forbidden ice cream. When the head nurse discovered my sabotage, she squealed to my parents, who nodded in great sympathy and then conspired with me to continue to break the rules.
"What earthly difference will a little ice cream make now?" my mother said. "Grandma doesn't have long to live; she can eat whatever she damn well pleases."
Little did I know that even before I learned about hospice, my mom had taught me about the pleasure diet.
I recalled her wisdom early in my hospice career when a nurse named Tonya told me the story of an elderly gentleman who refused to eat and was declining rapidly. When Tonya asked if there was anything else she could do for him, he seemed to awake from a trance. "Yes, yes! A tall, cold beer, sixteen ounces ... with a straw!" he gasped.
Quickly Tonya arranged for a doctor's order, then hurried out the door, heading for a neighborhood bodega, where she knew she'd find a cold one. After delivering it, she remained to enjoy her patient's sublime pleasure as he reached for the can. "Have you ever heard satisfied slurps as the last drops are sucked through a straw?" Tonya asked me. "Ten minutes later that man died with a smile on his face."
In the last phase of life, you can usually forget special diets. My teetotaler, nicotine-free husband regularly reminds me of his last wishes: "Johnny Walker Red Label scotch, Benson and Hedges menthol cigarettes, and a pound of fudge, please." Years before my stepfather's death, he put in his order for French wine and cheese. Gabriel, one of his sons, fed him that last meal: a few morsels of Robuchon cheese and spoonfuls of Pomerol wine.
After months or even years of eating mushy, unidentifiable meals, a favorite food can seem like heavenly manna. Sometimes, at the request of a patient or family member, a doctor will order "pleasure feeds" to indulge a person's special request, even if they have been on a strict special diet or are NPO (nothing by mouth), because the purpose of food at this time is enjoyment, not proper nutrition. In such cases the hospice staff will explain that swallowing "Down the wrong pipe" can cause choking or even pneumonia. That's why they teach family members precautions like raising the head of the bed and proceeding slowly with small bites and tiny tastes.
After her mother could no longer swallow, an ingenious daughter found a way to honor her evening ritual of a few sips of sherry wine. Each night she'd dip a mouth swab into a jigger of sherry. She dabbed the wine on her mother's lips and around the inside of her mouth. Then she kissed her mother goodnight, tossed back the remaining wine and departed.
Witnessing a loved one's refusal of food and fluid at the end of life can be distressing. Rule of thumb: offer food and fluid, but if refused, do not force. Frequent oral care such as lubricating the lips, cleaning and moistening the mouth, and offering ice chips and sips of water, is very comforting. As the desire for food diminishes in dying patients, the need to feed the spirit increases. Massaging hands and feet, playing soft music, praying, and offering a quiet, caring presence are all ways to feed with love at the end of life.
To learn more about hospice and how to plan and prepare for excellent end-of-life care, see http://www.nhpco.org and https://mydirectives.com.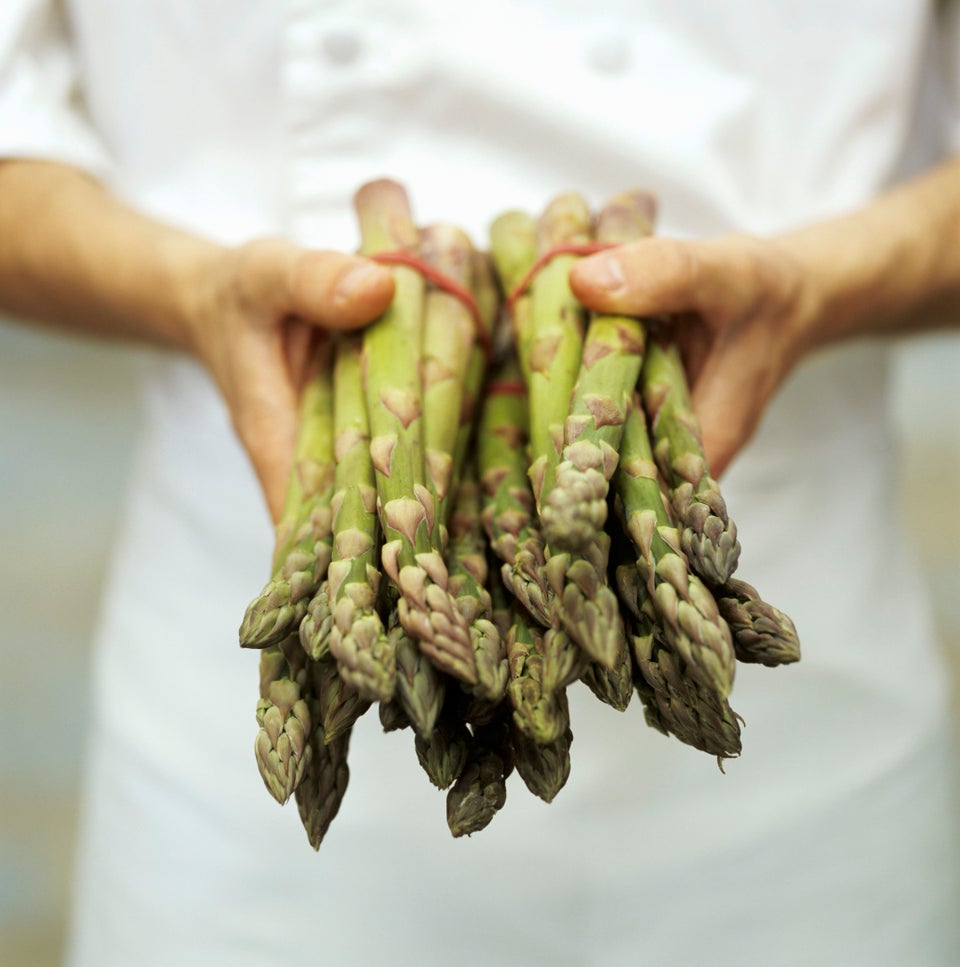 16 Foods Good For Longevity
Related
Popular in the Community