Forget chain of fools; it was a "chain of heroes" who managed to rescue a driver in Pennsylvania last week after his tractor-trailer careened off a snowy road.
The trucker had been driving along the Pennsylvania Turnpike about 20 miles east of Bedford when he suddenly lost control of the vehicle.
"It was a mess, dangerous. The truck was smoking, couple hundred gallons of diesel fuel, debris everywhere," said Satanek, who was also driving a truck that evening. "[But] people didn't seem to care, they jumped out to help."
Satanek said a group of motorists, all strangers, rushed to help the driver, who was trapped inside the crumpled cab.
"I'm sitting there in a daze, and I realize people are running to the truck," Satanek told WPXI-TV.
The strangers then formed a human chain to safely retrieve the driver.
"To me, it just looked like this spontaneous, instinctive thing, that everyone just started hooking their arms together," said Satanek, who captured a photograph of the good Samaritans' teamwork. "It was absolutely amazing."
The group's efforts paid off. According to WPXI-TV, the unidentified driver of the semi was safely out of the truck and "back on his feet" within 15 minutes of the crash.
"It helped remind us that we are all people, and it is our responsibility to help other humans," Satanek told the station.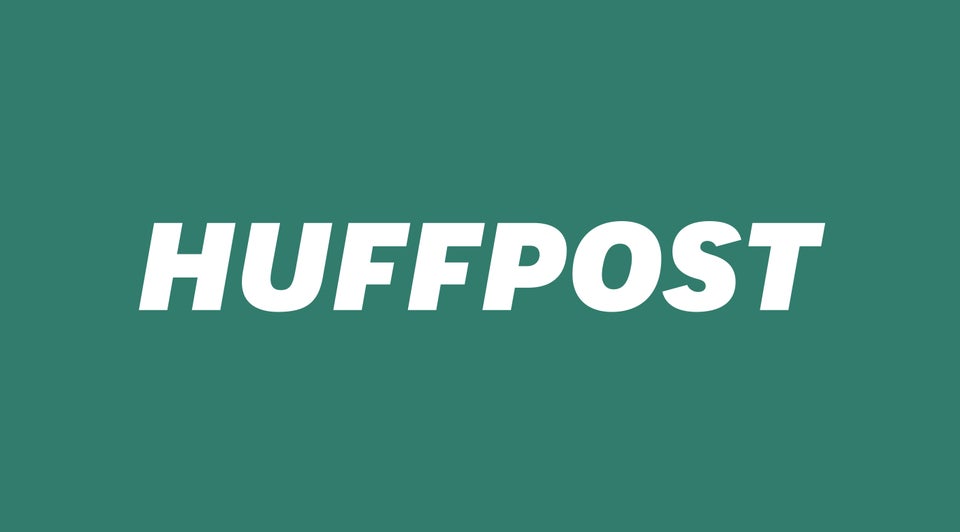 8 Amazing Videos of Everyday Folks Turned Unsung Heroes
Related