Suicide isn't generally a subject broached by businesses looking to push their products. And yet, somehow, an auto advertising spot has surfaced featuring a man's failed attempt to end his life.
At the start of the ad, a middle-aged man, apparently intent on ending his life, gets into the driver's seat while his car is parked in a closed garage. The man shuts his eyes and takes deep breaths as somber music plays in the background. Next, a camera pans to the exterior of the man's house and shows him, still very much alive, out of the car and opening the garage. The tagline reads, "The new iX35 with 100% water emissions."
German advertising agency Innocean seems to be responsible for the Hyundai spot, but it's unclear whether Hyundai ever considered using it. It's worth noting, though, that the man in the ad is sitting in a driver's seat positioned on the right side of the car, which would suggest it was intended for a European audience.
As one YouTub commenter noted, "This...would never air in America."
Hyundai Motor Europe did not immediately respond to a request for comment on whether the ad was ever approved.
Disturbing as it is, this ad is not the only one of its kind. As Adland previously reported, Audi was none too pleased when an ad agency created a suicide-themed commercial for one of its vehicles in 2010. Audi stressed at the time that the spot had not yet been paid for, nor had it been approved.
Support HuffPost
The Stakes Have Never Been Higher
Related
Before You Go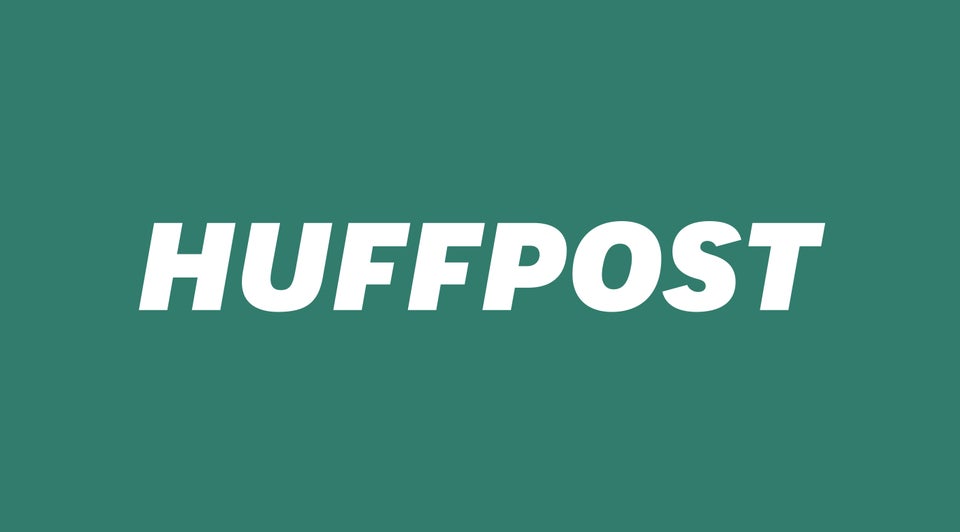 Controversial Environmental Ads
Popular in the Community