"Heath was the most alive human and if it wasn't on the edge, it didn't interest him. If there wasn't some type of risk involved, he had no time for it. He went all the way out with the time that he had. He went all the way to the edge."
Harper joins Heath Ledger's closest friends and family members in the heartwarming project, directed by Adrian Buitenhuis and Derik Murray. The film compiles interviews with the likes of Ledger's parents and colleagues, including Naomi Watts, Ang Lee, Matt Amato and Djimon Hounsou, among the actor's own photos and footage, which he shot throughout his 28 years. In a way, Ledger himself is a director of his own documentary.
"There were always cameras around," Ledger's former girlfriend and model Christina Cauchi says in the film. "I mean, he was documenting everything and he was just surrounded by all of those moments he was in, but then he'd be capturing the next moment and the next moment and the next moment. It didn't stop, it never stopped."
"It wasn't just to film us or film what we were doing, he was creating something, straightaway," Ledger's best friend Trevor DiCarlo explains.
Ledger's death in January 2008 took the world by storm, considering his illustrious career and reputation in Hollywood. At the time of his passing, Ledger was shooting "The Imaginarium of Doctor Parnassus" and was set to debut his unforgettable work as The Joker in "The Dark Knight," which went on to win him a posthumous Oscar for Best Supporting Actor.
But Ledger was so much more than just an actor, as the film comes to show.
He was a son. He was a director. He was a brother. He was a chess player. He was a friend. He was a photographer. He was a father. He was a music lover. And most importantly, he was an influencer.
"Some people are just bigger than the world has room for," Harper says of Ledger, with Lee later adding, "He was a person so talented, even God envied him."
Below, eight things we learned while watching "I Am Heath Ledger."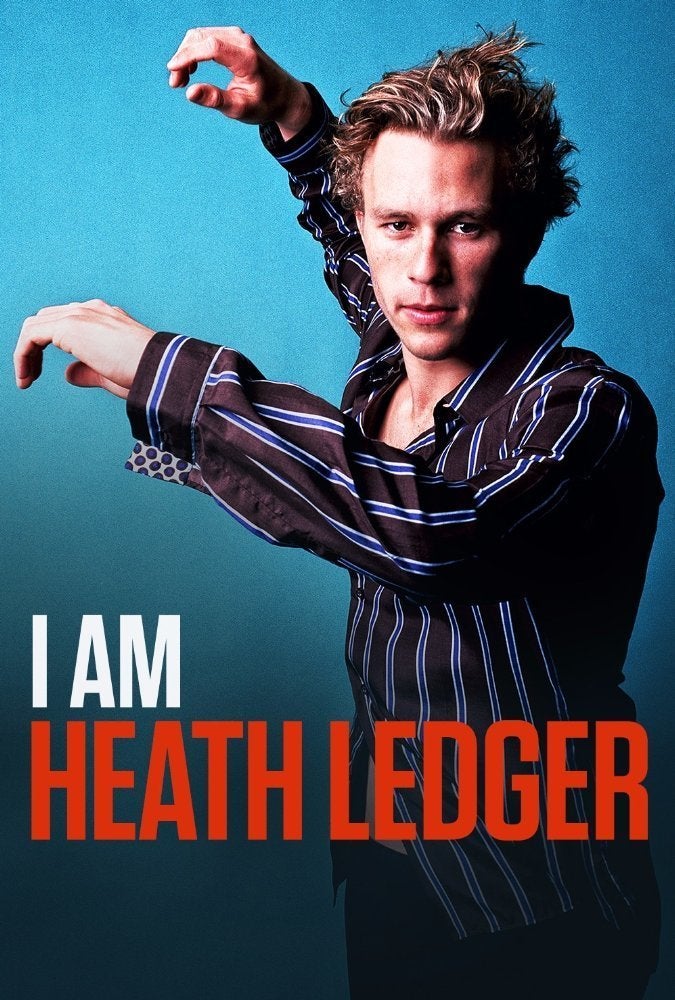 Mel Gibson was his first teacher.
When Ledger booked the role of Gabriel Martin, Mel Gibson's son, in "The Patriot," it was a dream come true for the Australian actor.
"It was a huge production. It was a little terrifying," DiCarlo says of the 2000 movie. "You can tell he wanted to do a good job, he was still learning."
Ledger's agent, Steve Alexander, admits that he had a slight "crisis of confidence" and was struggling on set, but soon took note of the lessons he was learning from Gibson.
"He's standing across from his idol," Alexander says. "Acting with Mel Gibson for a young Aussie kid was a lot. [But] Mel was great and really generous with him and took him under his wing and was amazing."
"Mel really taught him how to come in and out of a character," DiCarlo adds.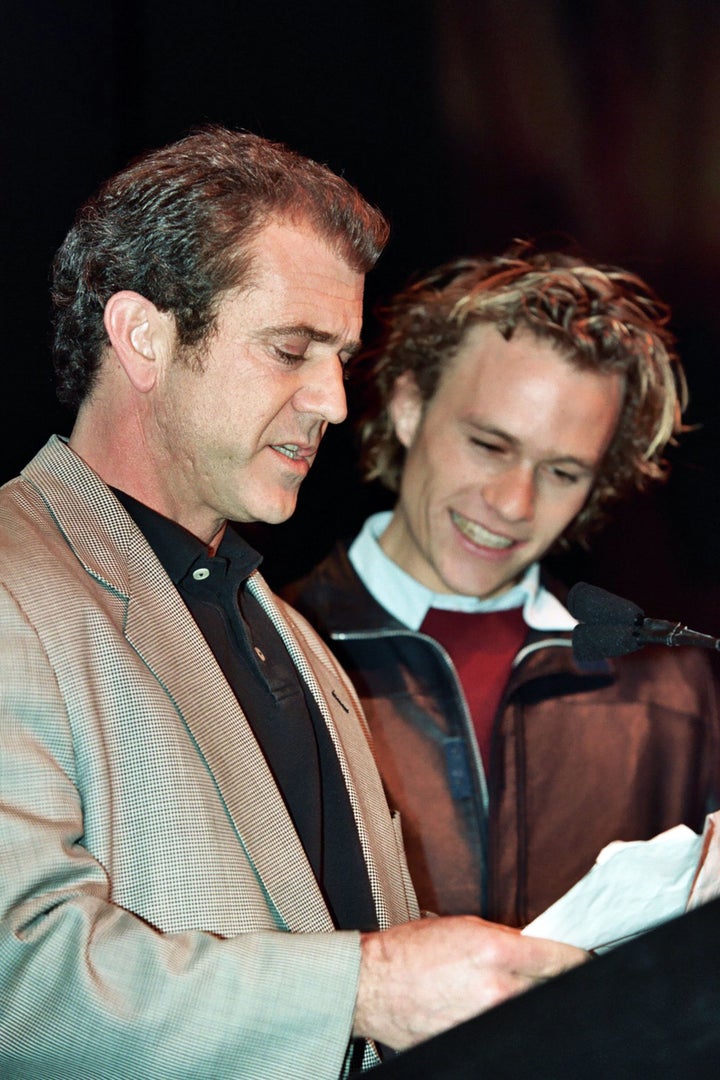 Fame scared him.
Although Ledger always knew he wanted to be an actor, once "A Knight's Tale" really put him on the map, he became a bit overwhelmed by all the attention.
"He kind of almost pulled out of every movie he ended up doing [over fear he'd fail]," Alexander admits, adding that Ledger followed through with his career because he enjoyed the art of the craft.
He housed a lot of Australian actors when they came to Los Angeles.
Ledger apparently was everybody's buddy, putting up dozens of Australian actors at the start of their careers, including Martin Henderson, Rose Byrne and Joel Edgerton.
"The Australian thing, to me, was, 'Yeah, come one, come all!'" Naomi Watts, who dated Ledger from 2002 to 2004, jokes in the film.
"You've flown around the world. Staying in LA somewhere for a couple of months? That cost a lot, and I had nothing going on work-wise. Nothing," actor Ben Mendelsohn, who stayed at Ledger's place, explains.
Ledger would apparently throw parties and DJ on the turntables all night.
"People would stay a long time, sometimes a bit longer than necessary," Watts says. "With him, it was just [having] friends to hang out with and share the journey. He was very big on sharing his success."
He might've, sort of, inspired "Entourage."
At one of these house parties, Mendelsohn spotted "Entourage" star Adrian Grenier, and swears he was doing research for the HBO show by getting a glimpse into Ledger's posse.
"Heath's place in LA was a renowned sort of pre-'Entourage' entourage house," Mendelsohn says, explaining the time Grenier showed up at the house. "I often fancy that he was doing a bit of research on a functioning entourage, because Heath wasn't there so 'Vinny,' as it were, would have been away making a film."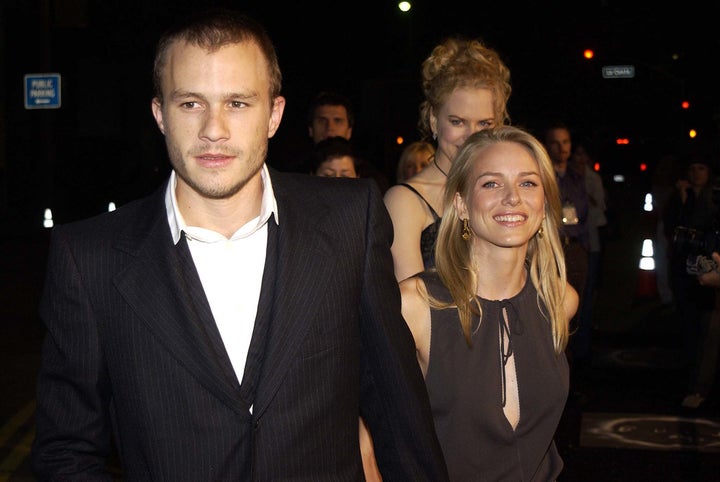 He almost played Spider-Man.
After "Monster's Ball," people viewed Ledger in a different way, as more of a "dramatic actor," Alexander said.
"When I read 'Spiderman,' I talked to him about it and it was almost immediate that he said, 'That makes no sense for me. I can't possibly be Peter Parker,'" Alexander explains. "He was looking, always, for something that was going to be truly challenging ... ways that he could disappear into a character and be almost recognizable."
The role obviously went to Toby Maguire.
He was an impressive chess player.
Ledger played chess "every day," according to Amato, who says they would often face-off in matches or play online if they weren't together.
"I always felt that he was five moves in front of me," Ledger's dad, Kim, says of his son's chess skills. "By the time he was 10 or 11 or so, it was pretty hard to actually beat him. Heath was trying to achieve a grand master status, and was only a few points away from achieving his goal."
Ledger, who directed a few music videos, was set to make his feature-length directorial debut on "The Queen's Gambit," about a young chess player addicted to drugs. The film was reportedly going to star Ellen Page, and was scheduled to begin shooting in late 2008.
"He understood that story inside and out ... he had something to say. He had the ability to communicate his ideas, he could translate into film," cinematographer Ed Lachman says in the doc.
Bon Iver wrote a song based on Heath's life.
"I just held him for the longest time," Bon Iver's Justin Vernon says. "This person that I had just met just lost somebody so important to them ― it was no longer about making a Bon Iver music video anymore. This was now our chance to be there with Matt as he grieved. It was a three-day wake."
After the experience, Vernon began writing down lyrics "on some of these visions Matt would kind of tell me about Heath growing up in Australia."
"The words ended up being the first song on [my self-titled album], and I called it 'Perth.'"
The mostly instrumental song features the lyrics, "Still alive for you, love."
There are misconceptions about his death.
The film discusses Ledger's sleeping problems at length. Almost everyone interviewed admits that he had a hard time resting his mind, soaking up every second of each day. His email was even "illberunningaround@[insert].com."
At the time of his death, Ledger was having trouble sleeping and was sick with pneumonia. The prescribed medications mixed with sleeping pills are what caused his accidental overdose.
"It's still hard when people talk about it and people have preconceived ideas surrounding that period of time. But that's what people do. They come up with their version of it that makes it convenient," Alexander says. "The truth is, he was super happy and loving life and he struggled with some demons but he wasn't wanting to go anywhere but forward."
"I guess we're no different from anyone else who loses a child or loses somebody suddenly. The only difference being we had to live our feelings out in the public eye," his mom, Sally, says, with sister Kate adding, "The world did find out before we did. It will haunt me for the rest of my life."
Before You Go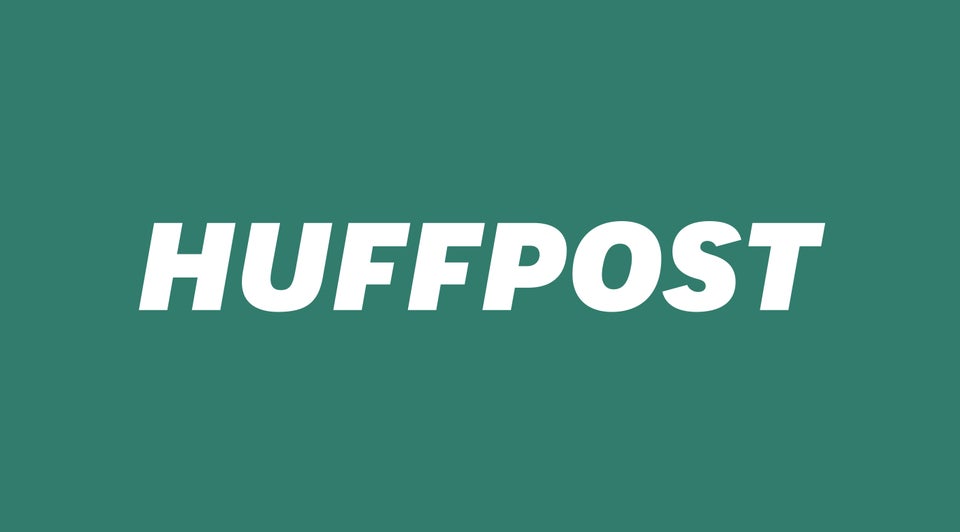 Heath Ledger's Best Roles
Popular in the Community