And in the last week, while the government has stayed firmly shut, an increasing number of people have come out to talk about the ways in which the act is changing lives.
So as we near the end of week one of the shutdown, we decided to showcase some moving stories of the positive change that is happening because America finally has access to affordable healthcare.
Miss M. Turner couldn't pay for a tumor surgery until Obamacare came along because insurance providers decided she had a pre-existing condition.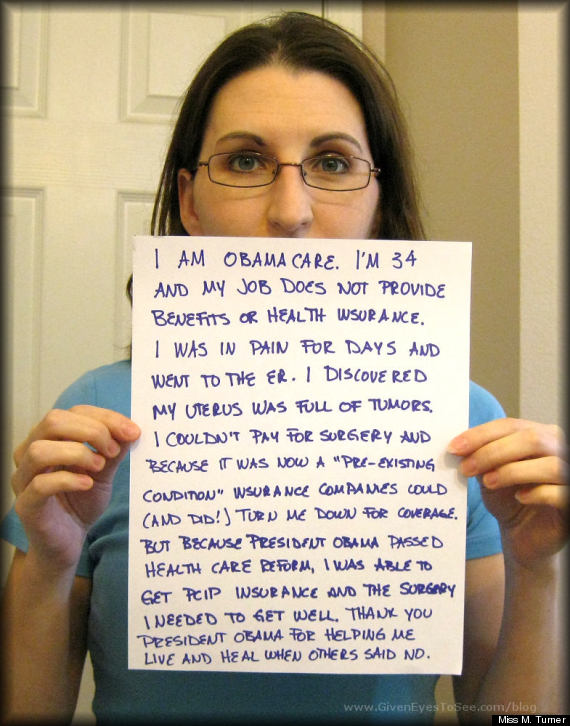 Aimee lost her vision while working two jobs. Forty percent of her income went toward for an expensive insurance plan that her employer demanded she paid for.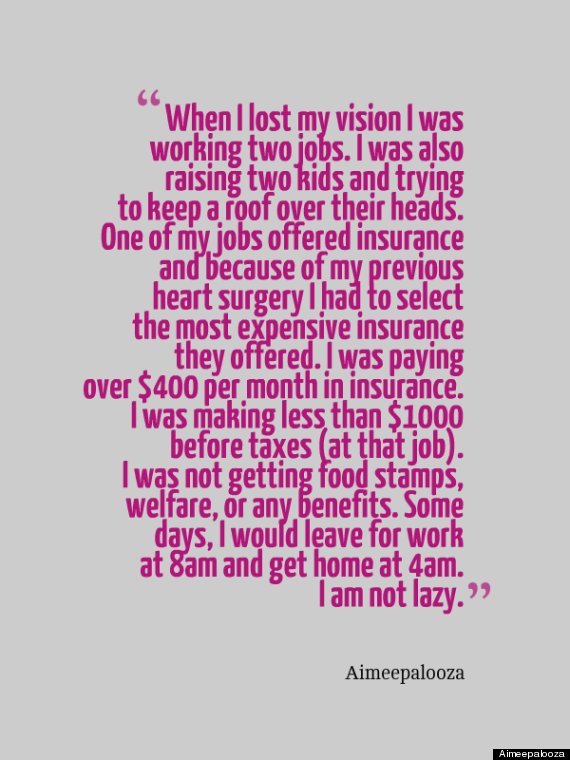 And Jeannie Page, a healthy 37-year-old with two very common conditions, finally has healthcare.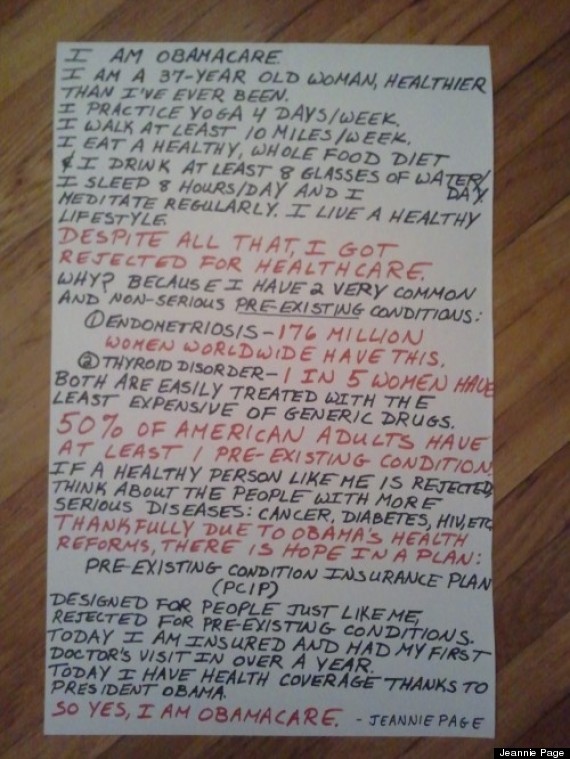 Sonia has rheumatoid arthritis and was kicked off of her parents' insurance plan at 23. Now she can afford her medication.
Joseph LaMountain went the last 18 months without health insurance because it would have cost him $1,500 every month out of pocket. Now he's insured for $168 per month.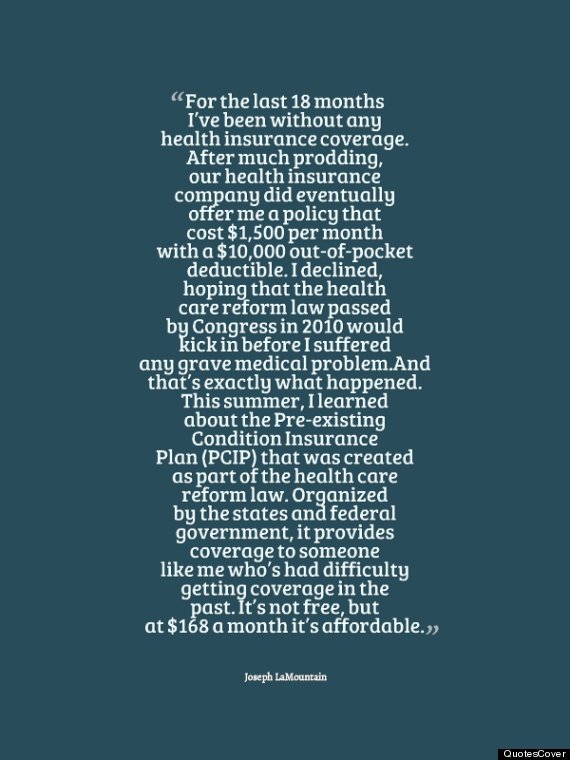 Erica Chain lost her health insurance when she volunteered abroad and fell into a coma. No one would insure her when she returned to the U.S. but now she has a PCIP.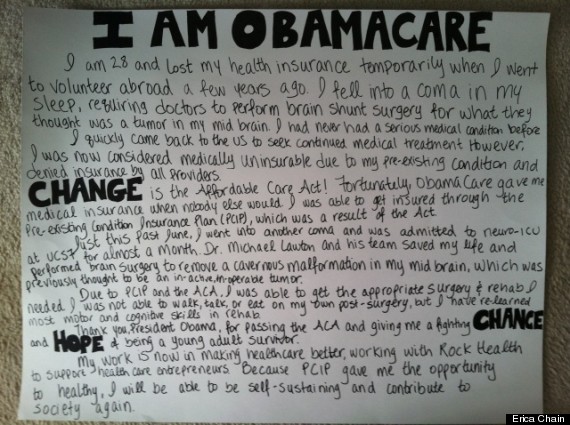 Related
Before You Go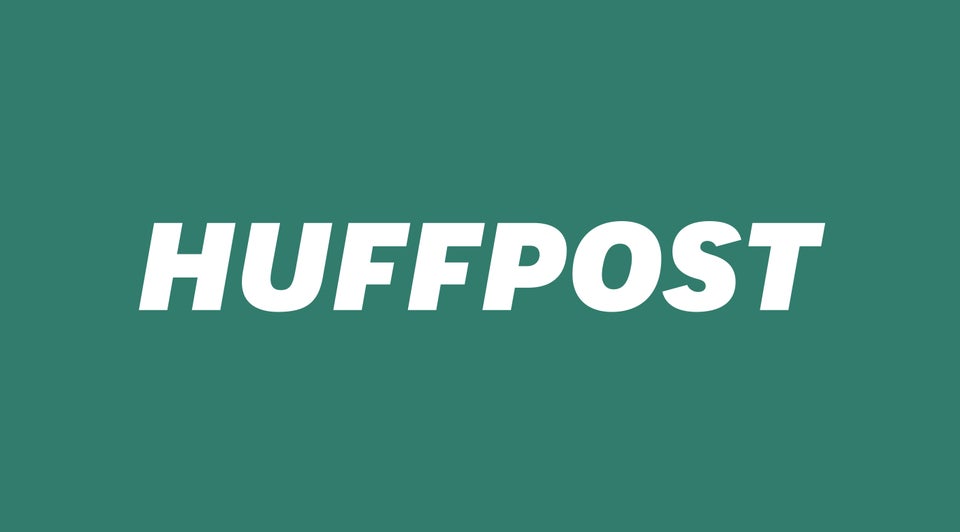 8 Amazing Videos of Everyday Folks Turned Unsung Heroes
Popular in the Community