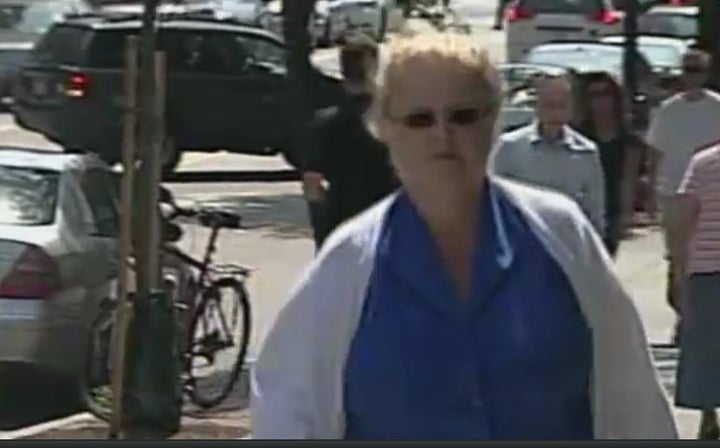 A Massachusetts primary care doctor adopted a new screening process for new patients this past spring: She no longer takes women who weigh more than 200 pounds, Boston's WCVB reports.
A woman named Ida Davidson learned of this policy when she was seeking an appointment with Dr. Helen M. Carter and was rejected as a result of her weight.
"I've never heard anything like that. I thought doctors were there to help you," Davidson told WCVB in an interview, which has since been aired on CNN and other news outlets.
Carter defended the move, though, noting that there are other facilities in the area better suited to deal with overweight patients. Davidson, however, says she believes there are other reasons behind the doctor's policy at play.
"She didnt care about my health that day. I think she just cared that I was a liability to her maybe and too much work," she told the station.
Carter is within her rights to chose who she treats, but Jezebel's Dodai Stewart questioned whether such policies are ethical and whether they could cause harm to the patient in the long run.
"Isn't there psychological and emotional harm done when a doctor — someone you're attempting to have an intimate, deeply personal relationship with — refuses to examine you because your body isn't thin enough? What if a patient is turned away and is so humiliated embarrassed she avoids seeking medical attention?" she wrote.
At the same time, there is precedent for doctors using weight as a reason not to take on certain patients.
"People don't realize the risk we're taking by taking care of these patients," Dr. Albert Triana, a Florida physician told the Sun Sentinel at the time. "There's more risk of something going wrong and more risk of getting sued. Everything is more complicated with an obese patient in GYN surgeries and in [pregnancies]."
Weight isn't the only factor some doctors cite for how they select their patients.