One way to reduce the federal deficit: make U.S. citizenship possible for millions of undocumented immigrants, according to a new report from the Congressional Budget Office.
As the Senate takes up S.744, the sweeping reform bill that would give some 11 million undocumented immigrants a path to citizenship, opponents of the legislation have sounded alarms that it would squeeze the wages and job prospects of American citizens who are already struggling to get by.
That may be true in the short term, according to the CBO report, but the bill would ultimately boost average wages, productivity and economic output. It would also slash the federal deficit by growing amounts each year. Because estimated revenue from immigrant taxes outpaces spending on their benefits, the legislation could lower the deficit by nearly $200 billion over the next ten years and $700 billion during the following decade.
The Senate is expected to vote on the bill by the end of the month.
Infographic by Jan Diehm for The Huffington Post.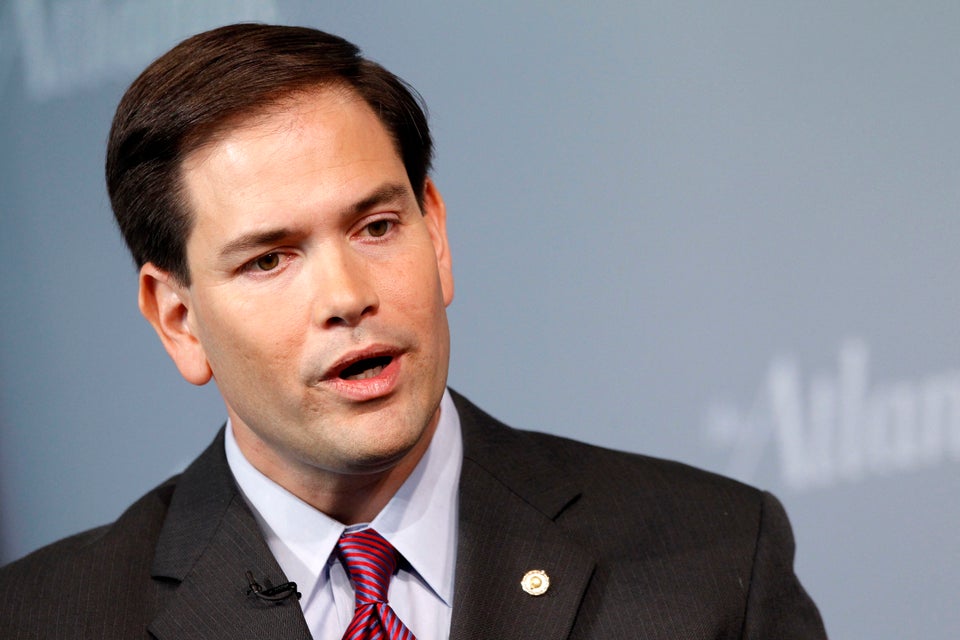 The Senate Immigration Gang Of Eight
Popular in the Community