Singer/songwriter India.Arie has created songs with messages of empowerment, pride and strength, but despite her music's upbeat qualities, the Grammy Award winner hasn't always felt so positive. Several years ago, a series of physical setbacks, a broken engagement and a cross-country tour left India.Arie exhausted -- and at a spiritual crossroads, she recently explained to Oprah during an episode of "Super Soul Sunday."
In the above video from India.Arie's conversation with Oprah, the singer says that her deep internal struggle took a serious toll on her physically and emotionally. "One of my oldest friends, he calls me 'sunshine.' It was a joke because I was so moody," India.Arie says. "[But] it just looked like I was moody."
In reality, India.Arie says something much more profound was going on. "I didn't have a foundation of well-being. I didn't like my 'default setting.' I just didn't feel good all the time," she explains. "I felt like I was always recovering from some sort of battle… I was in a constant state of recovery."
In the video, India.Arie explains how she was physically affected by these feelings, while Oprah offers up her own explanation for what she believes was happening within India.Arie's soul.
Related
Before You Go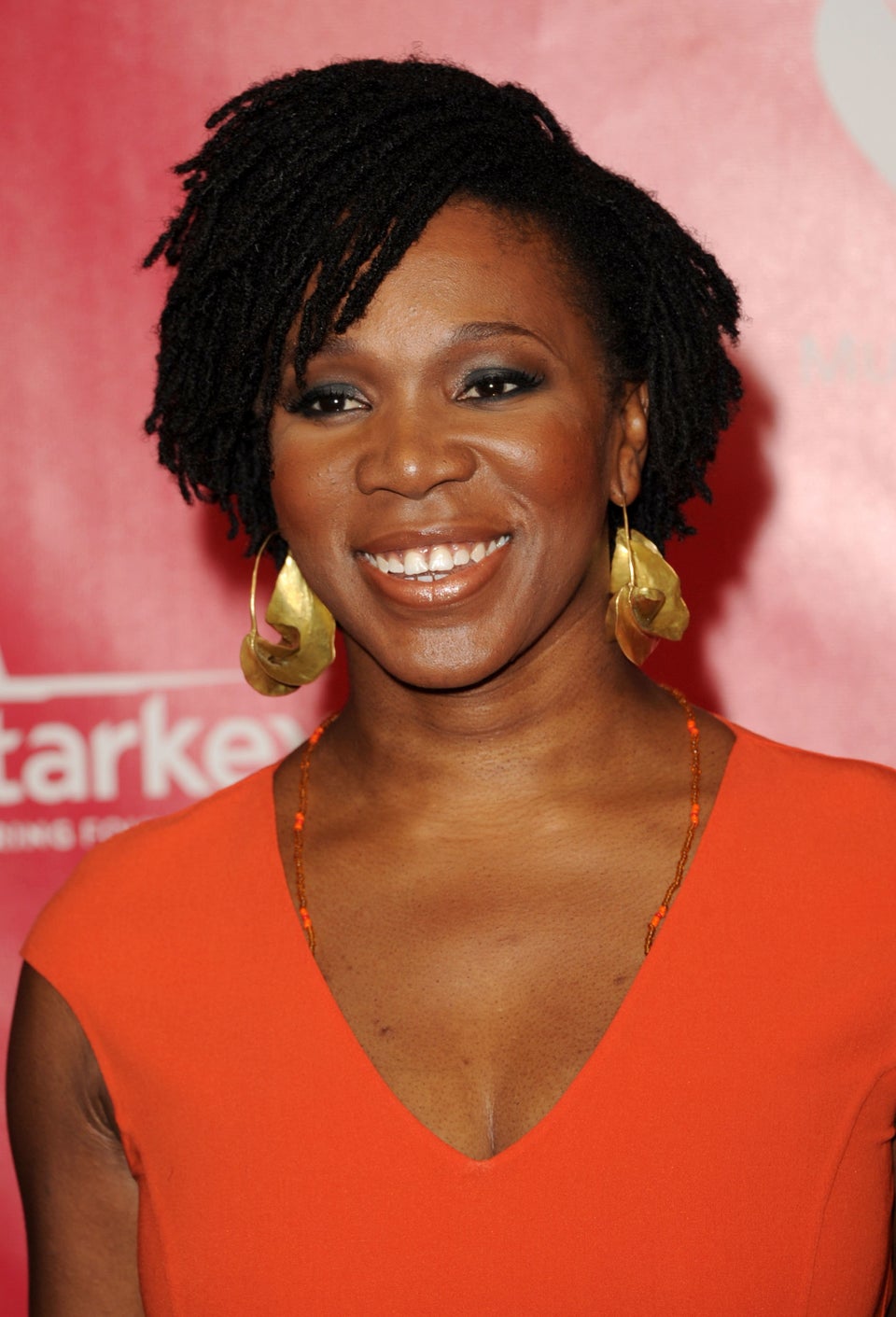 India Arie