Indiegogo relaunched a fundraising initiative on Wednesday that will enable nonprofits and grassroots campaigns to raise money without having to pay any platform fees.
The crowdfunding platform rebranded its "Life" site as "Generosity by Indiegogo," an initiative that will not take any donations from a group's online campaign for itself. The site will, however, charge a processing fee of 3 percent plus 30 cents on each donation to cover fees with third parties, like credit card companies. The relaunch comes at a time when online fundraising is becoming increasingly popular, and the standard remains that crowdfunding sites typically take a portion from the collection efforts.
Crowdrise, for example, in addition to a standard credit card fee of 2.9 percent plus 30 cents per donation, charges additional fees that range from 3 to 5 percent of donations. The site says it's necessary to charge the fees "so we don't go out of business." 
Considering how willing donors are to open their wallets for online causes, though, those percentages can add up pretty quickly. Within weeks of the ice bucket challenge craze last year, more than $88.5 million was raised for the ALS Association, some of which was collected through crowdfunding platforms. 
In addition to nixing platform fees, Generosity will also allow campaigns to run indefinitely, without a specified end date.
The platform is celebrating its launch with four charitable campaigns.
Together with Makhzoumi Foundation in Lebanon, for example,Positive Planet is empowering Syrian Refugees by helping them to start small businesses. And Project Scientist is creating opportunities for girls to learn from female STEM professionals.
"Generosity by Indiegogo is the perfect way to make sure anyone, anywhere can support the nonprofits and social causes that matter to them," Slava Rubin, CEO of Indiegogo, said in a statement. "Whether it's in response to a natural disaster, humanitarian crisis or for an important charitable cause, fundraising on Generosity by Indiegogo is literally changing lives for the better."
CORRECTION: This story's previous headline incorrectly stated that charities would keep "every cent" collected via Generosity, based on a press release from the company which said fundraisers would "keep all the funds they raise." In actuality, Generosity takes 3 percent of every donation plus 30 cents to cover transaction fees with third parties; the platform itself does not take any portion of the donation. The story has also been updated to more accurately describe CrowdRise's fees.
PHOTO GALLERY
The Most Charitable Stars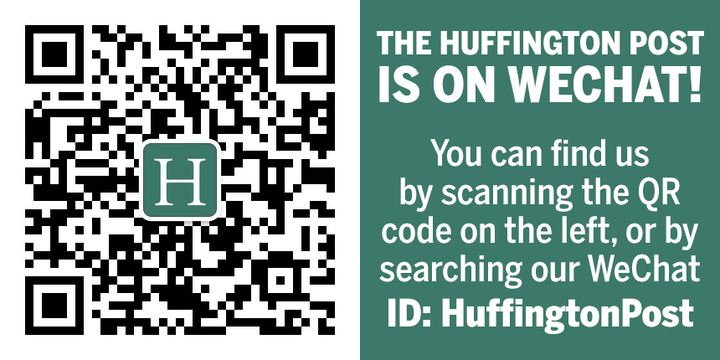 REAL LIFE. REAL NEWS. REAL VOICES.
Help us tell more of the stories that matter from voices that too often remain unheard.