It's so odd you just can't look away.
In a new video from Matthew Neuland at YouTube channel carsandwater, a super-heated wad of nickel demolishes a jawbreaker in an awesome clash of extreme heat and candy. Some may remember Neuland as the man behind the video of a red hot nickel ball taking on a watermelon, one of many in his fiery series.
As soon as the nickel touches the candy, the jawbreaker starts spitting out sparks and oozing a light green goo. At one point, the nickel ball goes so far inside the candy that it shoots out flames that turn into smoke, like a mini volcano. We can only imagine how badly this experiment smelled:
Neuland told The Huffington Post that he started the video series in 2012 after he used a torch to heat up a ball of nickel, then filmed the reaction as he dropped it in water. The video soon went viral, and requests flooded in "to film the reaction of a red hot nickel ball on different materials such as honey, candle wax and dry ice."
According to Neuland, this particular jawbreaker experiment was requested by viewers.
Watch the delightful video in all its glory above, and check out the rest of Neuland's videos at Youtube. And just remember -- don't try this at home!
Homemade Snickers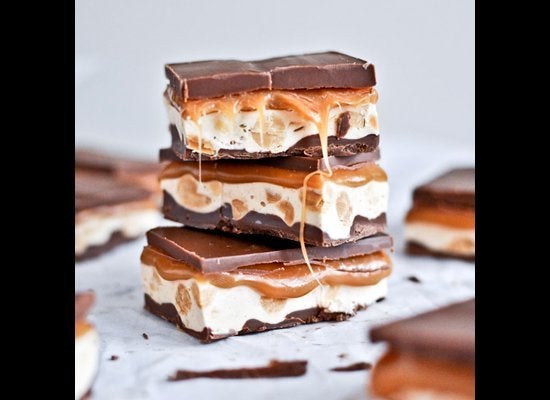 Homemade Almond Joy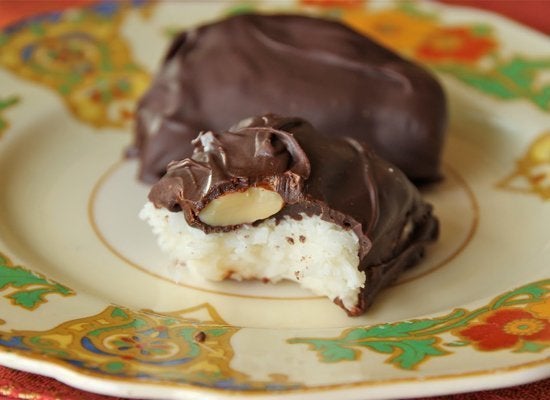 Homemade Twix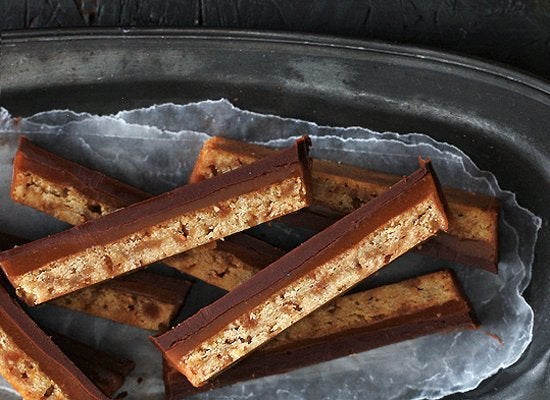 Homemade Reese's Peanut Butter Cups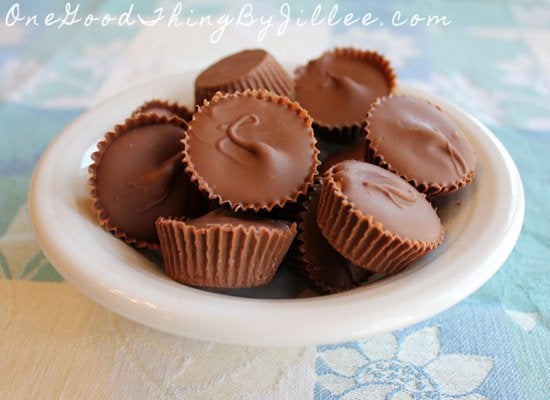 Homemade Butterfingers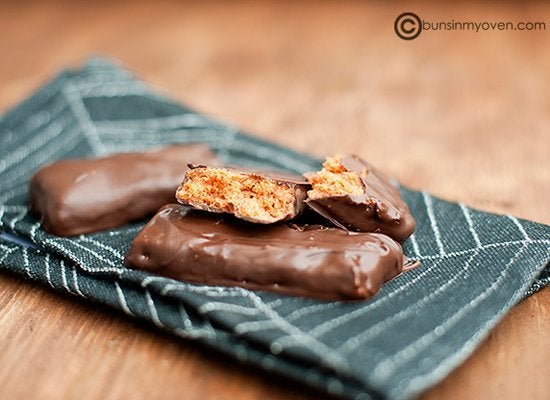 Homemade Kit Kats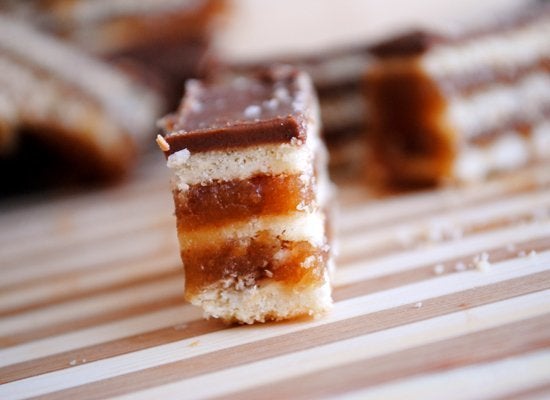 Homemade Three Musketeers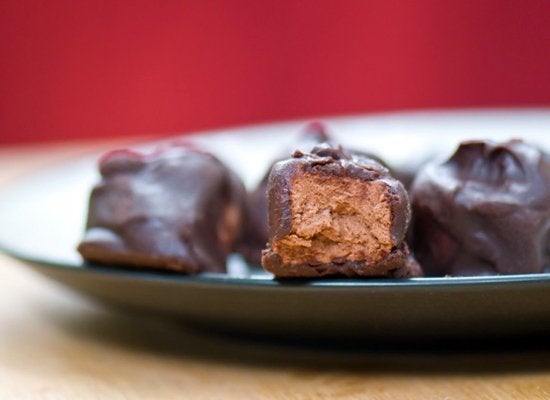 Homemade Crunch Bars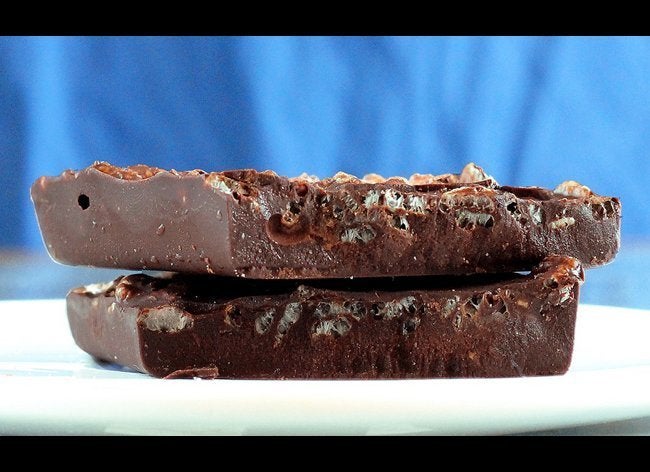 Homemade York Peppermint Patties