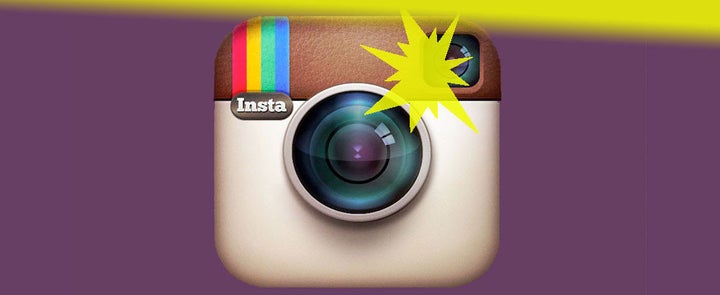 Instagram isn't just for editing and showcasing photos -- it's also an effective tool for spreading social good.
As brands, donors, nonprofits and change-makers increasingly leverage Instagram to engage with others, how can you use this app to promote your charitable causes? See five simple things below you can do with Instagram to spread social good.
1) Storytelling: Images are powerful. Use them to your advantage to tell the story of your mission. For example, Instagram user Pachi Tamer (@chachafaz) has traveled around the U.S., Colombia and Mexico capturing portraits of the homeless to generate awareness and support for his One Dollar Dreams Project. He has captured over 650 portraits and has over 10,000 followers.
2) Photo of the Day: Feature a new photo each day on all your social media accounts (including Twitter and Facebook). These photos should ideally be captured by a follower of the cause. Call on users to post and submit their own photos to be featured.
3) #Hashtag and Geotag: Use them. This will increase your "searchability," whether by subject or location.
4) Awareness Days: Use Instagram to promote your cause among users during a particular awareness day/week/month during the year. For example, if your nonprofit supports clean water initiatives, engage Instagram users to post creative pictures of water during World Water Day or World Handwashing Day. This also can work for awareness months. For Women's History Month, for example, call on users to post a new picture each day of women who inspire them. The key here is to make sure users tag the photos correctly and drive traffic to your website.
5) In-the-field and Behind-the-Scenes: Users want to see the direct impact of your work on-the-ground as you fulfill your mission. So post lots of images from the field. They also often like to see what is really going on behind-the-scenes of your organization. Showcase your colleagues working in the office, attending events or delivering chartable services to the community. Remember: don't worry if the photos are not as professional as they might be in a brochure or website. By design, the app was created to showcase amateur photos.
What other ways can you use Instagram to promote your cause?