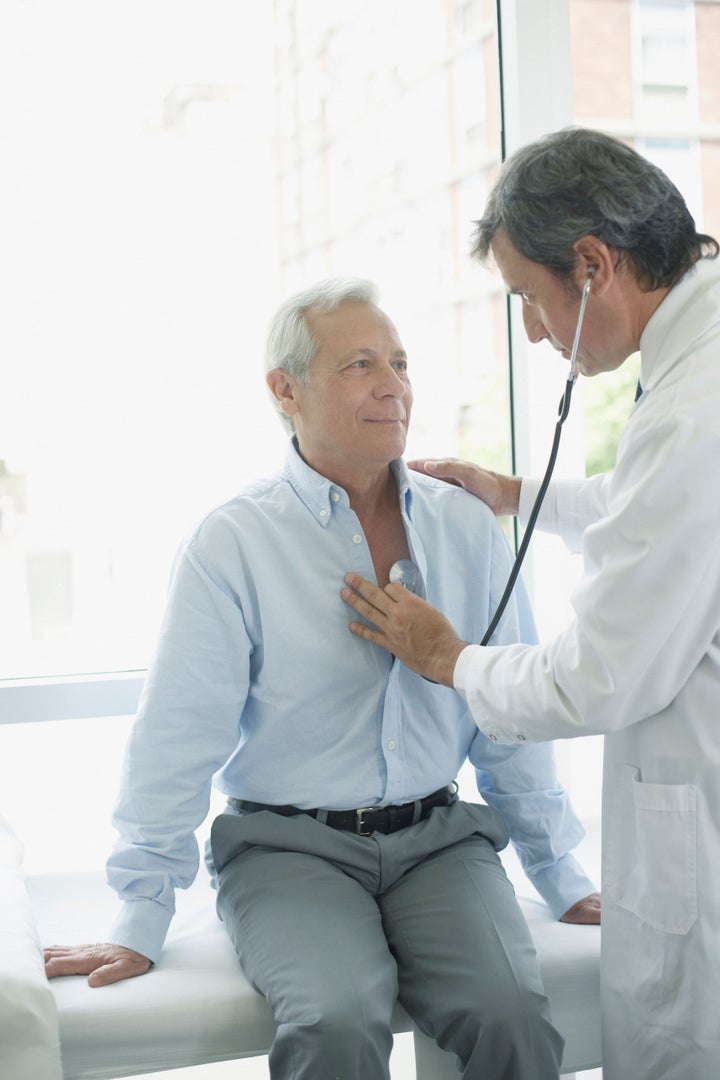 Since insurance companies undertook extensive lobbying efforts against health care reform -- spending millions in an attempt to derail the legislation while it was still going through Congress, and allegedly instructing their own employees to launch letter-writing campaigns in protest -- they've actually been doing quite well since it passed.
Profits are up at some of the nation's largest insurers, including Aetna, WellPoint and UnitedHealth Group, according to an analysis by Bloomberg Government. That's the opposite of what the insurers themselves predicted would happen, and comes about mainly a result of the companies taking on more business through Medicare and Medicaid.
The fight over health care reform, which ended when President Obama signed the legislation into law in March 2010, was one of the most prolonged and contentious political battles in recent memory. Conservatives mounted a fierce opposition to the reform effort, aided by a $380 million lobbying campaign on behalf of the health care industry. Insurers claimed that the new system would lead to skyrocketing coverage costs for all Americans, while politicians favoring reform countered that the insurance companies were merely worried about their own bottom lines.
If that was indeed the case, it seems insurers can breathe a bit easier now. The Bloomberg report surveys the recent earnings of five of the country's largest insurers -- WellPoint, UnitedHealth Group, Aetna, Humana and Cigna -- and finds that their profit margins have climbed to an average of 8.24 percent in the year and a half since the health care reform package was signed into law.
By contrast, in the 18-month period before health care was passed, profit margins at these five insurers averaged just 6.88 percent.
Revenue from government business -- namely, Medicare and Medicaid -- has soared for these insurers since the reforms were signed into law, according to the Bloomberg report. Meanwhile, revenue from ordinary commercial business has grown only slightly, as more and more Americans, looking for ways to trim basic expenses, are choosing not to seek medical care if they can cope without it.
The report's findings may not tell the whole story, as the health care law may yet become more or less fully realized. A number of provisions in the law are scheduled to take effect in future months and years, while conservative politicians, including Republican presidential frontrunner Mitt Romney, have threatened to roll back the reforms entirely.
Related
Popular in the Community