Centenarian Virginia McLaurin made headlines across the country late last month when she boogied with the Obamas at the White House.
And now, people across the Internet are showing their support for the 106-year-old who moved them with her moves.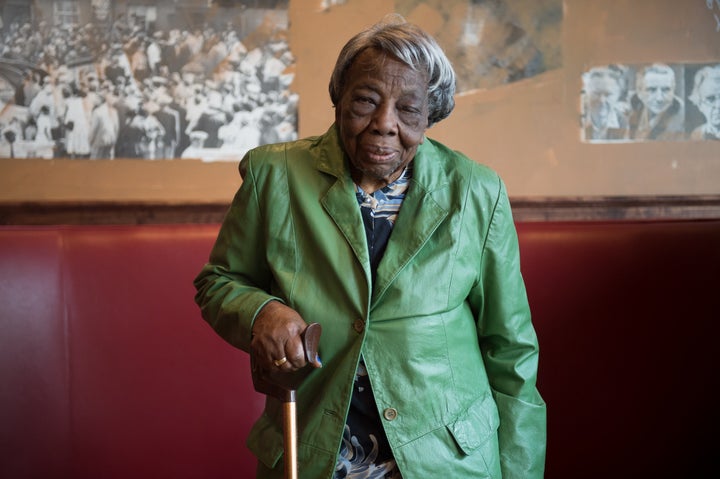 Family and close friends of the centenarian have started a YouCaring fundraising page to help secure a living situation that's more accessible for the 106-year-old.
McLaurin's friend and former neighbor Deborah Menkart explained to The Huffington Post that the centenarian, who is retired, currently has to walk up a difficult flight of stairs to get to her apartment.
"While she's very nimble and spry now, the thought is to ensure she has a secure living situation for the years ahead," Menkart said. "She's recognizing that ... she might not always be able to get up to her apartment and that would be a problem."
The crowdfunding campaign, which was started earlier this week, had already generated more than $12,000 of the $50,000 goal as of Thursday afternoon.
The funds from the campaign would hopefully allow McLaurin to move to an apartment near her church -- preferably one that's on the first floor of a building or in a building with an elevator. The money would also help the 106-year-old, who lives primarily off of food stamps and a delivery of groceries a week, purchase a cell phone as well as cover other basic expenses.
"She's determined that she wants to live independently and close to her church," Menkart said. "So we need to make sure that there are the funds to secure that for her."
Menkart mentioned that she, along with many others, wanted to give back to the 106-year-old because McLaurin has done so much for her community. While the centenarian is retired, she still volunteers as a foster grandmother for about 40 hours a week in an early childhood classroom.
"She volunteers and she's always looking out for people. Given all that she's done for everyone else ... and that was why we wanted to make this possible for her," she said.
To learn more about the fundraiser, visit the crowdfunding campaign's page here.
Related
Before You Go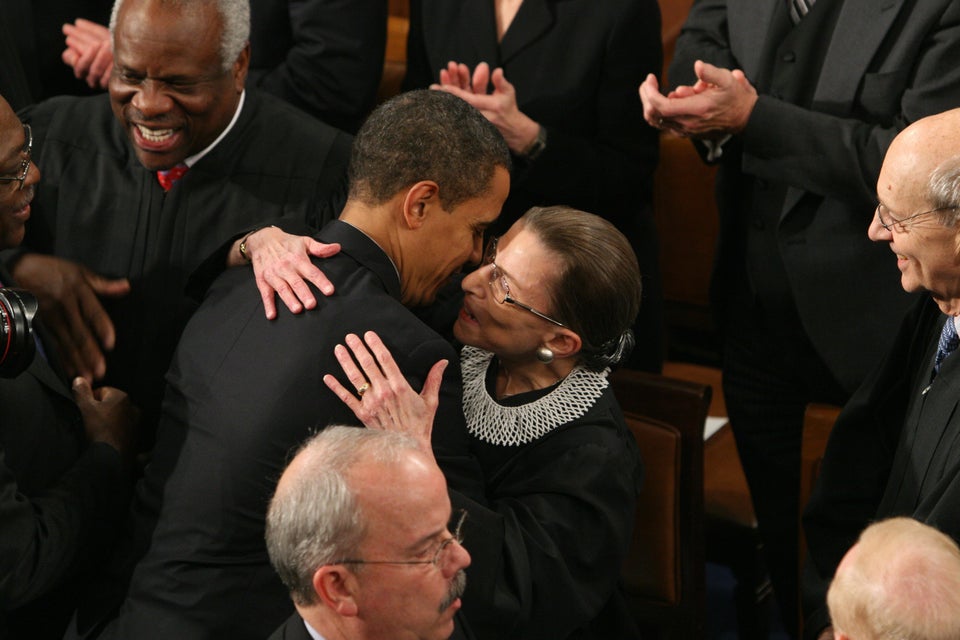 Obama and Ruth Bader Ginsburg Hugs