WASHINGTON -- There are a handful of memories Virginia McLaurin holds on to: the end of segregation; volunteering in Washington, D.C. But nothing can trump meeting a personal hero, the U.S.' first black president, at age 106.
The woman who met and danced with President Barack Obama and immediately captivated America visited The Huffington Post for a video interview Tuesday. She detailed her visit to the White House, her time growing up in segregated South Carolina and how she dances so much differently than the "young folks."
"Frankly speaking, I didn't know when I'd get to the place that I'd go to the white people front door to come in," McLaurin said. "That's a lot of difference."
McLaurin grew up in South Carolina under Jim Crow, where, she said, just going to integrated restaurants seemed like a remote possibility -- never mind meeting the first black president in the White House.
"I felt so good. I felt like shouting," McLaurin said, describing her emotions when she stepped into the building. "I didn't think I'd ever live to get inside the White House."
She's lived in the same apartment in the District since 1939. For the last 20 years, she's volunteered nearly 40 hours a week with the United Planning Organization's Foster Grandparent Program for the city's youth, according to The Washington Post.
It was McLaurin's dream to meet Obama. Now that she has accomplished that, her bucket list is complete, she said. McLaurin said she wants to "just live the life and be ready when the Lord comes for me." But she didn't leave the HuffPost office without giving a nugget of advice she learned in her more than 100 years traveling the earth.
"Treat people like you want to be treated," she said. "Be nice to people. Love everyone and somebody will love you."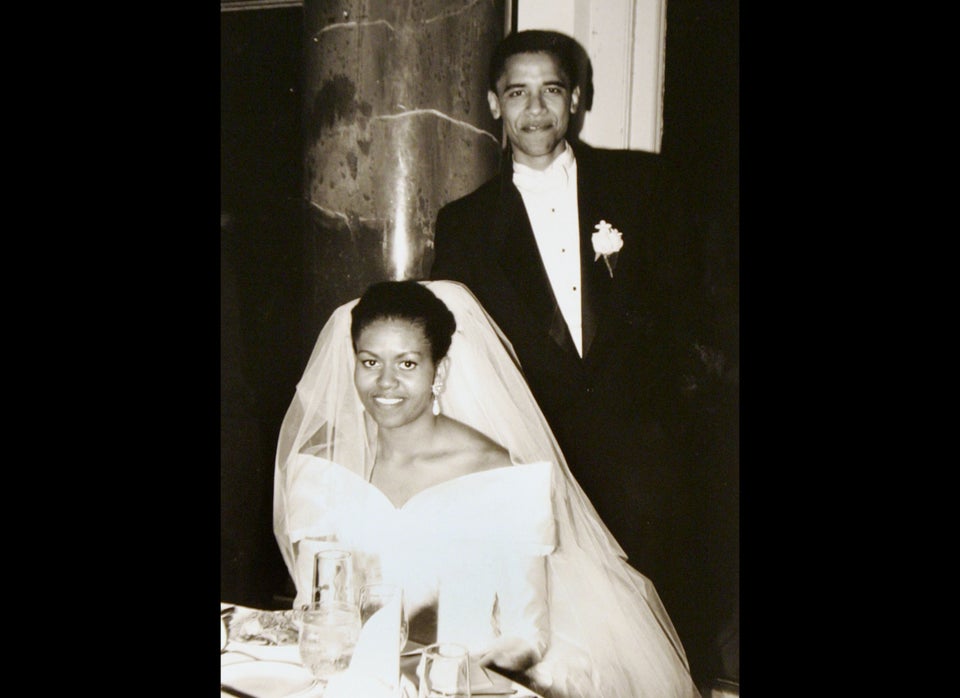 Michelle and Barack Obama's Most Romantic Moments
Popular in the Community