Enjoy alone time? Dread small talk? Artist Grant Snider of Incidental Comics feels you, introverts.
Snider -- a self-proclaimed introvert -- says he has to be outgoing in his day job as an orthodontist. That's why he chooses to balance out his day with quieter pursuits like writing and drawing. His comics not only capture the daily struggle of what it's like to be introverted, they also portray how fascinating it is to have such a vivid inner world.
"There is a difference between shyness and introversion," Snider told The Huffington Post in an email. "Introversion is not a flaw that needs to be overcome. It took me a long time to figure this out."
Snider has felt introverted ever since he learned the term in high school, but only later did he explore it in his comics. After watching author Susan Cain's viral TED talk on the power of introversion, Snider was inspired to draw his own guide titled "We Are The Introverts."
Take a look at some of Snider's all-too-real introvert illustrations below: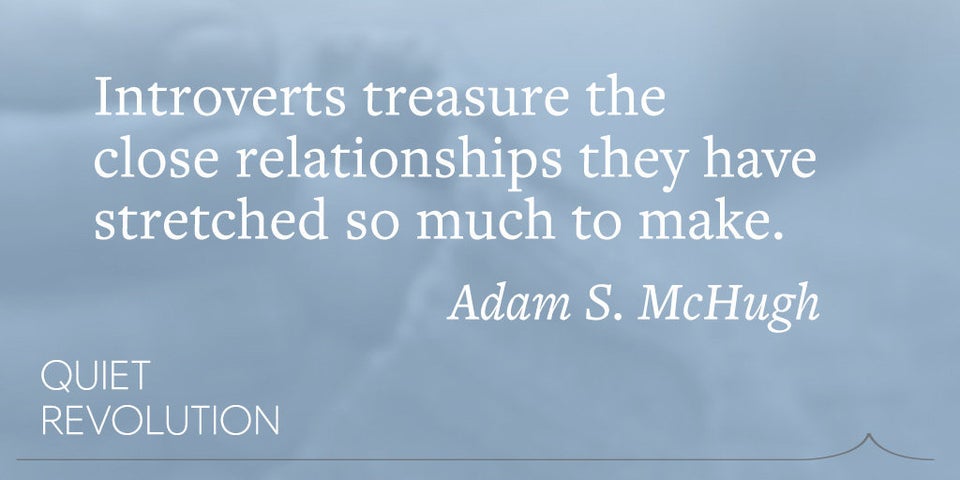 Quotes to Inspire Introverts