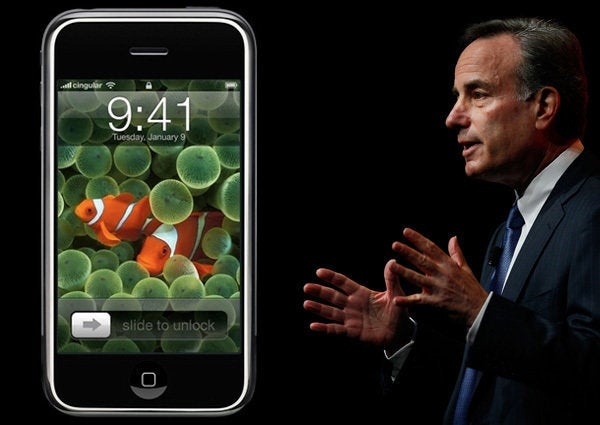 Though the debut of Apple's mythical tablet at the company's invitation-only special event next week and the rapture with which it will inevitably be met obviate the need for a closing "One More Thing" announcement, Apple (AAPL) may deliver one anyway. Three, actually.
iPhone OS 4.0. And the iPhone 4G -- on Verizon (VZ).
That's the word from Canaccord Adams analyst Peter Misek who believes there's "a good chance" we'll hear about all three come next Wednesday.
Popular in the Community