After the horse meat scandal shook consumer confidence across Europe, we were wondering: Is it legal to buy and eat horse meat here in the U.S.? And if so, what does it taste like?
So we set out to buy some.
While it's legal in most states to buy and sell horse meat, we couldn't find a supplier here in the U.S., where the last horse slaughterhouse closed years ago. However, we were able to find a wide selection of horse jerky from a small company in Wales and have some shipped to our offices in New York.
(Story continues below.)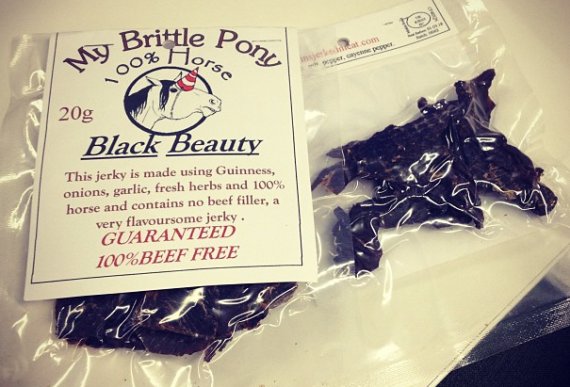 Cowley's "Black Beauty" horse jerky is 100% beef free.
But is it any good? We decided to do a blind taste test to see if people could tell the difference between horse and beef -- and to see which they liked better.
The results might surprise you.
While most of our fifteen contestants (66 percent) were able to correctly identify which meat was which, the beef jerky's taste earned only slightly higher ratings than the horse. Some contestants actually preferred the horse.
Click the video above to watch the horse meat taste test.
Related
Before You Go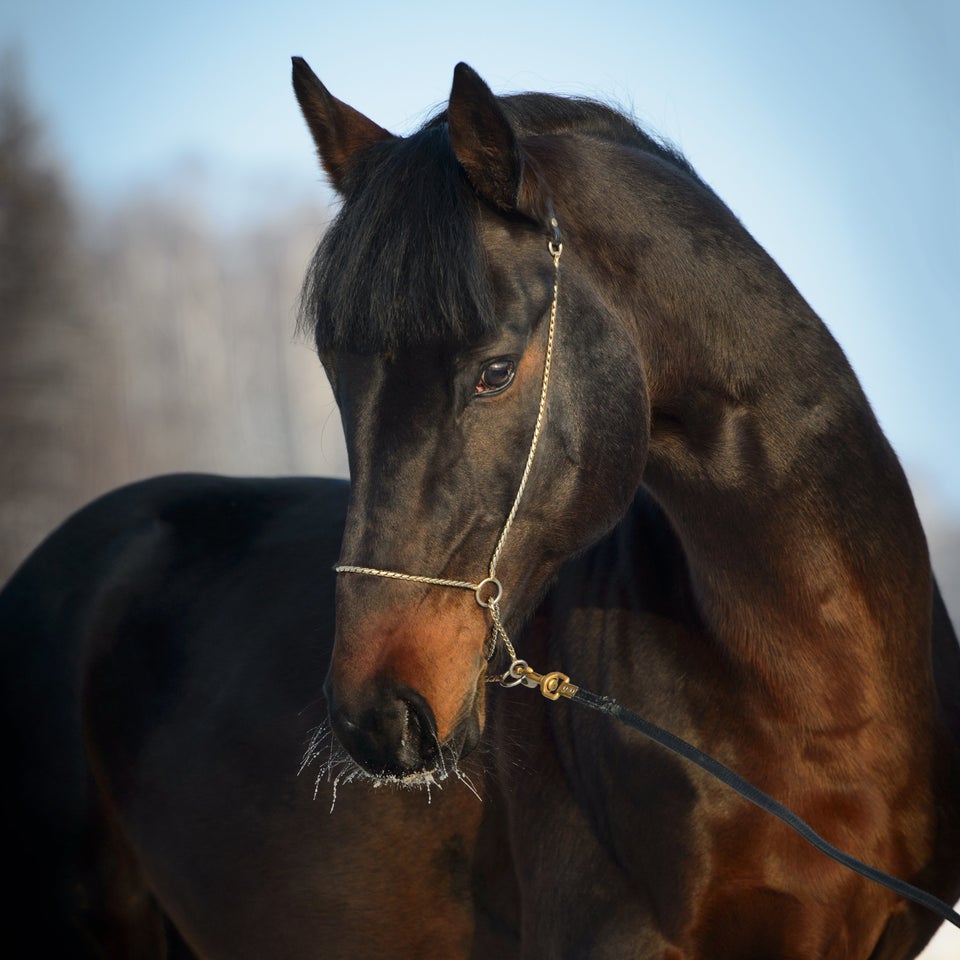 Countries That Actually Love Horse Meat
Popular in the Community