Treehouses used to be total kid territory, but now adults are taking them over in the coolest housing trend around.
The best example we've seen of these "adult" treehouse apartments is in Turin, Italy, where one apartment building stands out like a green thumb. Designed by architect Luciano Pia, the apartment building is called 25 Verde (which translates to "25 Green"). Standing five stories high with 63 rooms, the building lives up to its moniker and looks like a giant, beautiful forest.
According to the property's website, Pia integrated about 150 trees into 25 Verde's eco-friendly design (40 in the courtyard alone), which means less pollution and less noise for residents. The trees absorb harmful toxins put into the air by street cars and even create a "microclimate" during the seasons -- making the apartments cooler during the summer and warmer during the winter. Even the walls "breathe" at 25 Verde, as ventilated walls allow sunlight to stream in during the day time. Tree foliage provides protection from the sun when it gets too harsh. Take a look at some of photos of the beautiful property below.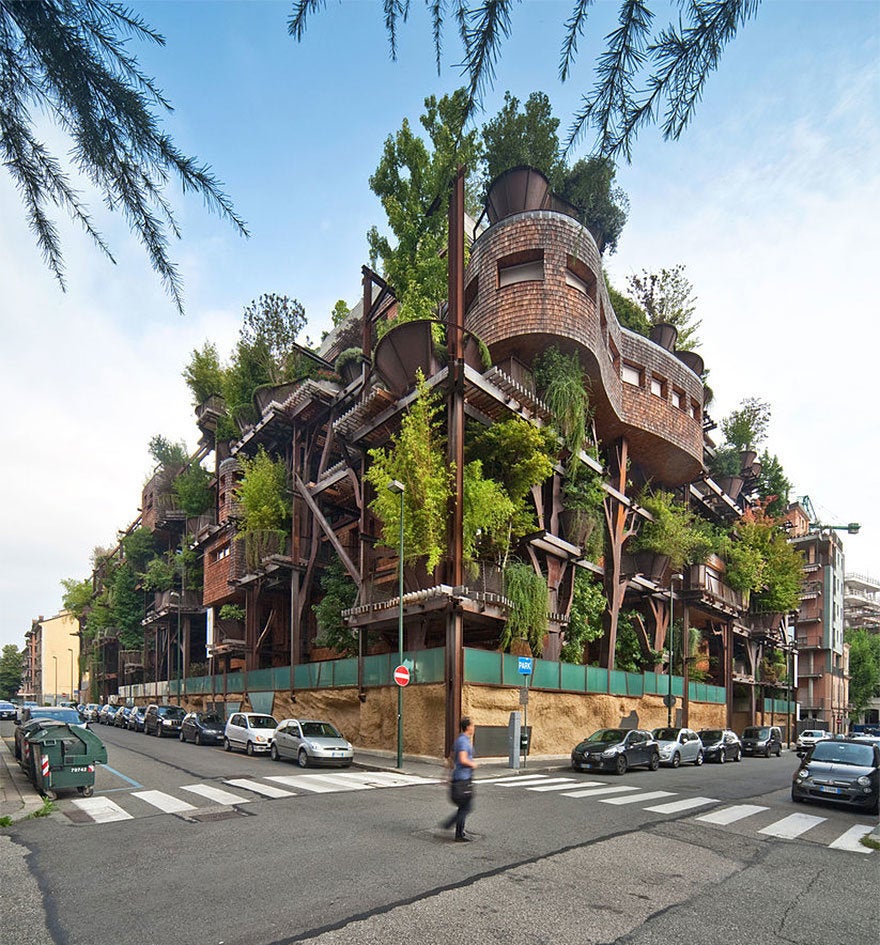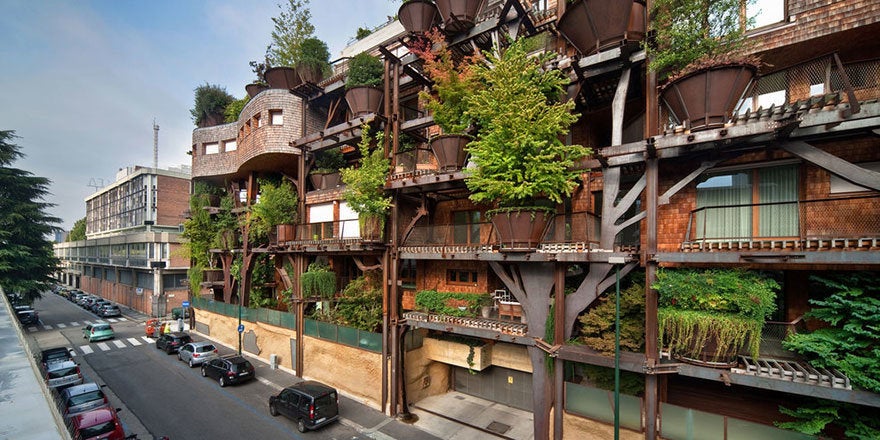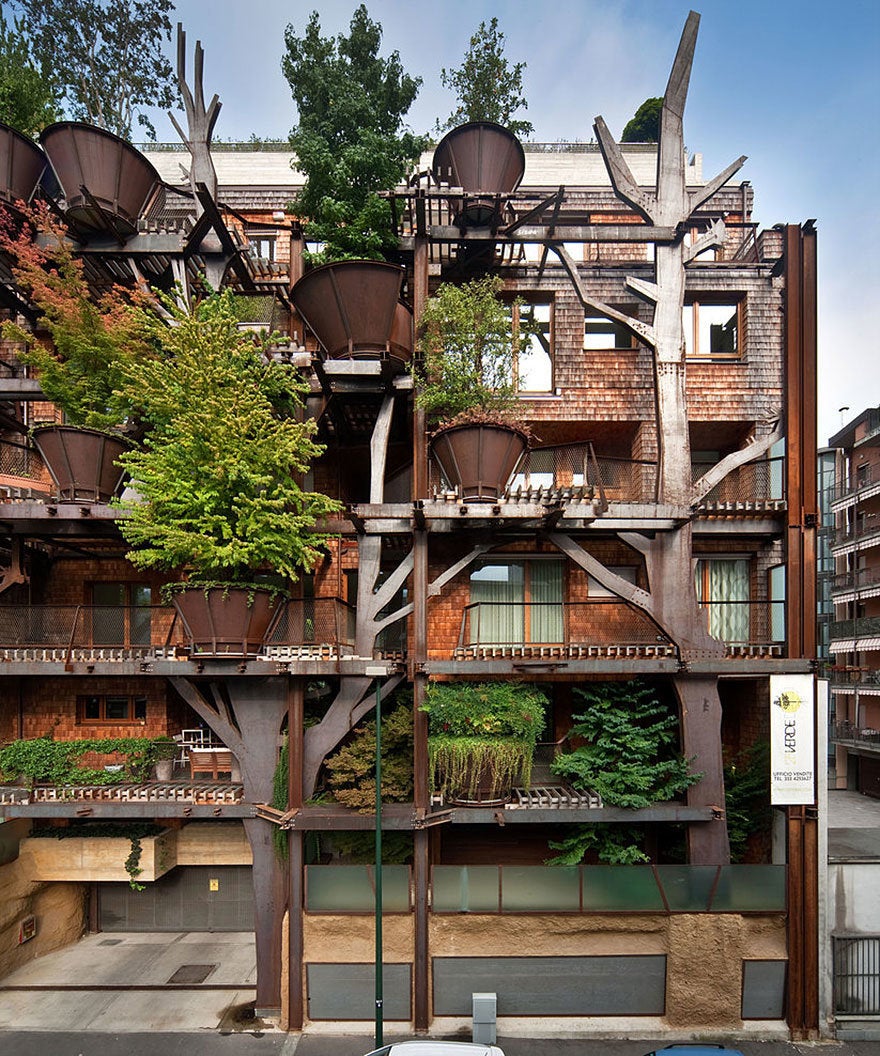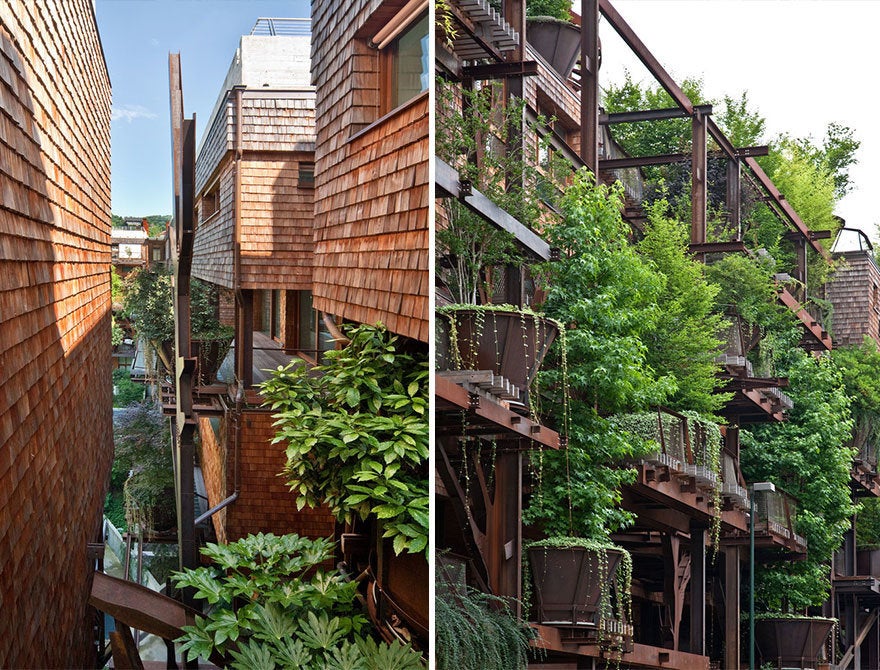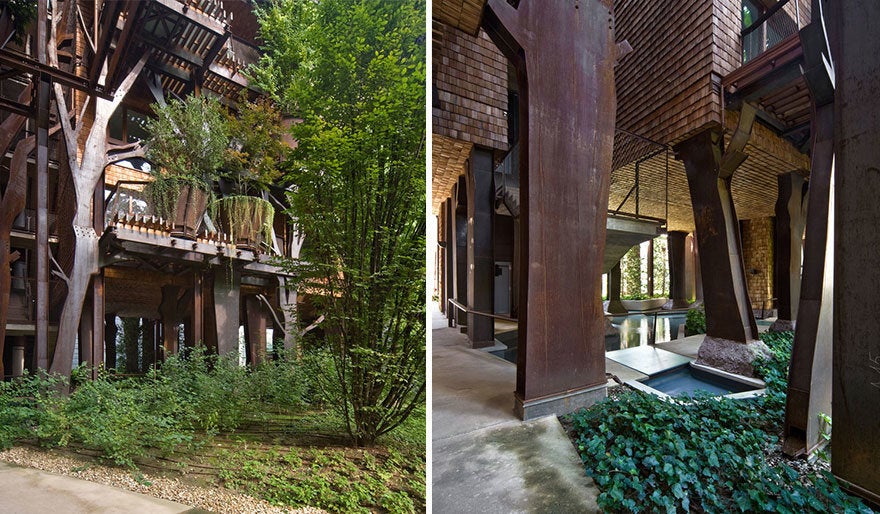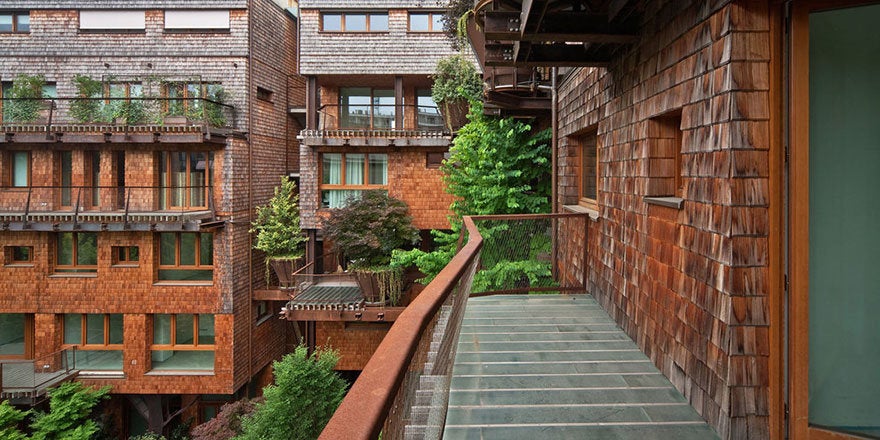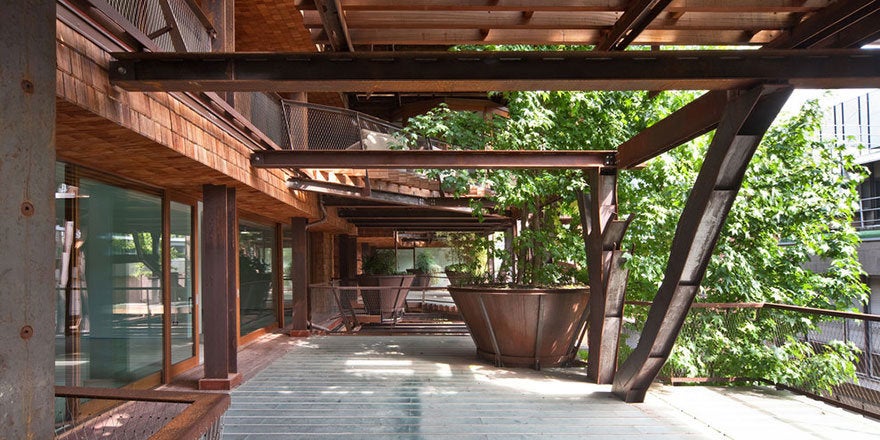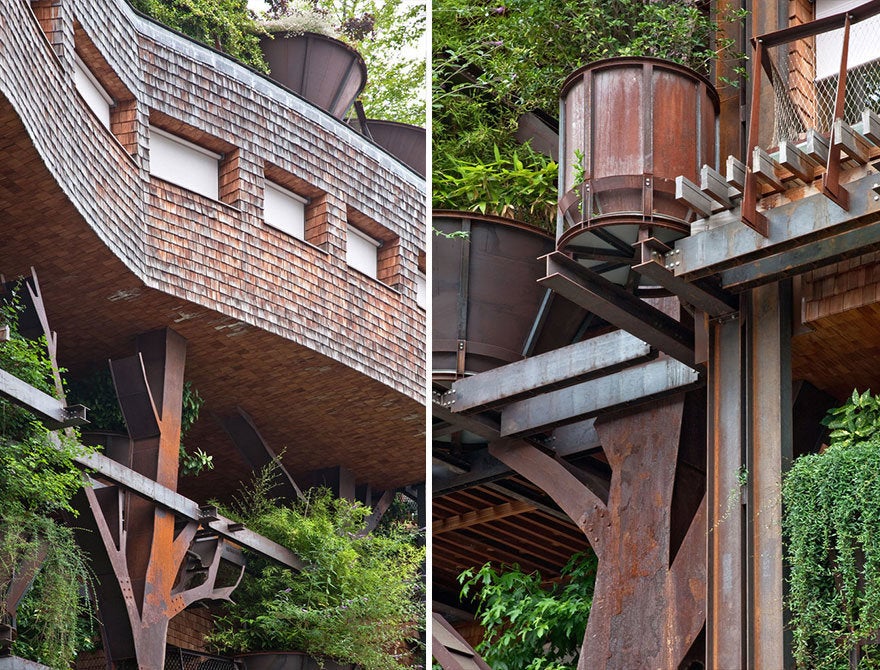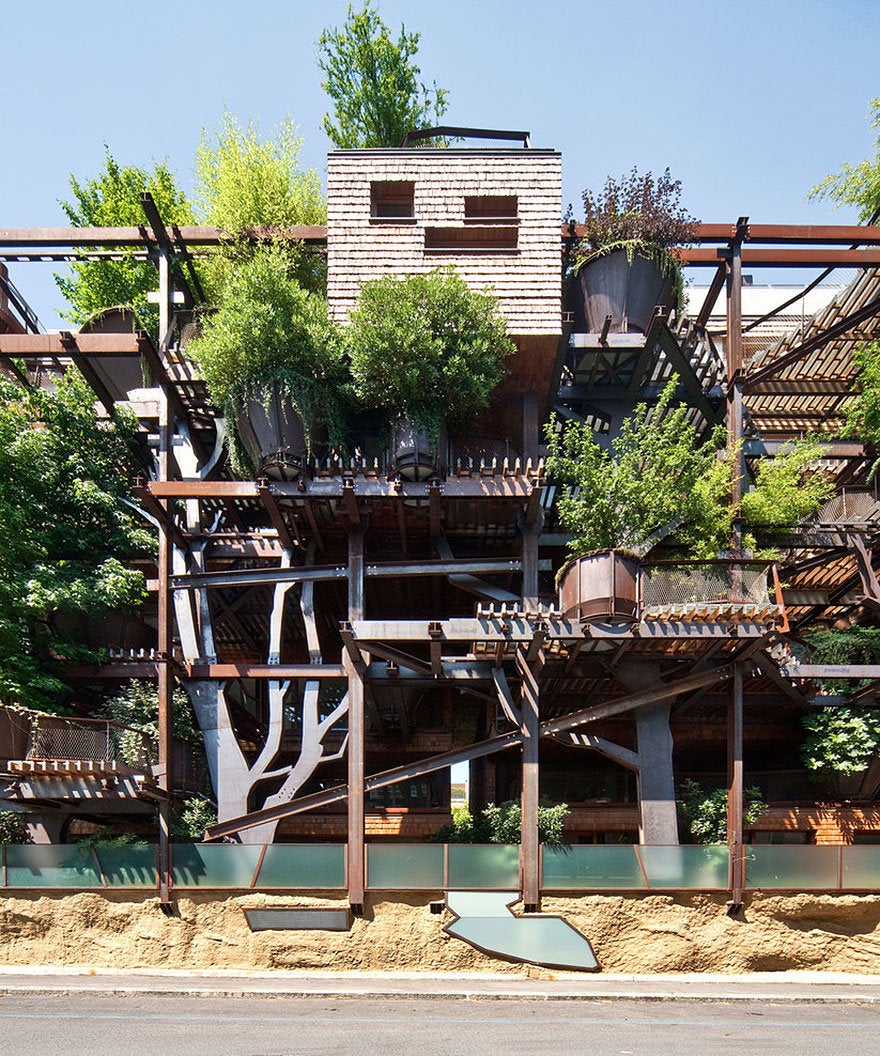 Are you an architect, designer or blogger and would like to get your work seen on HuffPost Home? Reach out to us at homesubmissions@huffingtonpost.com with the subject line "Project submission." (All PR pitches sent to this address will be ignored.)
Related
Before You Go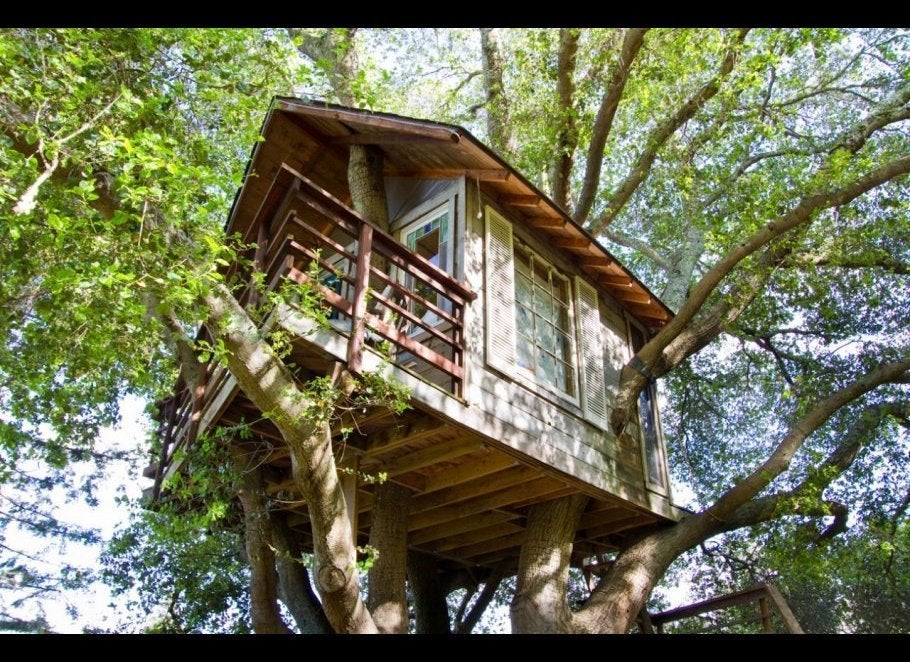 Treehouses You Can Live In