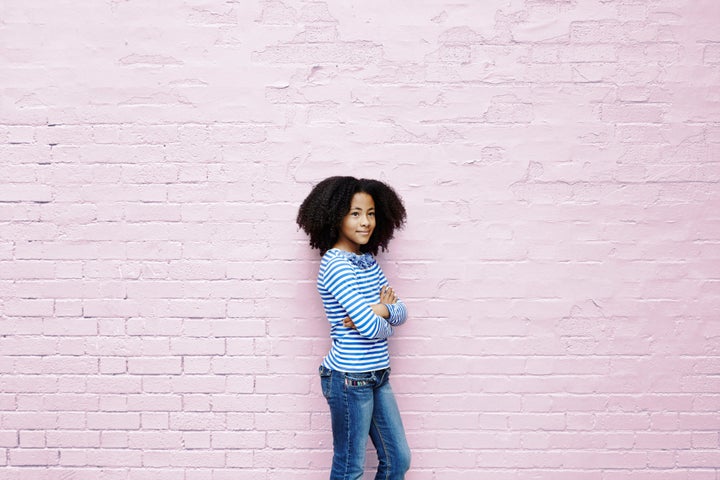 If you read one book before fall briskly ushers in a new season, it should be the story of August, a black girl living in Bushwick in the 1970s, when jazz gave way to poppy, promising disco hits, and she had no outlet for her sorrow. Her story is told in Jacqueline Woodson's Another Brooklyn.
As a child, August moves with her father and brother to Brooklyn from Tennessee, leaving behind the memory of her mother, who began hearing voices after her brother, Clyde, died in Vietnam. In Brooklyn, August remarks that she's "never been that high up before," as she sits with her brother at a living room window and watches children her age run through the streets, forming bonds and linking arms.
A group of three girls stands out to her. As in Emma Cline's The Girls, a novel with a preteen heroine who gets roped into a seedy cult scene, August is first intoxicated by the girls' laughter. But August's relationship with the young women she grows to know and love doesn't wind up harming her; their tight bond arms her against her grief, and against older men's advances for years.
She, Gigi, Sylvia and Angela each come from different backgrounds, especially Sylvia, whose French-speaking family pushes her to study to become a lawyer. Still, they cling to their similarities and their unending empathy for one another, braiding each other's hair and kissing each other's stomachs after hard days at school or at home.
Her place within the foursome helps August accept the truth about her mother and salve month's worth of lonely worry, but she worries that the friendship, too, will fracture if they aren't careful. "I wanted to step inside of Sylvia's skin," August observes almost off-handedly, vaguely aware that her love for her friends is big and fragile.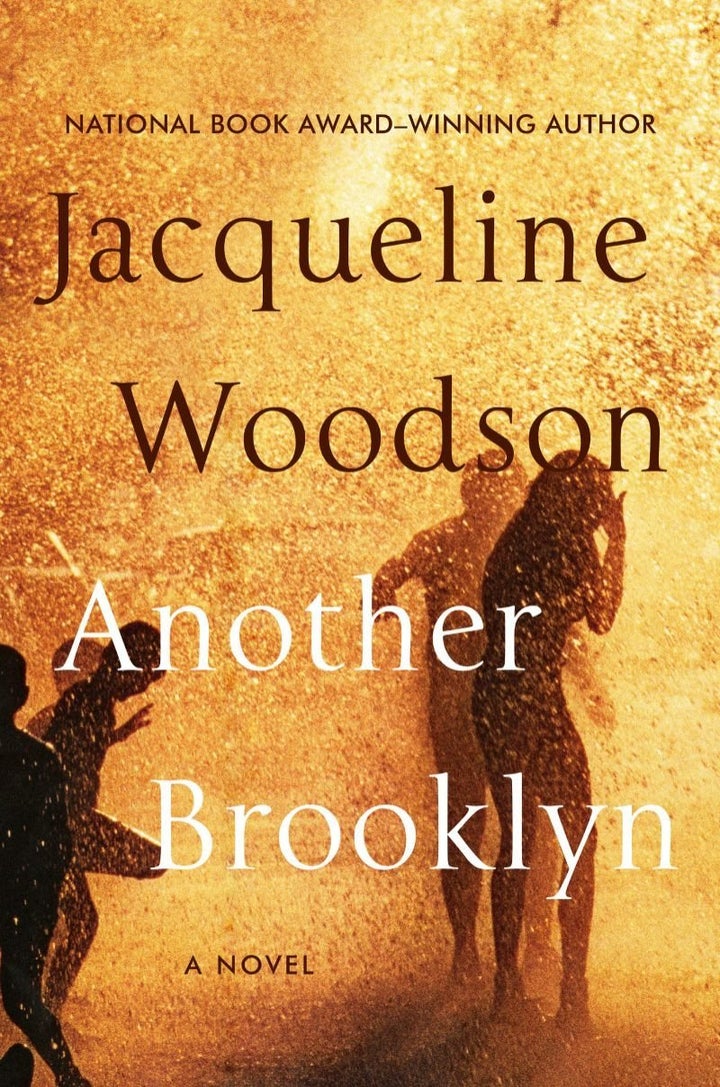 With warm, gleaming, gem-like sentences, Woodson captures the rare treasures of girlhood friendships, but the book contends with so much else, and the taut plot balloons with tension as August grows to understand a tragic realization about her family, one that will shape her for decades after.
As August's father leaves the memory of her mother behind, he begins spending time with a woman whose Nation of Islam faith shapes her habits. She covers herself from head to ankle, cooks meals without pork, and works to keep their home clean and otherwise domestically run. Woodson lightly touches on Sister Loretta's wants and motivations, just as she introduces us to August's neighbors with swift grace. Although the core of the book is the friendship shared between August, Gigi, Sylvia and Angela, the impoverished children who live next door and the friendly woman whose son died in Vietnam, are real, powerful characters that pull you further into Woodson's Brooklyn.
Once she's immersed you fully into her bustling Bushwick streets, the author comments saliently on early modes of gentrification, and how racial prejudices have led to bright lines dividing streets and neighborhoods. August observes that while she didn't get to know the German or Italian families on her block ― the kids weren't allowed to play with her or boys her age ― she "knew their moving vans." "We knew the people who came to help, checked their cars many times, then glared at the boys in the street," Woodson writes.
If she writes honestly and valiantly about racism, a force that looms large over America, she writes even more evocatively about grief, another noxiously universal experience. Another Brooklyn is told from the perspective of 30-year-old August, who's now an anthropologist reflecting on the loves and sorrows of her youth. Although she's learned to think logically as a coping mechanism, the story is the character's reluctant revisiting of sunnier, simpler days, when feelings came raw and unfiltered. The result is a short, lyrical book that with tells a tragic story with a pretty, upbeat veneer ― not unlike the disco hits of the '70s.
Woodson writes lyrically about what it means to be a girl in America, and what it means to be black in America. Each sentence is taut with potential energy, but the story never bursts into tragic flames; it stays strong and subtle throughout.
What other reviewers think:
Publishers Weekly: "Woodson draws on all the senses to trace the milestones in a woman's life and how her early experiences shaped her identity."
Kirkus: "A stunning achievement from one of the quietly great masters of our time."
Jacqueline Woodson is a National Book Award-winning author, and the Young People's Poet Laureate. Her book Brown Girl Dreaming, a young adult book written in verse, is a winner of the Newbery Honor Award.
Anyone interested in coming-of-age stories, stories about girlhood, or stories set in cities.
"For a long time, my mother wasn't dead yet. Mine could have been a more tragic story."
"I watched my brother watch the world, his sharp, too-serious brow furrowing down in both angst and wonder. Everywhere we looked, we saw the people trying to dream themselves out. As though there was someplace other than this place. As though there was another Brooklyn."
Another Brooklyn
by Jacqueline Woodson
Amistad
Published Aug. 9, 2016
The Bottom Line is a weekly review combining plot description and analysis with fun tidbits about the book.
Related
Before You Go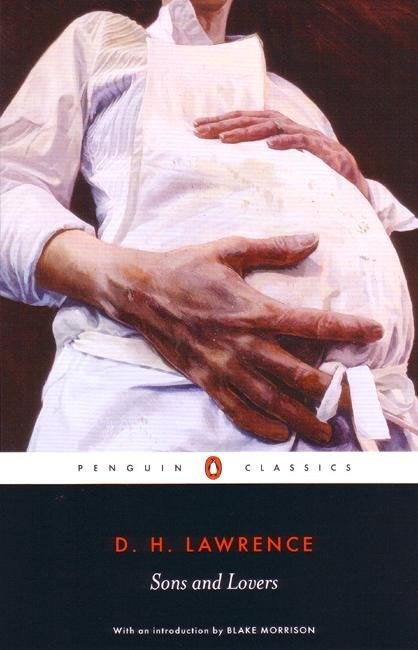 Banned Books
Popular in the Community