A New Mexico corrections officer is facing criminal charges after authorities say he was caught on video beating a handcuffed prisoner at an Albuquerque jail.
The video appears to show an officer, identified as Christopher Facey, 26, attacking and repeatedly punching inmate Joe Garcia, 38.
The incident occurred in late November in a holding room at the Metropolitan Detention Center.
"The first reaction to the video was that the incident shouldn't have happened to begin with," Jail Administrator Thomas Ruiz told Albuquerque's KRQE News.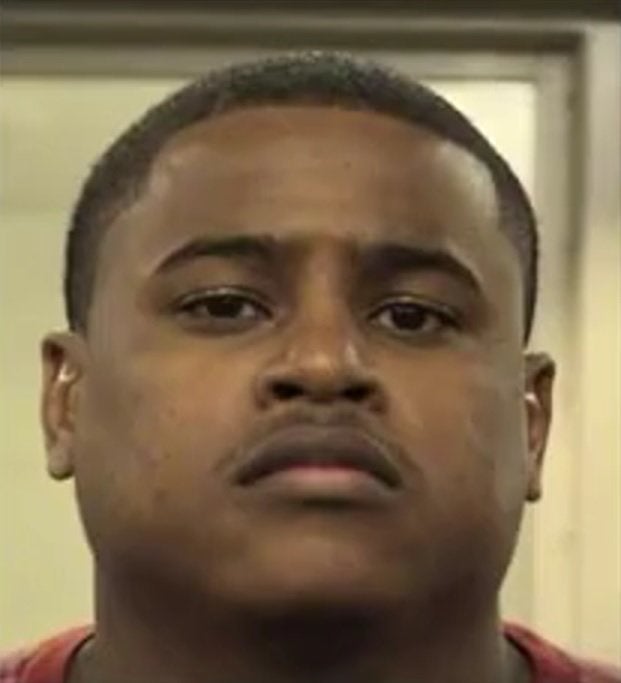 According to court documents, the graphic video shows Facey lunge at Garcia, who is wearing handcuffs strapped to leg shackles, wrap his hand and arm around Garcia's head and drive "Garcia's body into the concrete floor."
Facey, authorities said, can then be seen punching Garcia several times. When the prisoner falls to the floor, the officer continues the assault and kicks Garcia before dragging him into a room off-camera. Facey is accused of then kicking Garcia in the head.
"The kick was similar to how a person would make a run-up type kick to a soccer ball," the court documents say.
The assault continued, authorities said, until other officers intervened.
The court documents claim Facey called Garcia a child molester prior to the assault. The inmate reportedly responded with racial slurs.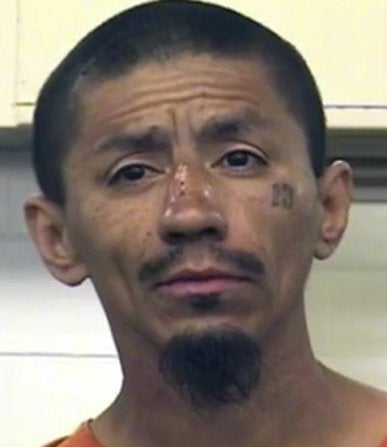 Bernalillo County Public Information Officer Nataura Powdrell-Moore told The Huffington Post that Garcia was in jail on charges of criminal damage to property and battery. The disposition of his case remains unclear.
Facey was booked Thursday on charges of kidnapping and aggravated battery. According to Albuquerque's KOB 4 Eyewitness News, he was released from jail after posting $10,000 bond.
The officer is still employed by the Metropolitan Detention Center.
"Officer Facey is on paid administrative leave right now, pending the outcome of an investigation by the Office of Professional Standards," Powdrell-Moore told HuffPost.
Facey has been employed by the Metropolitan Detention Center since September 2010. Powdrell-Moore said he received "force response to resistance" training from the Bernalillo County Sheriff's Office last year.
"We just regret that that has happened because we know it violates public trust, and we apologize for that," Ruiz told KRQE News.
While jails are supposed to be controlled environments, there are many cases in which inmates are injured or die in custody. The Huffington Post tracked jail deaths in the U.S. from July 13, 2015, to July 13, 2016, the year following the high-profile death of 28-year-old Sandra Bland in a Texas jail. We uncovered hundreds of deaths that were never reported in the media. Using this data, 15 jails were identified that had death rates more than double the national average.
PHOTO GALLERY
The Huffington Post's Jail Deaths Project
Calling all HuffPost superfans!
Sign up for membership to become a founding member and help shape HuffPost's next chapter